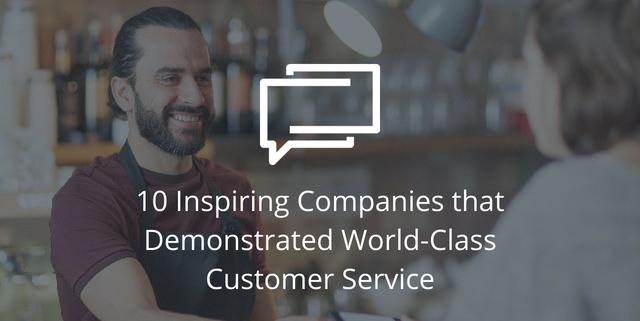 Get a flexible, coworking or serviced office space today through osDORO!
When it comes to customer service, a few companies tend to stand out in accessibility, speed, and knowledge of the representatives. I will be taking you through the highest-ranking companies from various industries and uncovering what they do to keep their customers so satisfied and loyal to their brands. So stick around and let's unveil the secrets of customer service together.
Download Must-Have Marketing Strategy Template.
Here are 9 Companies that Show Excellence in Customer Service
1. Southwest Airlines
Customer Service Rating: 9/10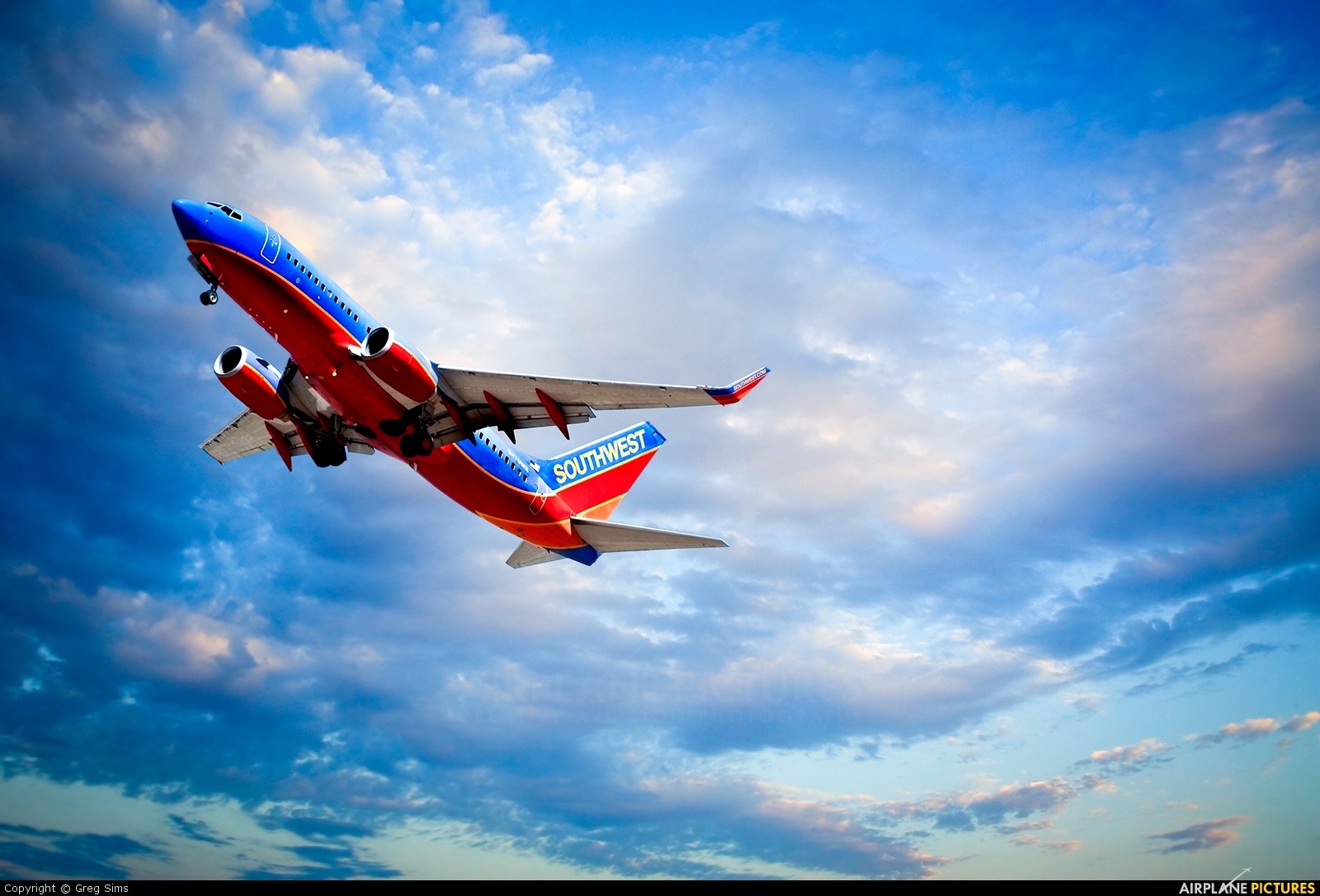 Against the industry norms, Southwest Airlines has had some good publicity lately because of its excellence in customer service. Its simple business model to fly people from A to B as cheap and efficient as possible makes customers happy. It not only makes flying affordable, but it entertains passengers with its enthusiastic flight crews. Most flights begin with the same old boring safety talk; at Southwest, they like to mix things up. From raps to comedy, Southwest makes flying fun. Southwest's service reaches outside the employees. Unlike most airlines, you can take your first two bags for free on every flight. It's that simple: show up, check in your bags at no cost, find a seat, and enjoy your flight. Southwest's customer service rating is at 6/10 stars, which is more than 2 above the industry norm in the United States. Southwest's simplicity and outgoing attitudes make the company shine bright in a negatively associated industry, showing that customer service still goes a long way.
2. Google
Customer Service Rating: 9/10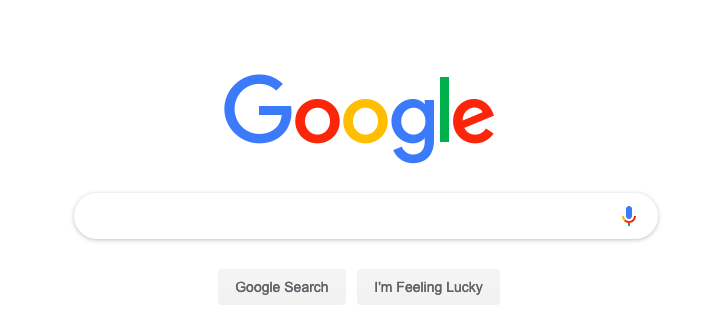 When it comes to Google, it's hard to think of anything negative. It's changed the world multiple times through its search engine, Gmail, Google Drive, Google Analytics, and more. But with this mass of products and users, keeping on top of customer service can be a challenge. Not surprisingly, Google excels at this too. In 2014, Google's customer service was a mere 45%. A year later, it reached 90%, one of the highest in the tech industry.Google increased its customer service ratings by 100%! It did this by listening to its customers and having new innovative ways to get in contact. One of the new features it added was a live video chat with a customer service rep. It also doubled their staff, so wait times average as little as 30 seconds. Ever since 2015, Google has remained one of the highest-ranking companies when it comes to customer service. It has devoted lots of resources to making customer service and customer experience their highest priority.
3. REI (Recreational Equipment Inc)
Customer Service Rating: 8/10

REI, or Recreational Equipment Inc., is the standard when it comes to buying or learning about recreational equipment. Every time you go to its store, someone will actually have experience or be knowledgeable in each department. Employees are always willing to help, and returns are quick and easy. Any purchase at REI or REI outlets can be returned to any store within a year for a full refund, excluding normal wear and tear. Its generosity and knowledge on its products truly sets it apart when it comes to great customer service.
4. Lowe's
Customer Service Rating: 8/10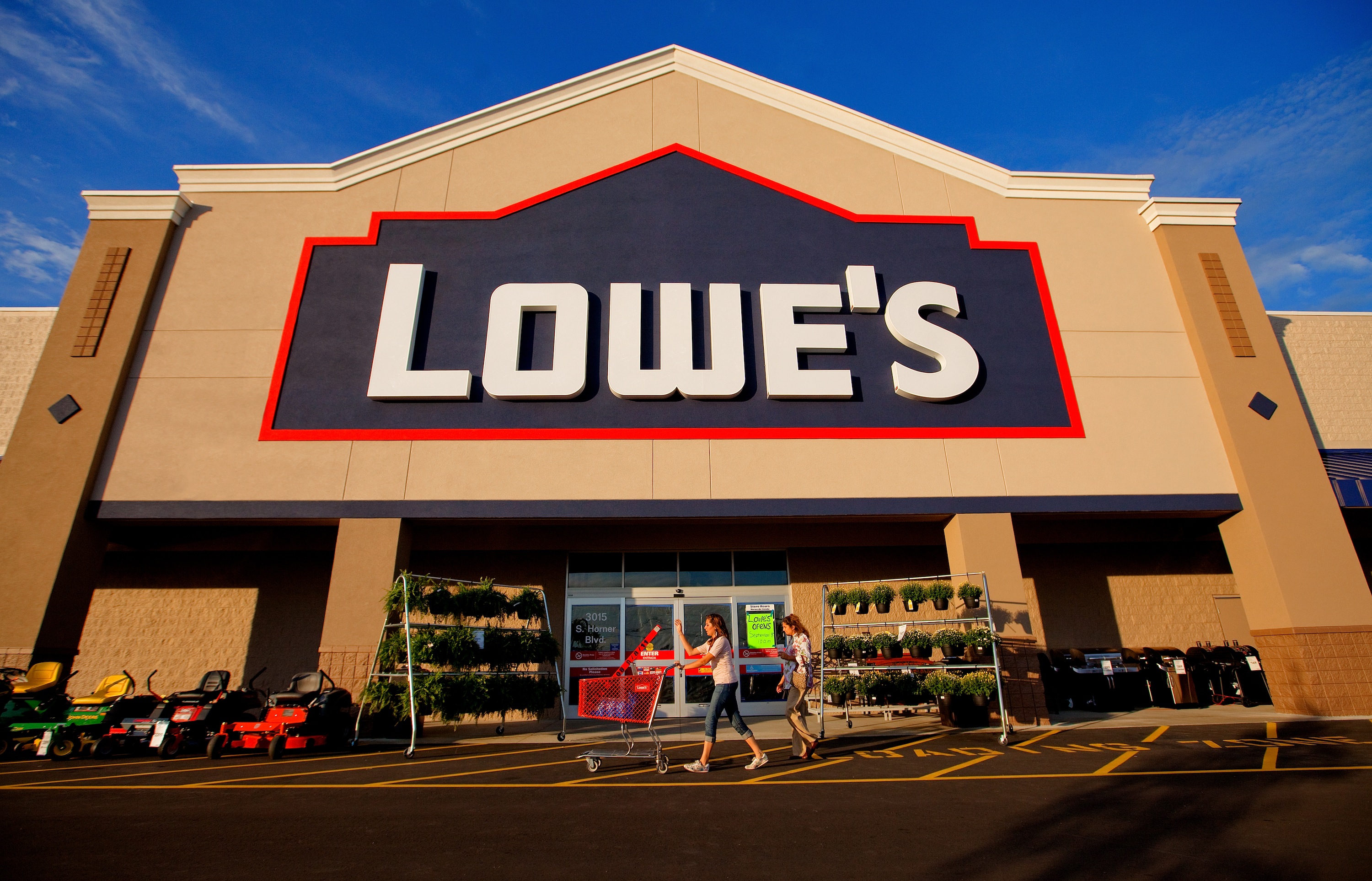 When it comes to home improvement or gardening, Lowe's is a step ahead of its competitors. Lowe's is the highest ranking in customer service and satisfaction with appliance retailers in both 2015 and 2016. Its customer service is ranked so high because of its employee knowledge and willingness to help. Walking into the store, there is always a plethora of red shirts willing to help. Lowe's, despite being a store that sells DIY projects, takes a hands-on approach to helping its customers out.
5. Amazon
Customer Service Rating: 9/10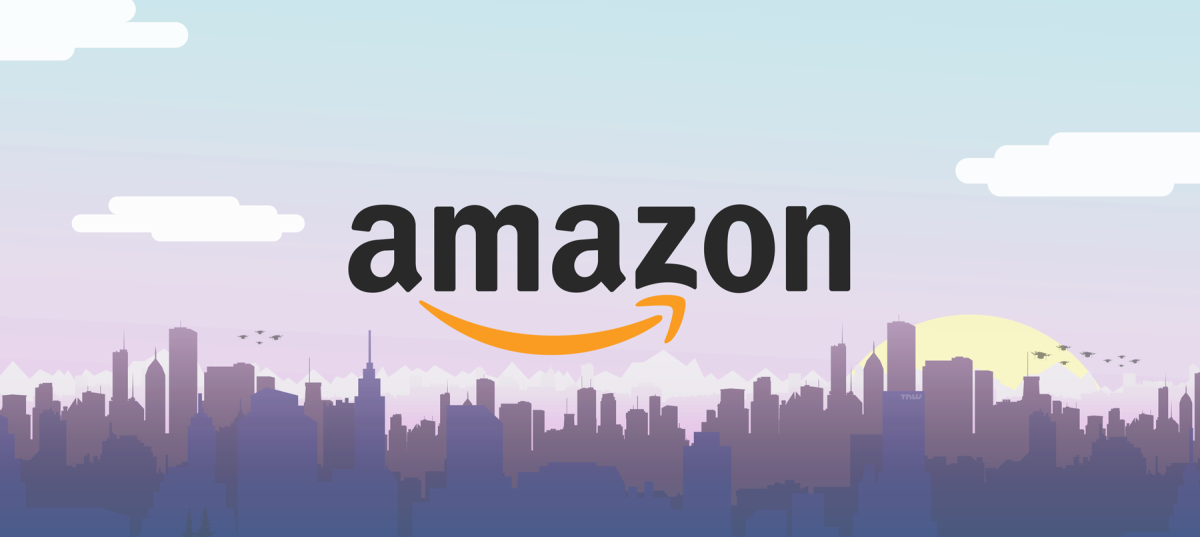 The world's largest online retailer, Amazon, has a mighty customer service team to back up their massive customer base. Amazon's customer service comes down to their speed and massive product options. Amazon has the capability to offer 2-day shipping to any of its customers around the globe. They do this with consistency and for low rates. Amazon's high customer service rating is due partly because of the successes it has as a business but also because of the ease to contact a representative. You can open a case, track your package down, and even talk with a real person whenever you want! Amazon takes its customer service as serious as its promise to ship a package anywhere within 2 days. They have mastered customer satisfaction through speed and consistency.
6. Apple
Customer Service Rating: 8/10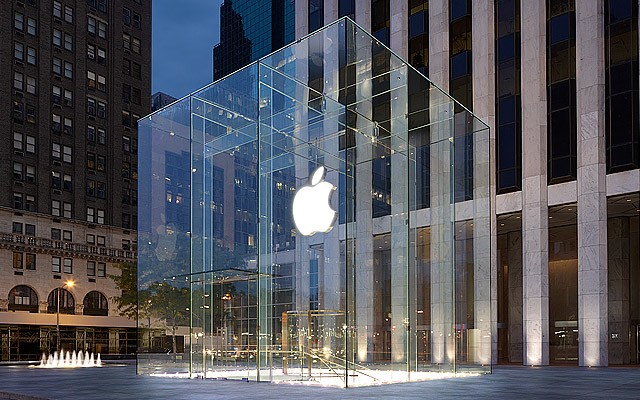 There are few companies that are truly invested in everything. Apple has products that a large percentage of the world uses every day. Look in your pockets, on your wrist, on your desk, or in your hands. Chances are you interact with multiple Apple products every day. A company that is so universal has to have an unbelievable customer service group. Apple lives up to this expectation and exceeds. In stores around the world, representatives help people online and at the Genius Bar. As a user of Apple products, I have personally interacted with Apple customer service. Representatives are very organized, fast, kind, and knowledgeable. If you call, chat, or email Apple, you will have a case number assigned to you, and a representative will follow up with you every step of the way. The Genius Bar is another fantastic resource Apple provides to fix your problems. These are in-store specialists that can fix phones, hardware issues, and software issues, and each of these people goes through extensive training so he/she is able to fix almost any problem that a customer brings to them. Apple's superb customer service really sets it apart from other businesses in the same industry.
7. Subway
Customer Service Rating: 8/10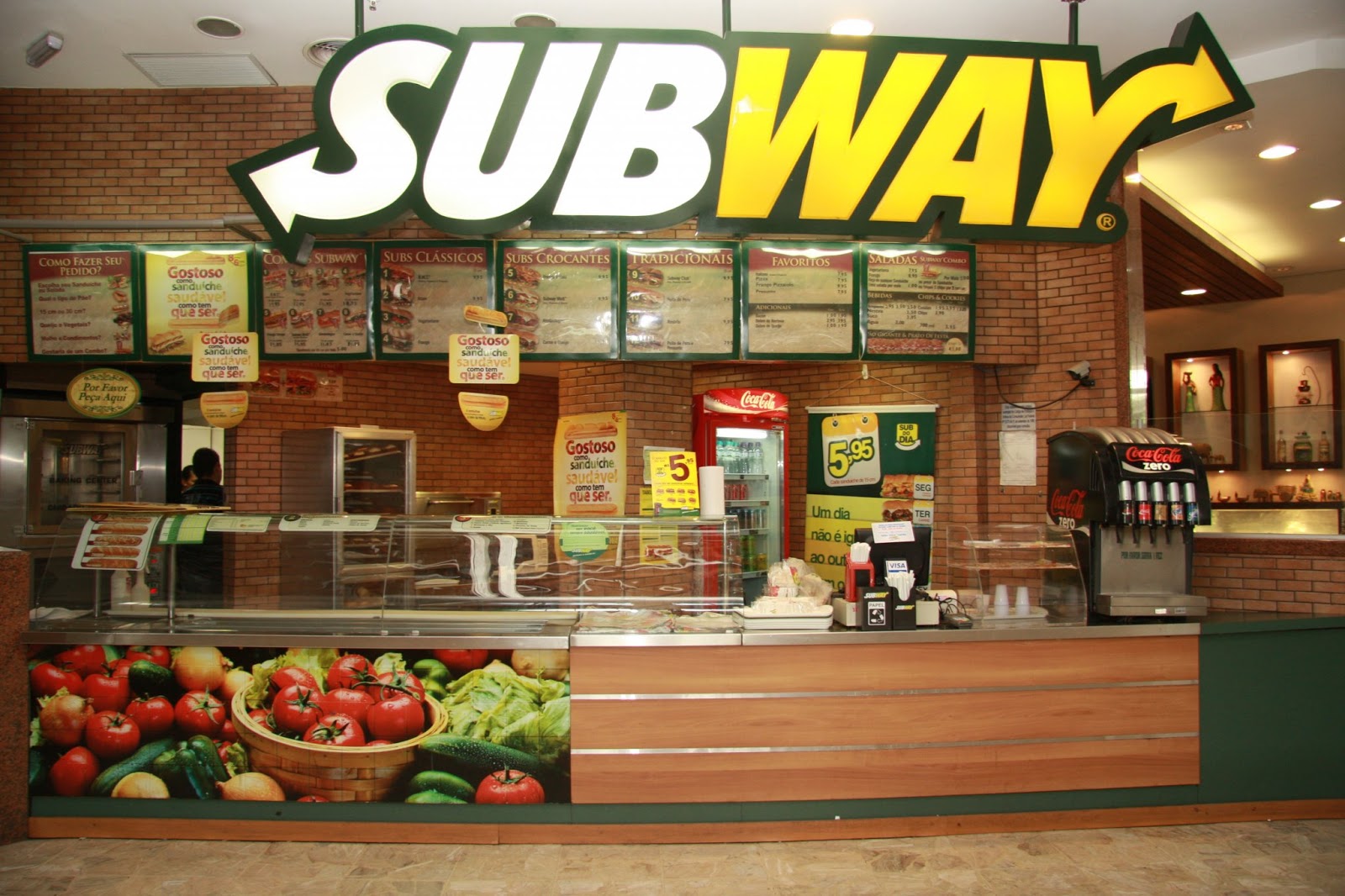 Even with the loss of the $5 footlong and replacement with the $6 footlong, Subway's customer service and satisfaction has remained top notch. In fact, Subway has been awarded the Customer Satisfaction Award from 2013-2016. Part of Subway's success rests in the way they listen to their customers. In recent years, they followed the food industry trend and added breakfast as a result of the increased demand. Another example is taking out the chemical, Azodicarbonamideout, of their fresh bread, using some GMO-free ingredients, and using animals that have not been tortured or given antibiotics. This was a result of the current health obsession and the public's negative connotations toward GMOs. Subway listens to its customers, constantly adapting to their needs. Its exemplary customer service also continues to each individual store. Employees kindly great each person and cater to customers' every need. Subway truly does provide world-class customer service.
8. State Farm
Customer Service Rating: 9/10

"This is Jake from State Farm"
State Farm's memorable commercials drive customers to their company; however, commercials can only get a company so far. Luckily, State Farm has a superb array of products and a fantastic customer service team to lean on. It has 24-hour roadside assistance, an easy-to-use app, and you can always just contact your representative directly. Its multiple channel assistance makes it easier for customers to contact them, resulting in such a high rating. Yes, State Farm tends to be more expensive than other insurance companies, but they make up for it with their premium products and customer service.
9. Chick-fil-A
Customer Service Rating: 8/10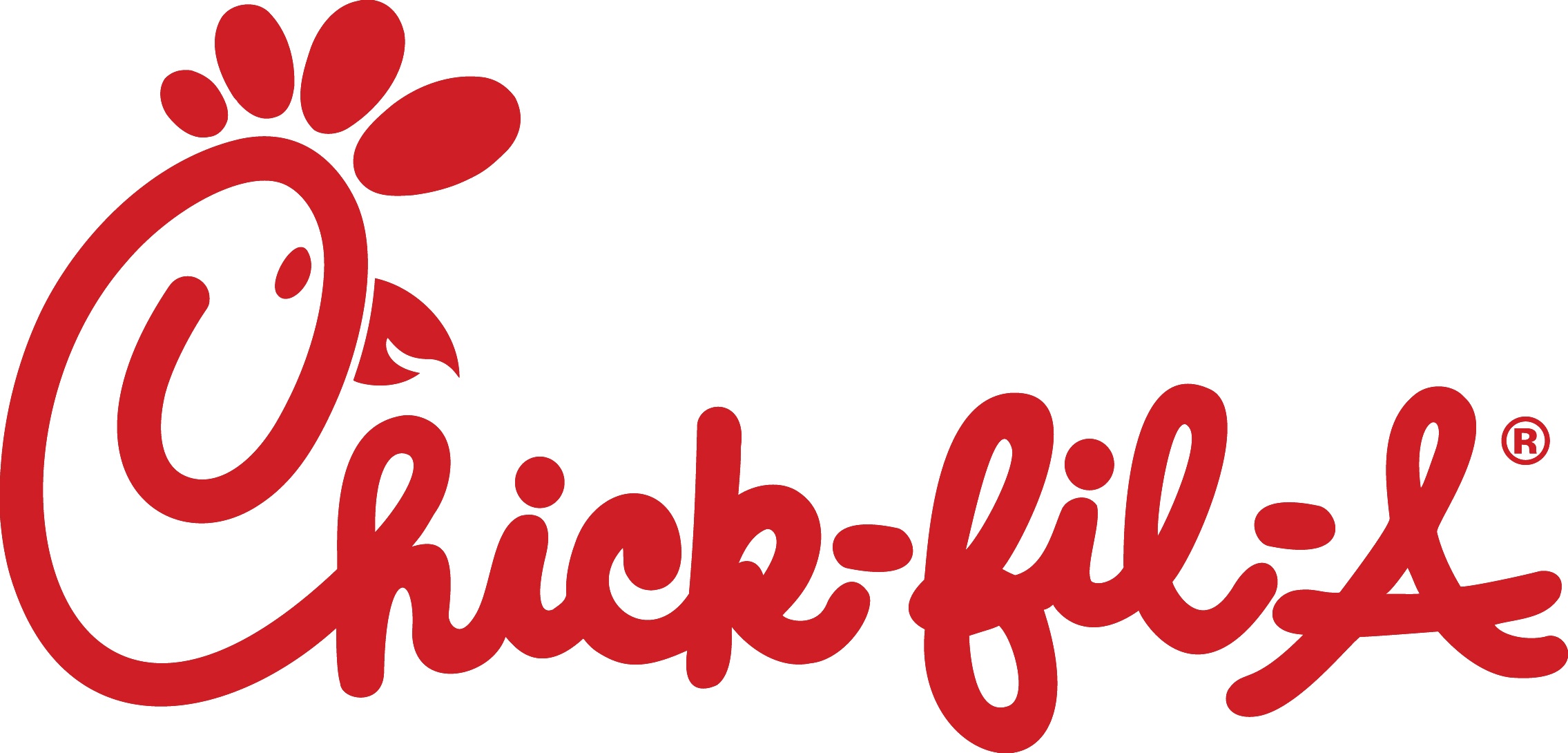 Chick-fil-A sells 3 times more chicken than KFC, and they do this with great food and world-class customer service. Chick-fil-A has multiple channels of customer service. Upon entering, you are suddenly greeted with a "Hello!" or "How are you doing today?" Next, at the counter, the workers are always prepared with a smile and the best manners. It seems like they only employ people with the happiest of personalities, and that is what makes this experience so great. Not only are you reminded of their great customer service by their attitudes, but also in their efficient cooking. Chick-fil-A is so quick sometimes that by the time you are finished paying, they already have your food ready! If you are more of a drive-through person, don't worry, Chick-fil-A has you covered! When times get really busy, it sends out an individual to take orders to speed up the process. It truly cares about the efficiency and manners of its employees, making it a wonderful place to frequently visit.
And seriously, who can resist a chicken sandwich meal with a medium Dr. Pepper and extra Chick-fil-A sauce?
Chick-fil-A has cracked the code when it comes to customer service, and its success shows in its revenue compared to other competitors.
When it comes to customer service, these companies go the extra mile to make sure that customers are satisfied. They understand that customers are the heart of their business, and ensure they are served well. They excel in accessibility, efficiency and training support representatives well. These in turn make for high customer retention and successful businesses. To summarise, read 5 Secrets to Excellent Customer Service.
Inspired by these companies? Start by creating a Customer Service Charter to communicate your customer service standards to both employees and customers alike. Then, set up customer service goals to align your business goals to the goals of your customer-facing employees. Don't worry, we have free templates to help you with both! Just click on the links in this paragraph!

https://www.woveon.com/wp-content/uploads/2018/07/inspiring-customer-service-companies.png
480
640
David Dinh
https://www.woveon.com/wp-content/uploads/2018/05/WebLogoBlack@600px-300x89.png
David Dinh
2018-04-27 06:16:08
2020-12-11 01:47:58
Inspiring Companies that Demonstrated World-Class Customer Service