Have you been searching for good ideas for lead generation? Then you came to the right place, because we are going to be discussing different strategies that you can adopt for improving lead generation and growing the email list. We are covering 21 successful ideas for lead generation that seemed impossible in the beginning but have now become mainstream. So, let's stop beating about the bush, and dive straight into the foundational principles that will result in better lead generation for you.
Learn how to manage customer services successfully and increase leads! Request for a FREE Conversation Software demo today!
21 Ideas for Lead Generation You Should Already Be Doing
1. Consistent blogging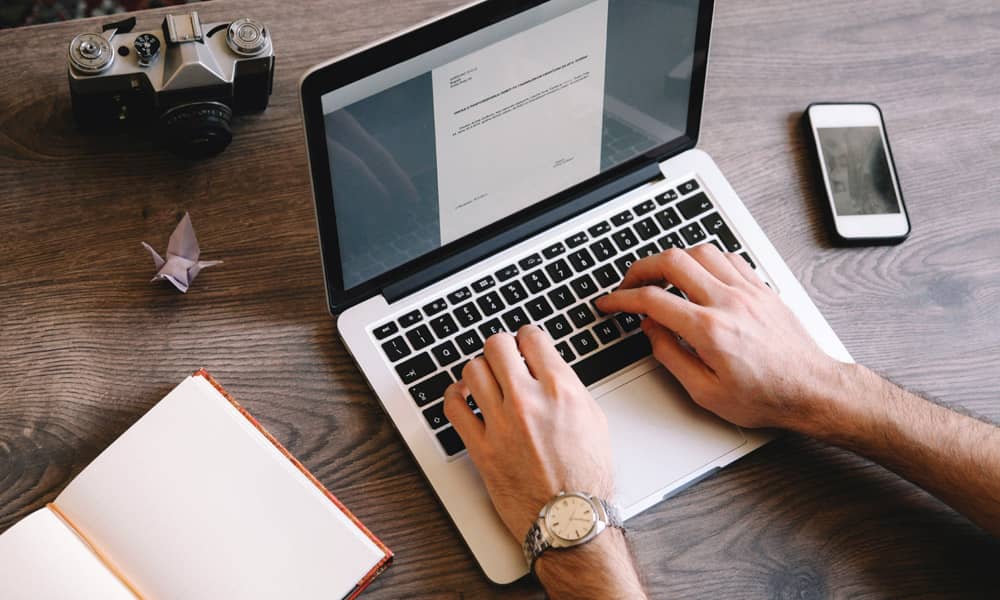 It shouldn't be a secret to you to learn that inbound marketing and lead generation is all about regular blogging. By creating enough content on your website, and developing your own blog series, you will reach out to a wider audience. Creating educational how-to's and educating your customers is always going to work in your favor, since you're adding value to their lives, and they will return that with their trust.
2. Add social buttons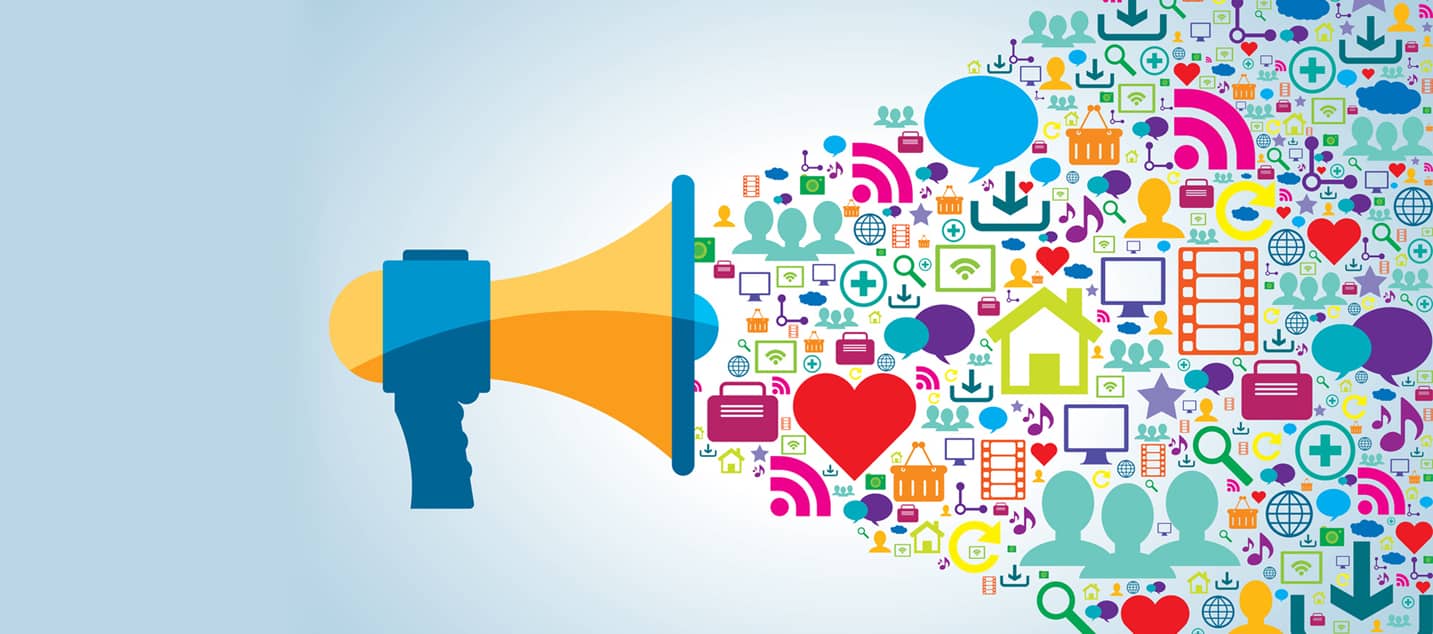 If you want to tap into your network of subscribers, the best way to do that is by sharing newsletters. How do you do that? By adding social buttons to your email newsletters, which encourages your email subscribers to follow your posts, and share messages on social platforms.
3. Create promo videos
If you want successful lead generation you need to tap into the power of visuals and audios. This is where promo videos are great, because they educate your customers about your service or product in no time, and engage them as well.
4. Regular content upgrades
One of the most successful ideas for lead generation is through content upgrades. It offers real value to the customers, who in turn reward the business.
5. Networking at conferences
You can also influence a lot of people by promoting your products at conferences and networking. This ensures that your clients become regulars, and you win in lead generation.
6. Giveaway licenses
Another one of the many great ideas for lead generation is by giving away licenses to the experts in your industry. This provides you with free promotion and lead generation.
7. Guest blogging on websites
One of the best ideas for lead generation is by guest blogging on websites where your audience is most active at. This helps you reach them, and allows your business exposure on other platforms.
8. Invite guest bloggers to your website
You won't find any better ideas for lead generation, than inviting guest bloggers to post on your website. This allows you to form back links and get exceptional content posted on your website, while generating more exposure for your business.
9. Adding Exit-intent popups
You should know that around 70% of the visitors on your website will not return, so what can you do to convert them into leads? One of the best ideas for lead generation is by adding exit-intent popups that will help you attract them.
10. Mobile CTAs and campaigns
Most website traffic today comes from mobile devices, and if you're looking for ideas for lead generation you should focus on developing mobile CTAs and campaigns.
11. Adding visible floating bars
Another great idea for lead generation is to add floating bars to the top or the bottom of your visitor's screen, which makes your content highly visible and effective.
12. Content driven by query
Good ideas for lead generation don't come around that often, and if you're trying to gain leads, then you can use content driven queries. You can use targeted keywords and search about extended phrases that your customers are searching for, to capitalize on them.
13. Developing SlideShare presentations
If you want to make your mark on your customers, you should focus on developing SlideShare presentations. This is because they are a great way to share content with customers, and make them go viral, which will ensure greater exposure for your website.
14. Make surveys or quizzes
If your goal is to gain higher engagement, then one of the best ideas for lead generation is making surveys or quizzes for your customers. This will help you create a better chance for collecting emails and will lead to more conversions.
15. Build affiliate programs
Affiliate programs are a great way to generate leads, because you are offering your partners the same incentives to succeed. This helps you in promoting and advertising your products and services.
16. Build Twitter lead cards
Twitter is one of the biggest social media platforms, and you can use it to your advantage by capturing leads on it through lead cards. They collect user information by giving them an offer, and will help in boosting conversions.
17. Slide-in scroll boxes
There are very few ideas for lead generation that come across as less pushy, but slide-in scroll boxes are the perfect way to generate leads.
18. Test your CTAs
If you're struggling to come up with good ideas for lead generation, you should focus on developing good CTAs for your website. You should test the existing CTA on your website to determine if it is prompting users to share information.
19. Interest based targeting
Want to capture leads by giving your clients something they want? Interest based targeting is one of the best ideas for lead generation.
20. Showcase reviews and testimonials
You can't go wrong with showcasing your reviews and testimonials on your website, as it helps build trust among your customers, and is regarded as one of the best ideas for lead generation.
21. Simplify landing pages
Effective landing pages with call to actions hold the secret to lead generation, and that is what you need to focus on. Simplify your landing pages to ensure that you can convert your customers.
https://www.woveon.com/wp-content/uploads/2018/06/ideas-for-lead-generation.jpg
602
1024
David Dinh
https://www.woveon.com/wp-content/uploads/2018/05/WebLogoBlack@600px-300x89.png
David Dinh
2018-06-04 22:08:17
2019-03-21 00:23:03
21 Successful Ideas for Lead Generation