The companies that have adopted data analytics and are making business decisions based on them are the ones making a name for themselves in the industry. This is very good news for the Australian economy.  There have been thousands of small companies in Australia who have contributed to the growth of the Australian economy by analyzing and using big data properly. Every startup recognizes the importance of data analytics and the role it plays in turning average numbers into something that you can use to make better-informed decision and grow the business.
Why do Companies need Data Analytics and Science?
Australia isn't the biggest market, especially when compared to the United Kingdom or the United States. However, this doesn't mean that Australian companies can't make a difference. Especially because the size of the data doesn't really translate into the type of success the business is going to achieve.
Learn how customer conversation analytics works. Request a FREE demo now!
A small business is generally operating in a competitive market, and they know that to compete effectively they will need to make informed decisions to help them survive. Yes, all small companies must first survive in the market before they go on to make a name for themselves. The way a company implements data analytics and science is the difference between failure and success. So, let's celebrate the small companies that are doing analytics right, and are making a name for themselves in the Australian market.
Here are the Companies using and doing Data Analytics and Science right
1. Ingogo
Australia has seen a massive increase in car rental and taxi booking apps. Ingogo is one startup that wants to take advantage of the taxi industry. However, Ingogo knows that to take full advantage of the industry they need to do analytics right, and that means ensuring customer success. Ingogo lets customers book rides 2 days in advance, and offers customers AUD 10 ($9), if their driver cancels.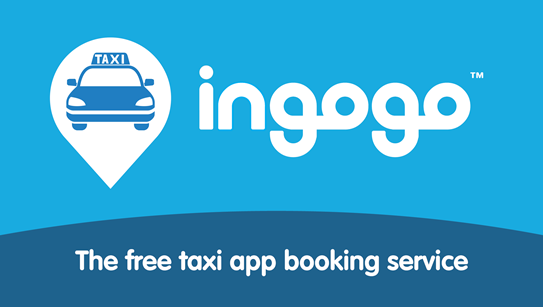 Ingogo offers these sweeteners to customers because it wants to compete with Uber, which is a giant of the industry. By using analytics, Ingogo forced Uber to cut down its own prices since it was losing customers. Ingogo has made a great name for itself in the taxi booking industry and is soon going to be listed on the Australian Stock Exchange.
2. RecruitLoop
RecruitLoop is a recruitment agency that helps businesses recruit talent at low prices online. By using analytics, RecruitLoop could find out how to get ahead of other more experienced recruiters in the market. They know that customer success is a priority if they want to succeed, and will immediately delist a recruiter if they get one complaint. It also charges clients on hourly rates instead of on commission.

Using analytics properly, RecruitLoop could help companies reduce recruitment costs by 90% and managed to annihilate their competition in the process.
3. Hipages
Hipages is a startup in the highly competitive home improvement market. Knowing that it is going to be tough to compete with established companies, Hipages used analytics right and started making money from companies who list their services on the website.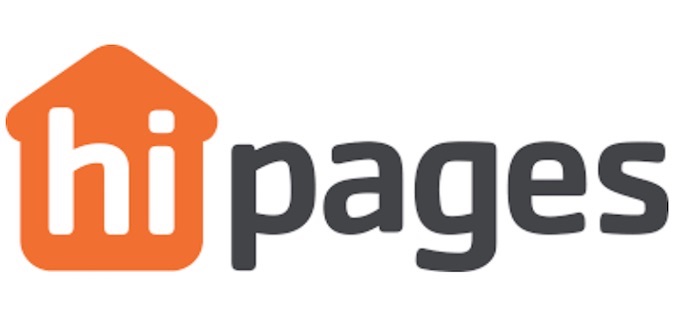 Using this model, they could connect 40,000 trades people with 500,000 customers! Those are highly impressive numbers and allowed the firm to engage with the massive community of customers looking for homes and professionals that are dealing in the home improvement market.
4. SocietyOne
P2P lending is damaging personal loans all over the world, but one small company SocietyOne, is going about it the right way by using analytics properly. They help match borrowers with investments through their platform and have developed a new form of lending which has helped stabilize the financial sector. The success of SocietyOne is a clear indicator of things that small companies can achieve if they do analytics right.

5. Tapestry
Tapestry has also used analytics properly and came out with its own social network, which helps tech-savvy youth connect with those that are less capable. They have helped bridge the digital divide and made a difference in the lives of people. The network has two types of accounts, 'Sharing' for the tech-savvy and 'Simplicity' for the ones that aren't.

Both accounts have different interfaces, and Tapestry has successfully allowed older people to connect with their family and friends through analytics.
https://www.woveon.com/wp-content/uploads/2018/12/customer-data-analytics.png
501
1080
David Dinh
https://www.woveon.com/wp-content/uploads/2018/05/WebLogoBlack@600px-300x89.png
David Dinh
2018-10-30 02:45:18
2019-05-06 04:57:12
5 Small Companies Doing Analytics Right