The Virtual Reality market has been steadily growing and is expected to grow to an industry of $US 2.16 trillion by 2035 and plenty of organisations are taking advantage of the boom, for instance, Facebook bought Oculus for this very reason. There are also endless opportunities in this sector and the organisations that move quickly would have the advantage. Computer simulation has become an important part of the gaming industry and Telsyte estimated that by 2020 2.5 million households would own a VR unit. But its uses are far advanced to be just utilised in gaming.
Virtual Reality has and can be used for education and training as well. And it is slowly taking over the business world as well. With a plethora of benefits associated with implementing the technology in your business, make sure you don't miss out on any one of them. How do you do that? By asking yourself if your business is implementing VR. Since Virtual Reality is one of the top trends in 2017, your business is going to benefit once you implement this technology. Whichever business enterprise you run, Virtual Reality can help you take it to the next level. And it's not even that expensive!
To help make up your mind, here are some of the ways in which implementing VR will aid your business.
Employee Training for Design Related Businesses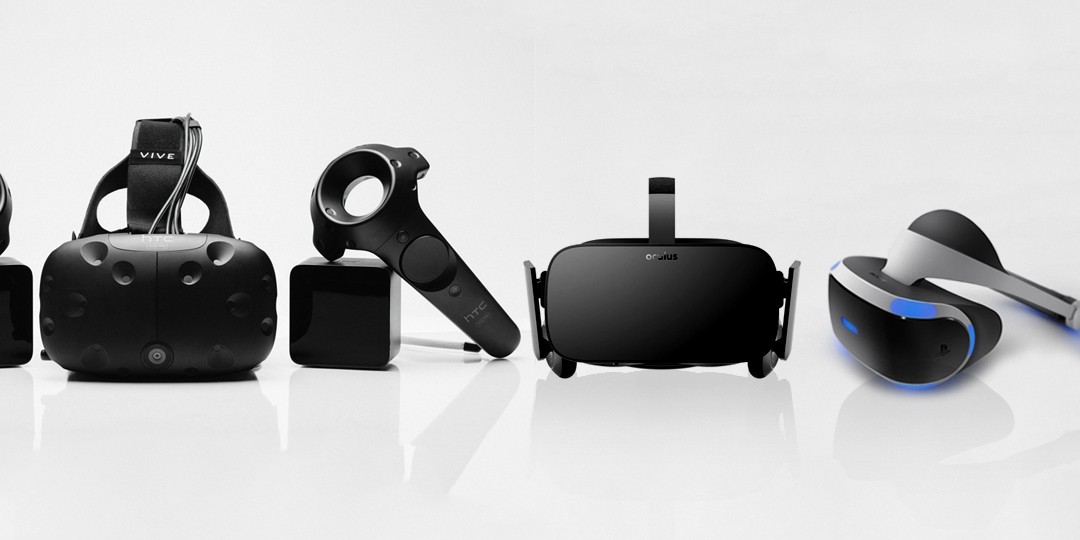 Capturing and dispersing knowledge has become easier with Virtual Reality. The immersive way of distributing knowledge makes sure that all your employees remain up-to-date with the technicalities involved.
In the real estate industry, most businesses were early to catch up on the trend. They started with 360-degree virtual walkthroughs and made marketing properties easier. Even the construction industry has now caught up to the trend. Whenever a client demands some changes in the design, they can easily see the final look through VR. See KFC's employee training below!
VR as a Marketing Tool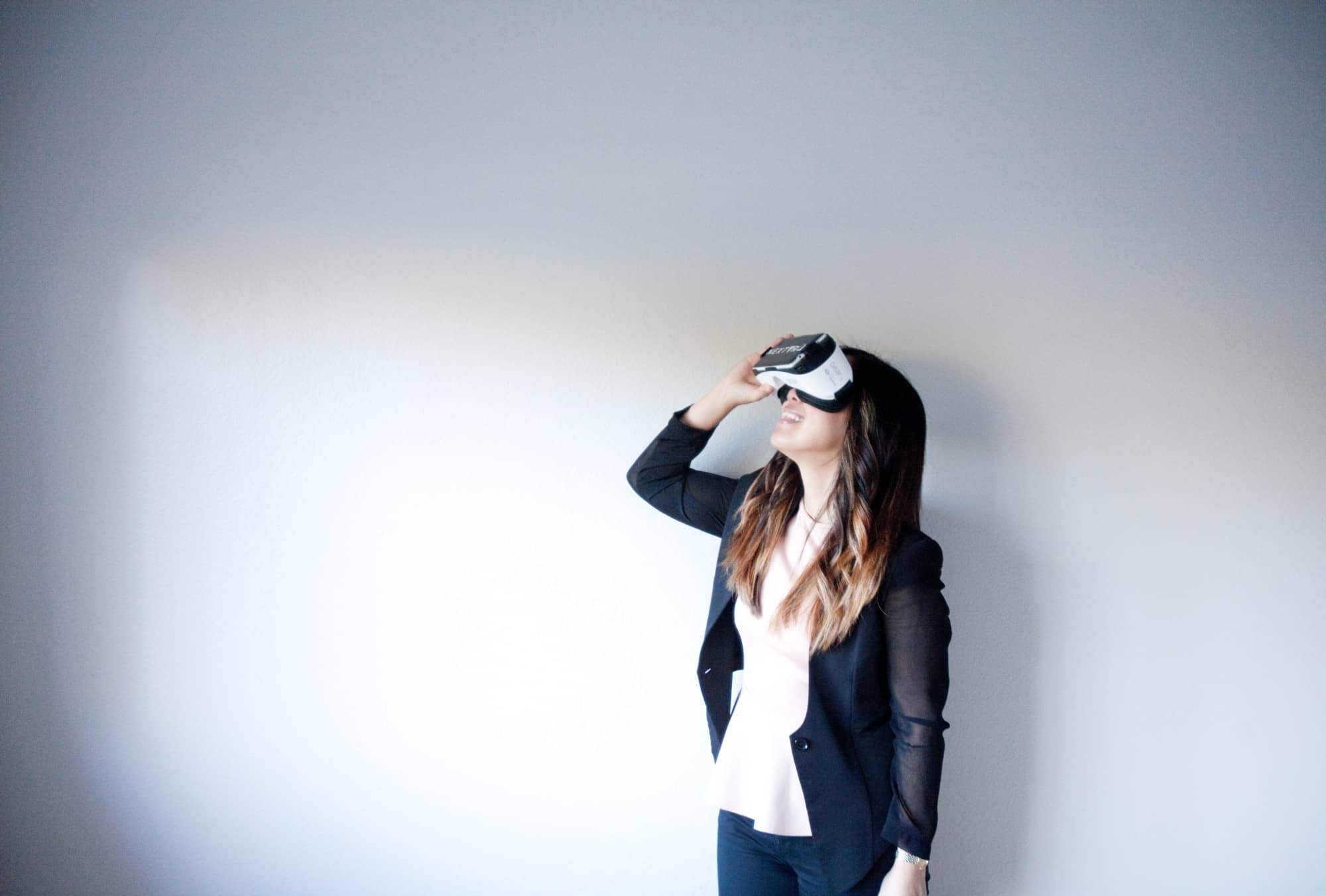 This immersive media also makes for a great marketing tool. Since most families are still new to the Virtual Reality experience, it'll be the perfect tool for attracting them to your business. Such activities provide businesses with an opportunity to raise brand awareness and customer engagement.
Businesses like McDonalds, Samsung and Lowe's have realised the efficacy of using VR as a marketing tool and they are making the best of this opportunity. See Jack Daniel's marketing VR.
Adding a Twist to Print Media
Traditional print media has seen some setbacks since the internet has taken the market by storm. Although there are many people who still prefer the old way of reading the newspaper, there can be no denying that the new dimension of news and entertainment has gained immense popularity. Virtual Reality has also penetrated this industry.
The New York Times caught on to it early and in November 2015, produced a VR film, The Displaced. The film was distributed to over a million Sunday home delivery subscribers, along with Google Cardboard glasses. They repeated this in May 2016. Through their efforts, they were able to make the genre feature a fresh perspective and to gain interest of the youngsters as well.
Help Customers Make Informed Decisions
Gone are the days when customers had to choose home improvement pieces without any idea of their compatibility with their home and space. Lowe's store had been working on this problem and through Lowe's Innovation Lab, they have developed some creative augmented, mixed and virtual reality tools.Now their customers can easily use the VR tools for designing, visualising DIY skills training and even navigation of Lowe's store. By implementing these technologies, they have made sure that customers can easily visualise what their home improvement projects are going to look like, even before they get started. With this power in hand, customers are now more informed and can thus take better decisions.
Gaining popularity wasn't difficult for this technology, as people are more open to new experiences as they were before. Over time, the price of technology has also dropped and it keeps on dropping, which will make it easier for Virtual Reality products to gain access to households and businesses.
So far, the production of Virtual Reality gear hasn't achieved a sustainable level yet, which raises a question about the industry as well. Although China has already invested billions of dollars for VR hardware, in Australia, the production hasn't seen any significant rise.
Over the years, prices for Virtual Reality solutions are expected to become even lower. This can amount to great opportunities for small businesses, which are not ready to invest yet. There are no doubts to the first mover advantage in Virtual Reality technology, but there are plenty of organisations who have put the idea on hold till the full arrival of VR. With a digital formation strategy though, businesses can demonstrate product attributes, help consumers make better choices, and can also raise brand awareness.
https://www.woveon.com/wp-content/uploads/2018/05/WebLogoBlack@600px-300x89.png
0
0
David Dinh
https://www.woveon.com/wp-content/uploads/2018/05/WebLogoBlack@600px-300x89.png
David Dinh
2018-06-23 02:48:39
2018-06-27 02:51:57
Is Your Business Implementing VR?