So B2B marketing campaigns aren't working? There are times when you bring in a founder or someone with decades of experience to help with B2B campaigns you need to launch ASAP. When someone comes in which has a pivotal role to shape the future and growth of the business, you need to ensure communication and transparency of all B2B campaigns. The problems are compounded when you're in a business partnership, because both partners need to be on the same page to make it work. The only way you are going to see progress and success in a partnership is through communication. This is why both partners need to communicate about everything for the sake of their B2B campaign.
Failure to do so, can result in catastrophic failures such as failing to get traffic, and not managing to convert leads into sales. There are lots of things that go into a B2B campaign, and if you and your business partner don't communicate about it, there are going to be problems that need to be dealt with down the line. Don't think you will have to deal with such problems? Think again!
Research states that 61% of marketers believe that they have an effective marketing strategy for their B2B campaigns!
See also: 6 Questions You Should Ask Before Executing Your B2B Campaign
The only way you can make your business partnership successful is through teamwork and effective communication, which should solve all your problems. So, if you're looking to ensure that your business partnership thrives, along with your B2B campaign.
Here are 10 things your business partner should tell you but probably doesn't about your B2B campaigns
1. You're not solving the customer's problem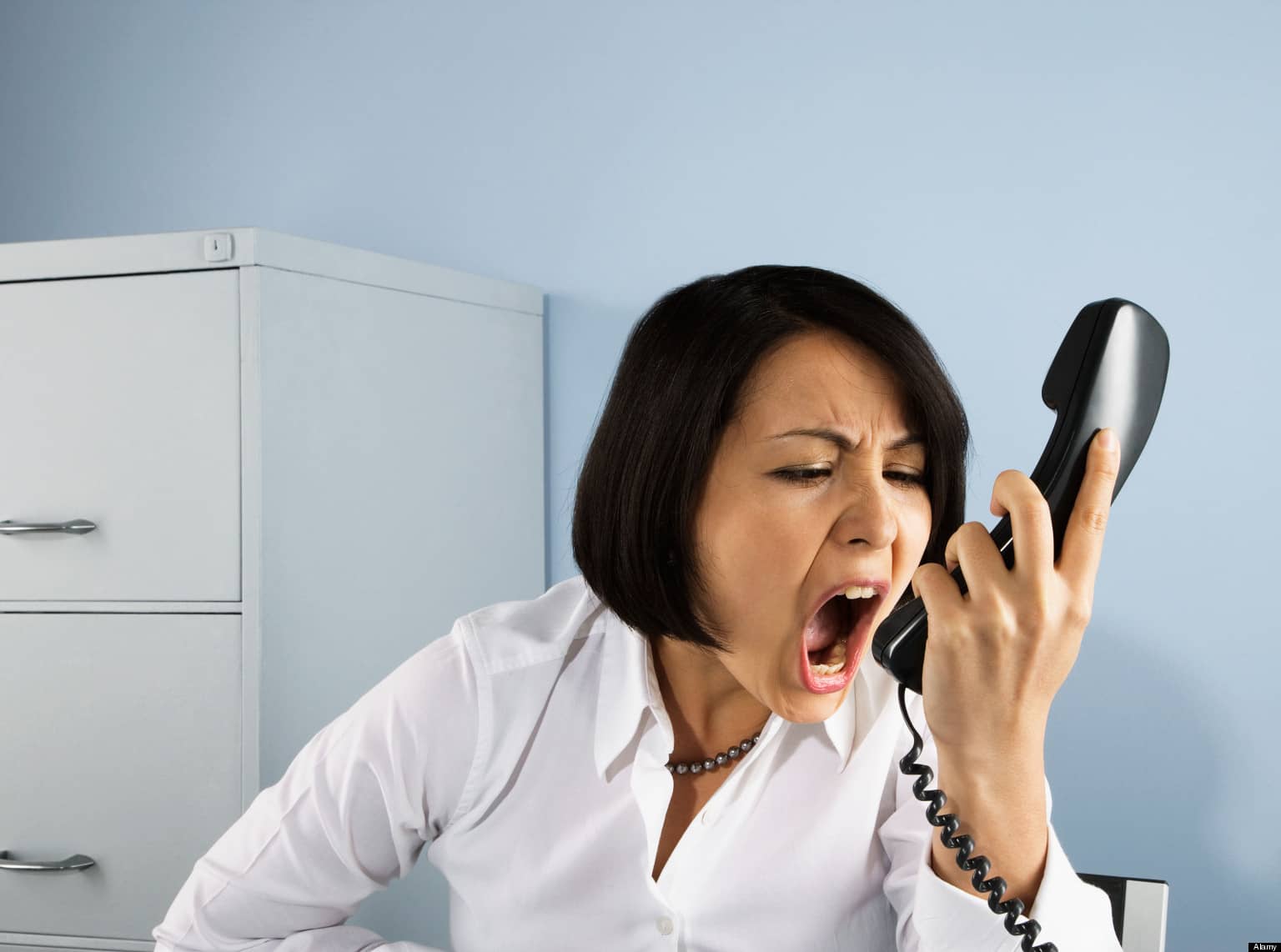 To ensure success for your marketing campaign, you need to try to solve your customer's problems, and you can only do that if you understand your target market. Your business partner may be unaware of this, which is why he hasn't shared this piece of information with you. The key area you need to address is pinpointing a precise problem that customers in your market face, and then resolving it through your products or services. Read this interesting customer service story here: https://www.livechatinc.com/blog/customer-service-problem-solving/
2. Your team is inexperienced
You shouldn't rely on your business partner to know that you have an inexperienced team working on your B2B project. He may be trying to cut down on costs, but it is one of the reasons why your B2B campaign isn't firing on all cylinders. Inexperienced marketers can make some very big mistakes, which can fail entire brands, which is why it is too big of a risk to put faith in novice marketers for B2B campaigns. Read this list for finding the ideal growth business partner https://www.entrepreneur.com/article/254751
3. No skills for B2B campaigns
Your business partner may not have revealed that he doesn't have the skills required to work with a B2B campaign. You need to understand that a thriving B2B campaign requires strong SEO, robust analytics, experienced marketers, and skills to work in data-driven campaigns. There have been many campaigns that have failed in the past due to the lack of skill of one partner in working with B2B endeavors. Still unsure? Here are the top 8 skills for a B2B marketer http://www.business2community.com/b2b-marketing/8-must-skills-modern-b2b-marketer-01642360
4. You have a generic subject
If you truly want your customers to value your product, you need to ensure that your subject is eye-catching and stands out from the rest. Your target audience is no stranger to marketing emails, which is why they won't bat an eye for yours. Unless you do something out of the ordinary that grabs their attention, you'll be another fly on the wall.
Studies have shown that personalizing your emails boosts open rates by nearly 20%
5. The preview text is boring
You should probably know this, but your business partner may not have been highlighting the importance of the preview text in your marketing emails. If you want your audience to open your emails, your preview text needs to be entertaining and something that the customer wants to read or know about. Make it concise and attractive to really entice the audience. An experience growth hacker knows the difference of 1% or 20% open rates lies in an engaging and attractive preview text. There is a whole science about it here: https://blog.ometria.com/email-preheader-best-practices
6. You're not using different forms of engaging content
Your business partner should really be informing you about the importance of using different forms of engaging content. This means embedding videos in your emails to increase click-through rates, and having more people read your emails. It is vital that your emails attract your audience enough to lead them to your website, which is how you generate leads and convert them.
7. You need to standout from everyone
Your business partner should have told you about why you need to standout from everyone else in the eyes of your target audience if you want to influence them. It is important that you not only attract customers, but also have something unique and different about your brand. This not only makes you more recognizable, but also increases your chances of lead generation.
8. Your team isn't measuring efforts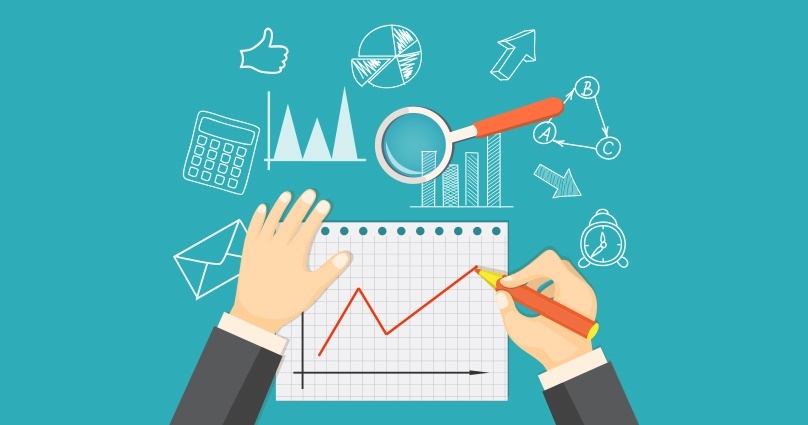 To ensure success in any B2B campaign, you need to measure your efforts with data metrics. Failing to do so is not going to do you any favors, and this is something that your business partner should have told you when you started working. If you don't have the analytics, you won't be able to make sense of what is working and what is failing. There are seven ways to measure B2B campaigns here: https://www.pardot.com/marketing-metrics/7-ways-measure-b2b-campaign-performance/
9. Sub-brands aren't effective
Most businesses involved in B2B campaigns make the mistake of overcompensating and offering options for sub-brands. This backfires on them, as they fail to generate any interest in the market and this is something your business partner should have told you about.
10. B2B buyers are demanding
Your business partner should have made this the first point when you entered a partnership together for B2B campaigns. You need to treat B2B buyers differently than your regular target audience, since they are more demanding, in every sense.

https://www.woveon.com/wp-content/uploads/2018/05/WebLogoBlack@600px-300x89.png
0
0
David Dinh
https://www.woveon.com/wp-content/uploads/2018/05/WebLogoBlack@600px-300x89.png
David Dinh
2018-05-06 01:06:09
2019-01-07 03:24:01
B2B Marketing Campaign - Red Flags