Lead generation is such an important factor in marketing that you just can't go without a good lead generation strategy. A lot of people think that they have got everything covered when it comes to getting traffic to their website. Gone are the days of traditional marketing because the internet has changed the way we do things. From running a business to communicating with someone, almost everything has its online version. One of the reasons why people fail to generate leads is because they are still using traditional marketing strategies to promote their business online. The dynamics of the online world differ vastly. There are new tools and avenues that can make your business go to newer heights.
7 Strategies that will make you Attract Leads like bees to Honey
1. Content Creation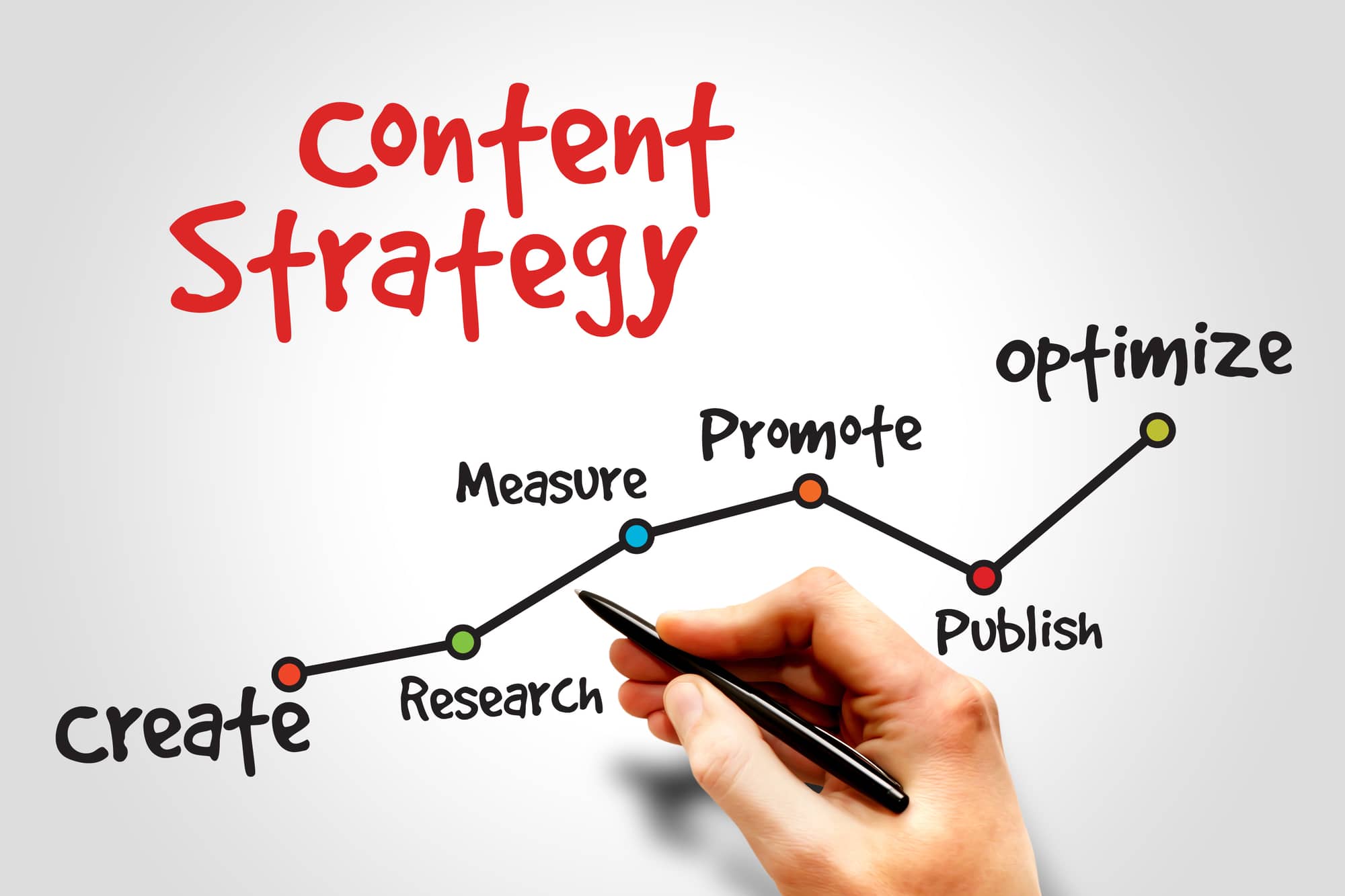 Content creation is one of the most powerful ways to attract leads to a website. But even that is not enough. You need to know what your target audience is in order to do so. If you have the wrong kind of content, you will end up having thousands of visitors on your website but hardly any leads. A lot of people have this confusion that the number of visitors per site can easily determine the number of leads; at least not when you have the wrong type of content on the website. The content could be anything, social media, blogs, videos, podcasts etc. as long as you know that it is reaching to the target audience, you are good to go.
2. Contact Information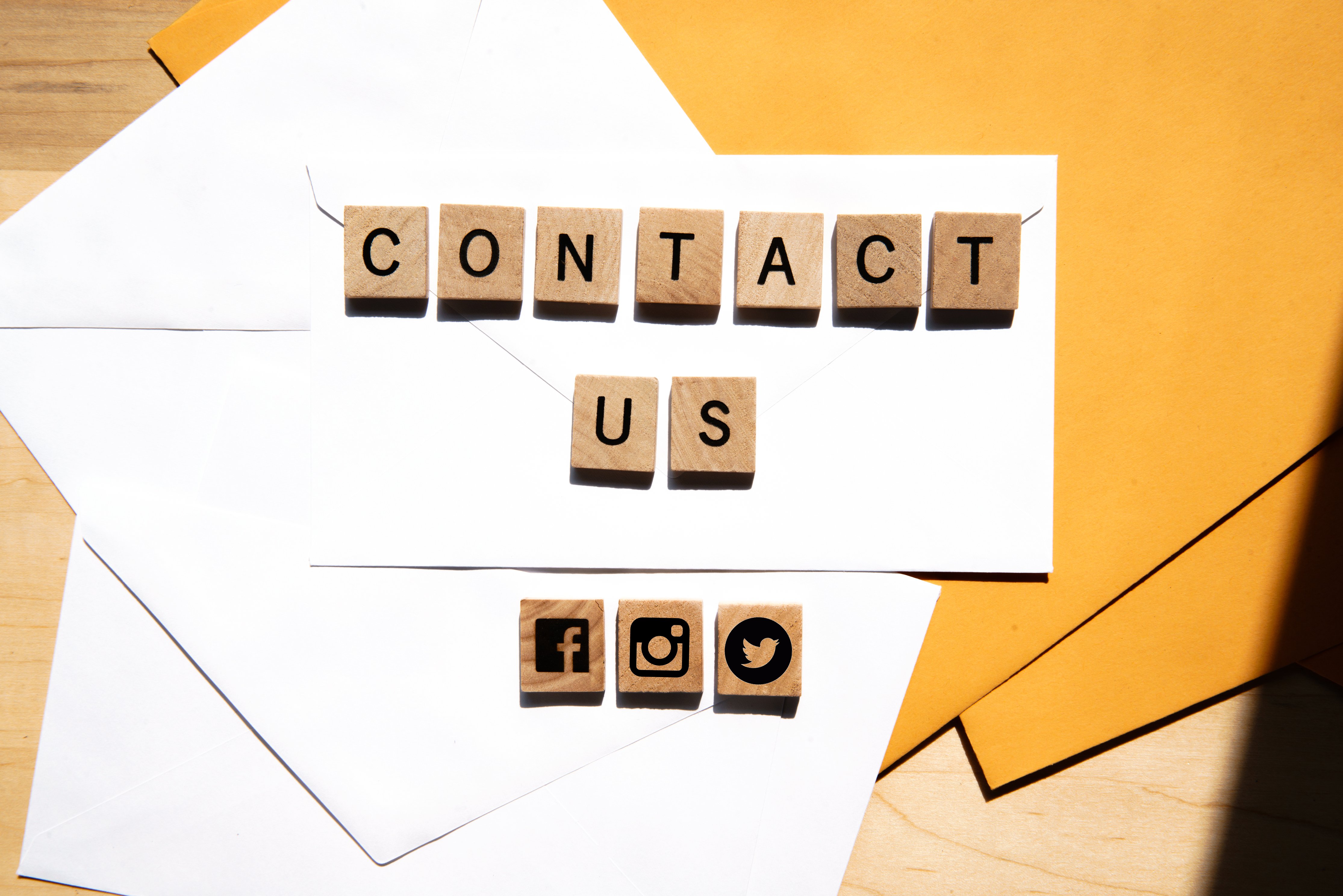 It is imperative that you mention your contact information on your website; more specifically a contact number. This isn't mostly because you want to increase user credibility to potential customers. They might not necessarily call but at least they know that you are trustable and can be reached directly. If a contact number is not possible, an email and an enquiry form is always a must.
3. Feedback and Testimonials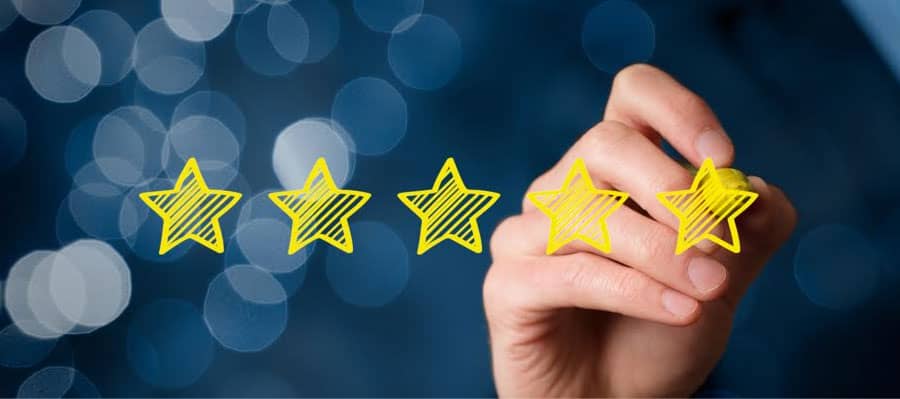 After your first couple of orders, be in contact with your existing customers and ask them for their feedback and if they would be willing to let you share their testimonials on your website. This is another way of showing your credibility to potential consumers because they will see firsthand unpaid reviews of verified customers. Amazon uses this effective strategy and even mentions if it is a verified customer. After every purchase Amazon sends an email to its customers asking to write a review for their sellers. You too can send emails and a rating system for your product or service that other visitors can read when they are visiting your website.
4. A Dynamic Website
Your website should have the ultimate sweet spot for the user. In other words, the sweet spot is where uniqueness, simplicity and user friendliness collide. Your website should not look like a unicorn and have everything on it. Have a minimalistic design that speaks more about your brand rather than the website design itself. Avoid using cookie-cutter and run of the mill type website layouts because they won't make you stand out.
5. Use Powerful Words
Use words that directly speak to the subconscious of the consumer. This might sound sneaky but in reality it's just a marketing tool which is being used by decades by various brands and companies to get more customers. Use words like "get", "have", "make" "instantly" etc to trigger the subconscious of the consumer and you will notice that it makes more leads than by using words like "can" or "may" these words imply that they may or may not aren't trustworthy.
6. Social Media
If content is King then social media is the contents advisors. Social media brings in your content to the maximum number of people and to the target audience for your product or service. There are so many mediums available for you to share your content on therefore you need t pick the one that best suits your customer base. For e.g. if your product or service caters to a young crowd using social media like SnapChat can be beneficial for your brand. If it is more visual based then Instagram or Pinterest would be the right choice. Similarly if you have a B2B setup, then posting blogs on LinkedIn would be the right way to go about it. Facebook is the social media staple so having a Facebook button along with one or two more social media buttons on your website shows that you have an extension beyond the confines of your website.
https://www.woveon.com/wp-content/uploads/2018/05/WebLogoBlack@600px-300x89.png
0
0
David Dinh
https://www.woveon.com/wp-content/uploads/2018/05/WebLogoBlack@600px-300x89.png
David Dinh
2018-06-14 01:14:19
2019-01-10 06:07:19
Expert Tips to Generate Viable Leads