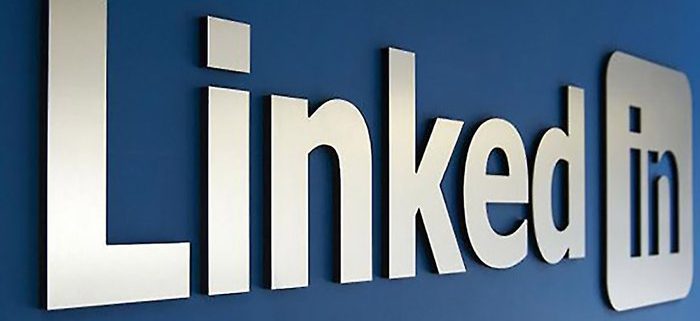 Cynics do not believe in using social media as an effective lead generation tool and choose to invest their time and energy at advertising and trade shows in trade publications. However, social media, particularly LinkedIn, is an effective tool to drive traffic to your website.
To attract new people to your website, using LinkedIn as a marketing tool helps you pique the prospect clients' interest with great content and subsequently generating a sales lead.
Here are the ways on how to use Linkedin to generate leads
1. Try LinkedIn Mobile
If you have not already downloaded the Linkedin mobile app on your smartphone, do so now; it's free after all. This app is best suited for an event like a trade show where you are interacting with contacts on a one-on-one basis. Ask your prospect during a conversation to turn on LinkedIn on their smartphone. Bump your phones together lightly. If they have an iPhone and their settings are correct, then LinkedIn will transfer contact information between phones using Bluetooth. Instant transfer of information, and a lead.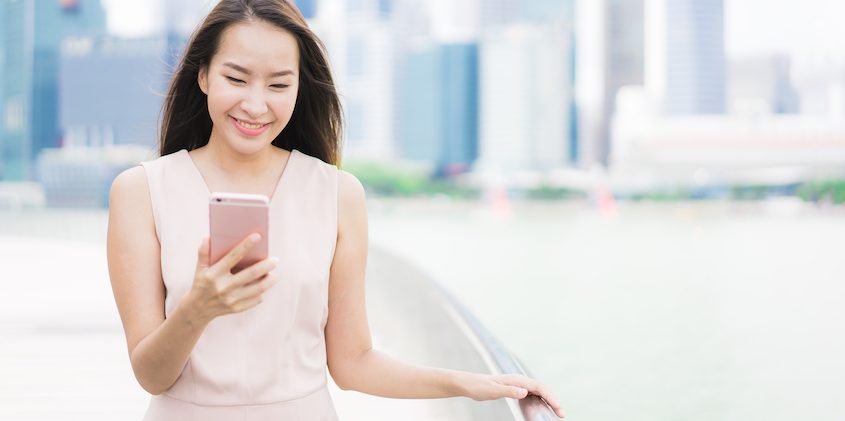 2. Join LinkedIn Groups
Join several groups on LinkedIn. The trick is joining other groups outside your industry other than joining the obvious groups in your industry. It might help grow your business. You are expanding your reach by stretching out a little bit, which is always good for business and helpful in lead generation.
See also: The Secret Sauce for a Successful Digital Marketing Strategy
3. Experiment with LinkedIn Direct Ads
To drive new prospects to your landing pages or LinkedIn groups, LinkedIn has an advertising program. You simply write a headline, add relevant copy, and create a destination link; the ads work the same way Google paid search ads work. Then you bid on how much you will pay LinkedIn every time someone clicks on the ad. If your product sells for $500 each, investing $50 to generate $500 is not a bad return on investment.
4. Participate in LinkedIn Answers
It is one the most under-utilized tools on LinkedIn- a section where people ask for advice and industry specific questions. You are the one giving advice here and answering questions. Regularly engaging in answering the questions can help you establish yourself as a thought leader. If you have blog posts or other content that provides helpful information about another user's question, make sure it's optimized for lead gen (with a call-to-action), and link to it in your answer.
5. Conduct a LinkedIn People Search
For people looking for jobs or business-to-business owners, this is a terrific tool. Using the upper right hand search box, do a people search for your target company. Use the refining options on the left when you generate results to view your direct connections and your second connections. Just ask your friends to introduce you via LinkedIn to the people at that target company with which you want to connect.
6. Add LinkedIn Applications
Application section can improve the experience people have on your LinkedIn page by adding new and interesting apps. You can even set up simple polls to find out what's on the minds of your customers and prospects. Add an app that pulls your recent blog posts on your page for lead generation.
Are you using LinkedIn to generate leads? Know of more effective ways to generate leads not mentioned here? Do tell!
https://www.woveon.com/wp-content/uploads/2019/03/ways-to-use-linkedIn-for-lead-generation-linkedin-brand-logo.jpg
350
700
David Dinh
https://www.woveon.com/wp-content/uploads/2018/05/WebLogoBlack@600px-300x89.png
David Dinh
2019-04-15 00:15:16
2019-04-17 07:47:59
Ways to Use LinkedIn for Lead Generation