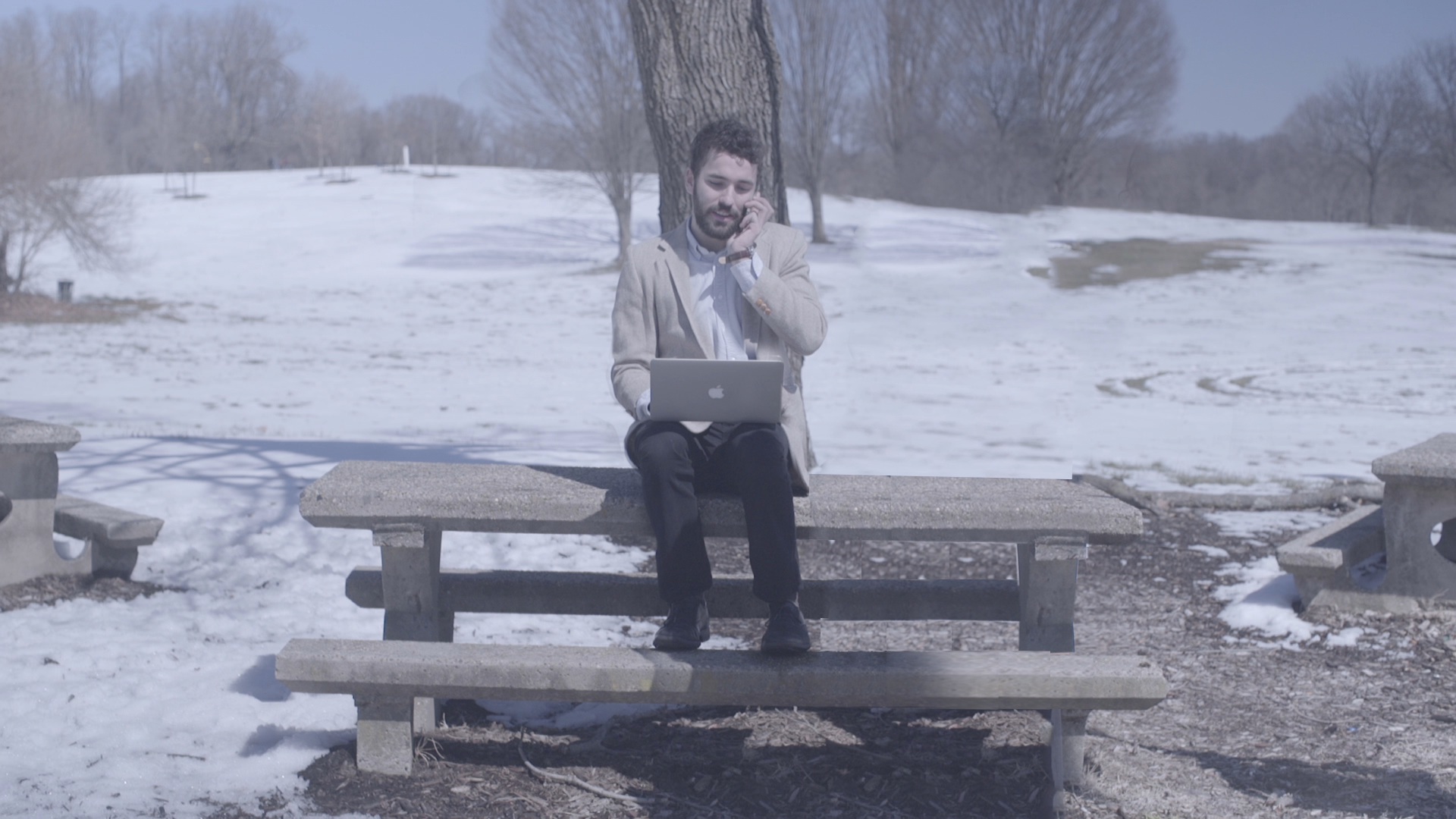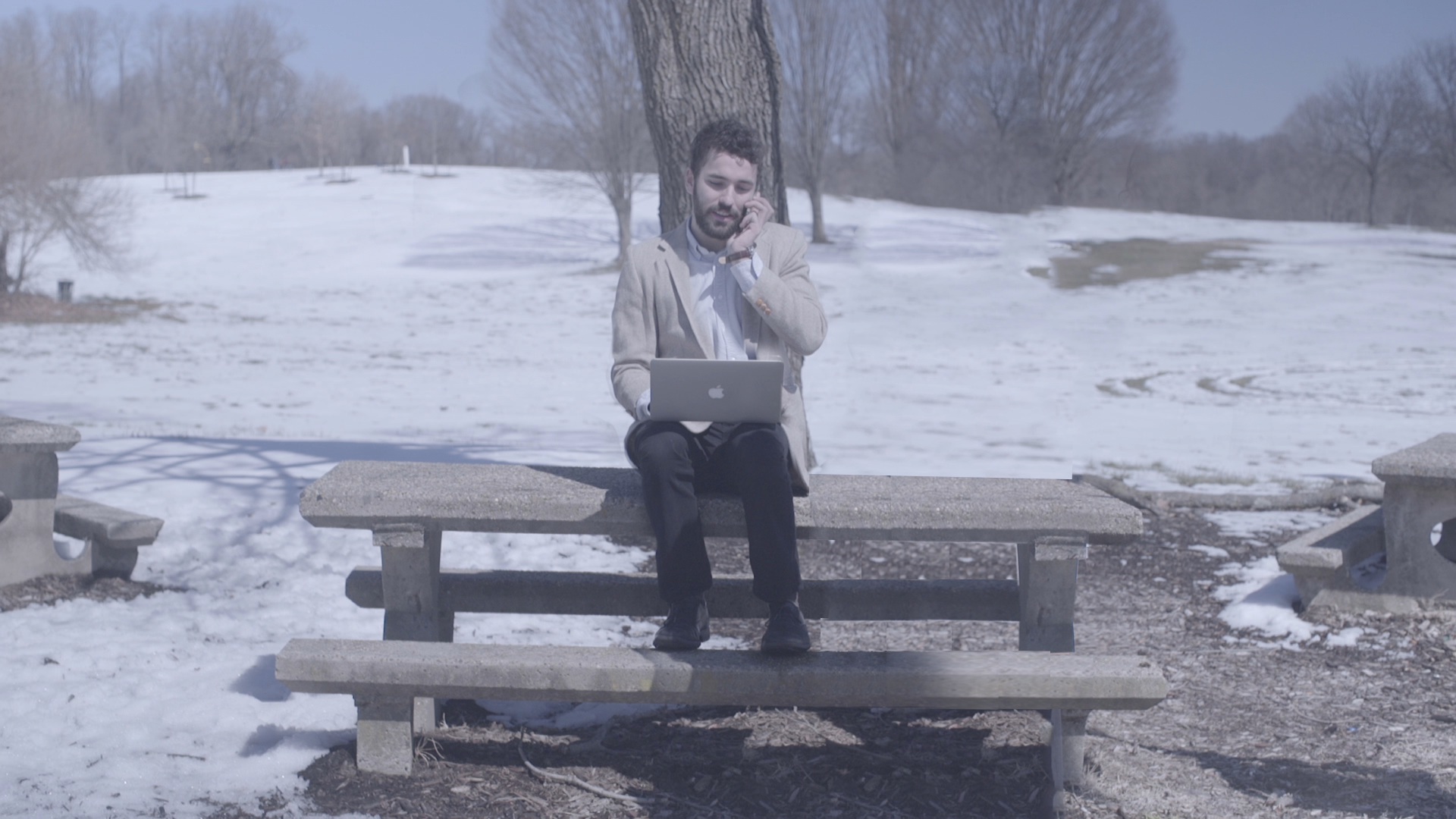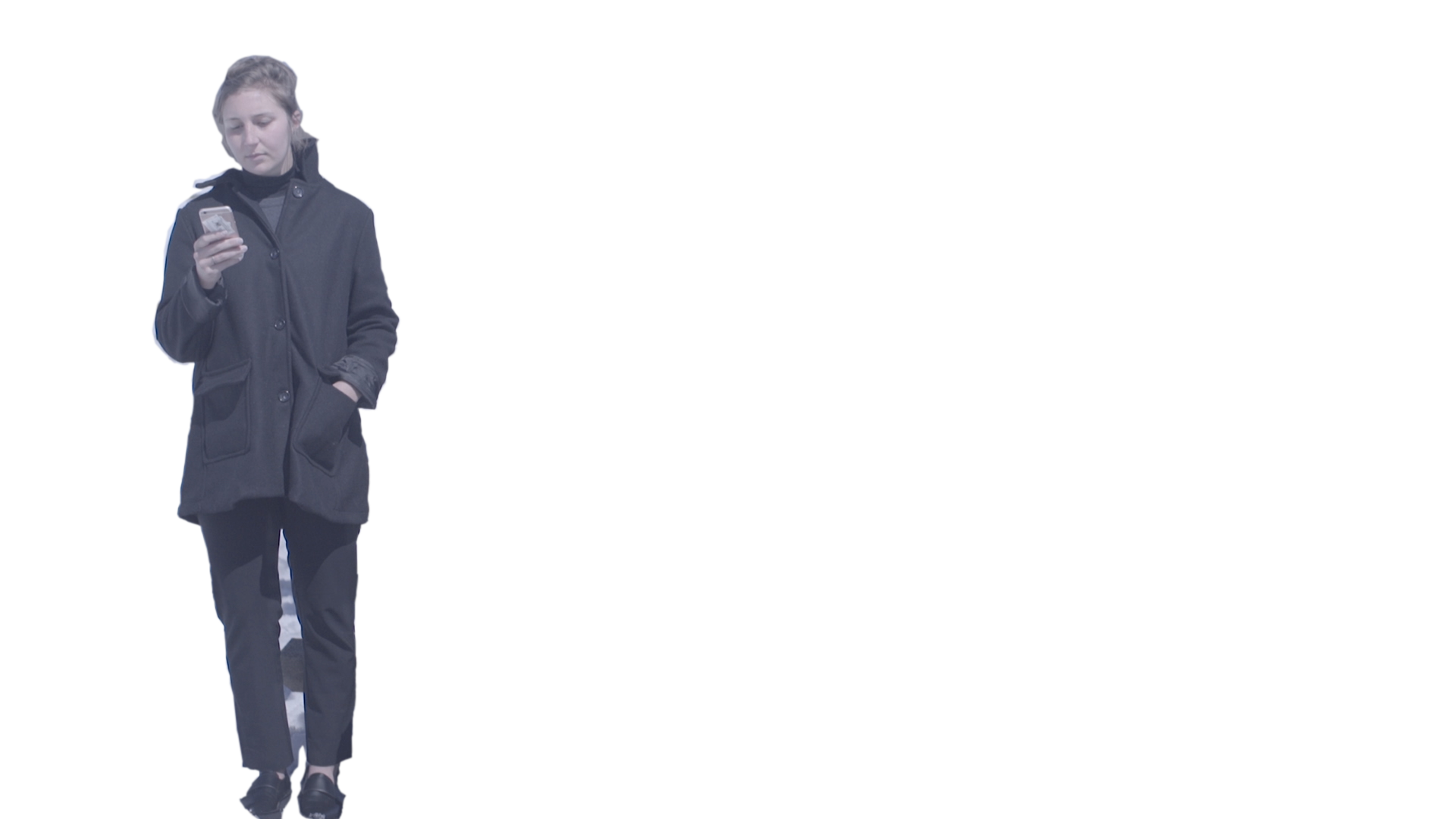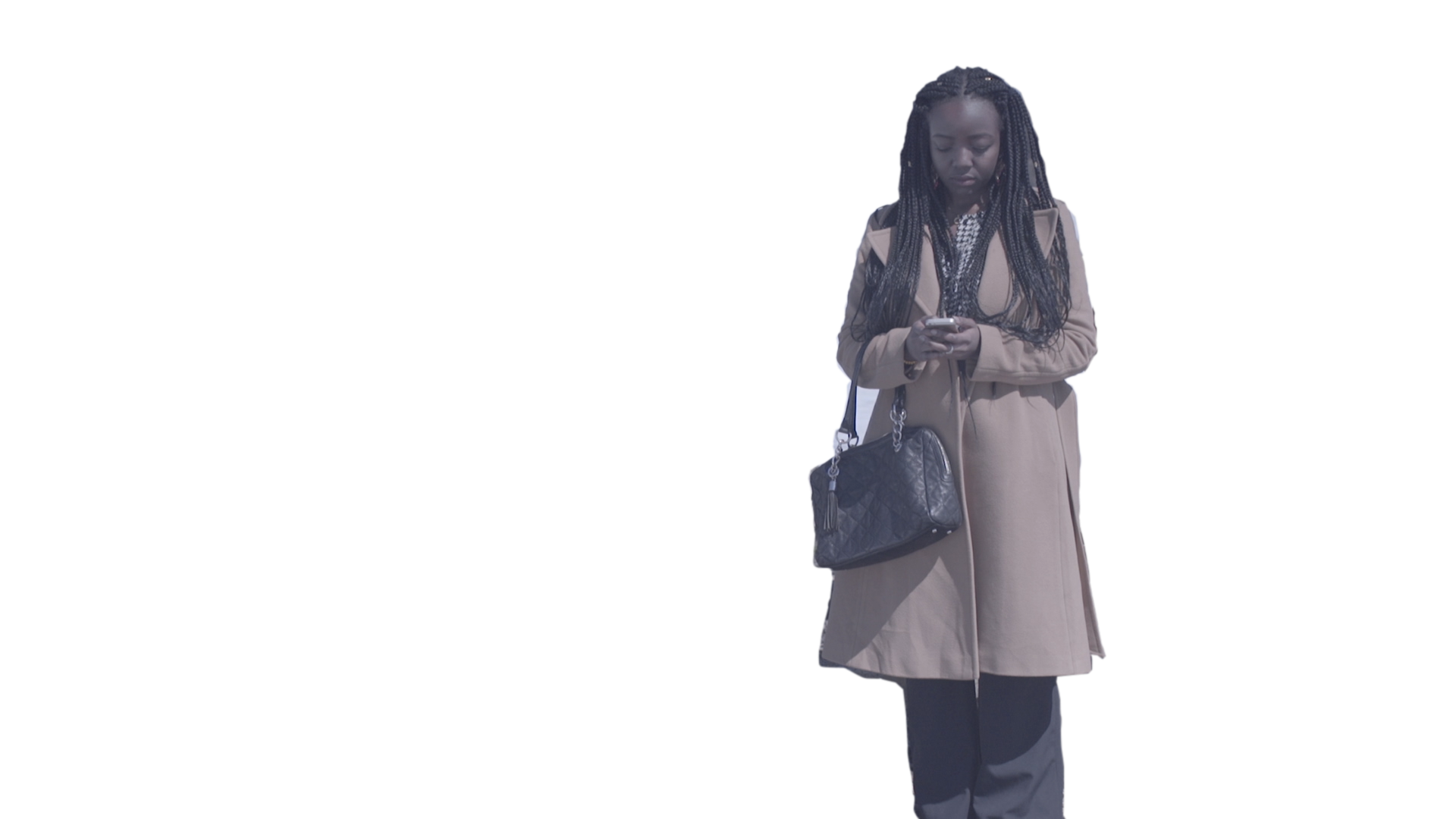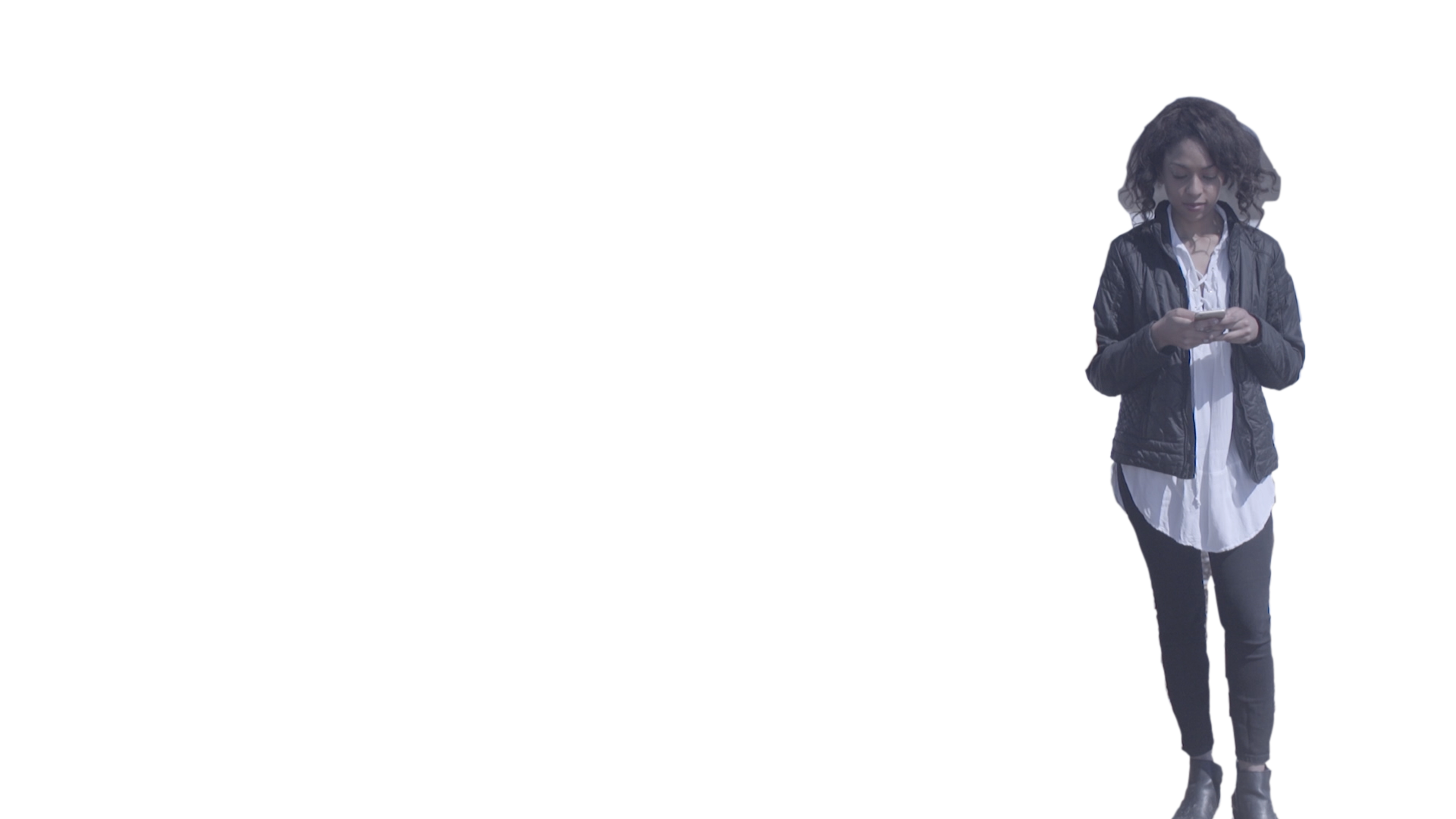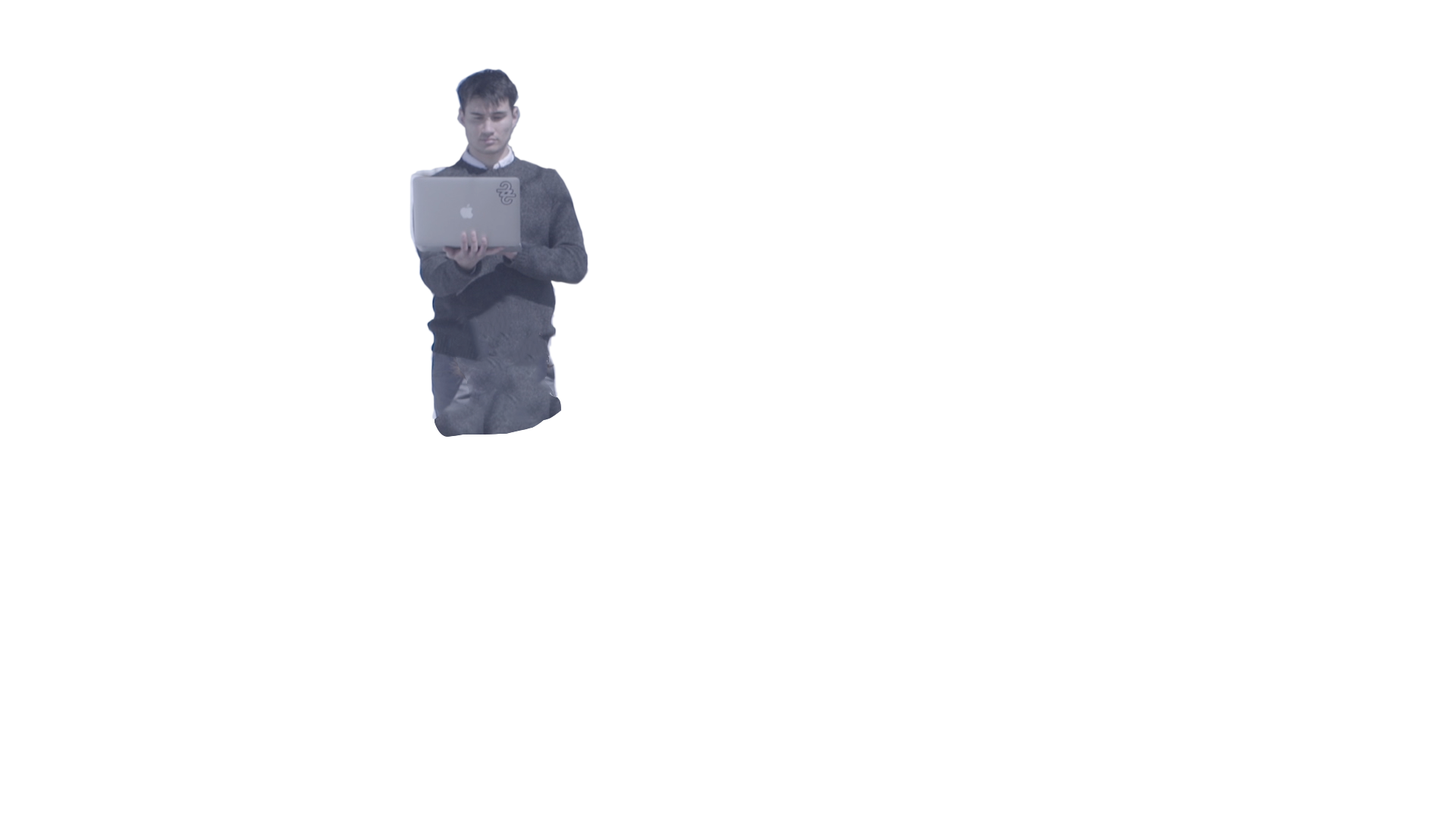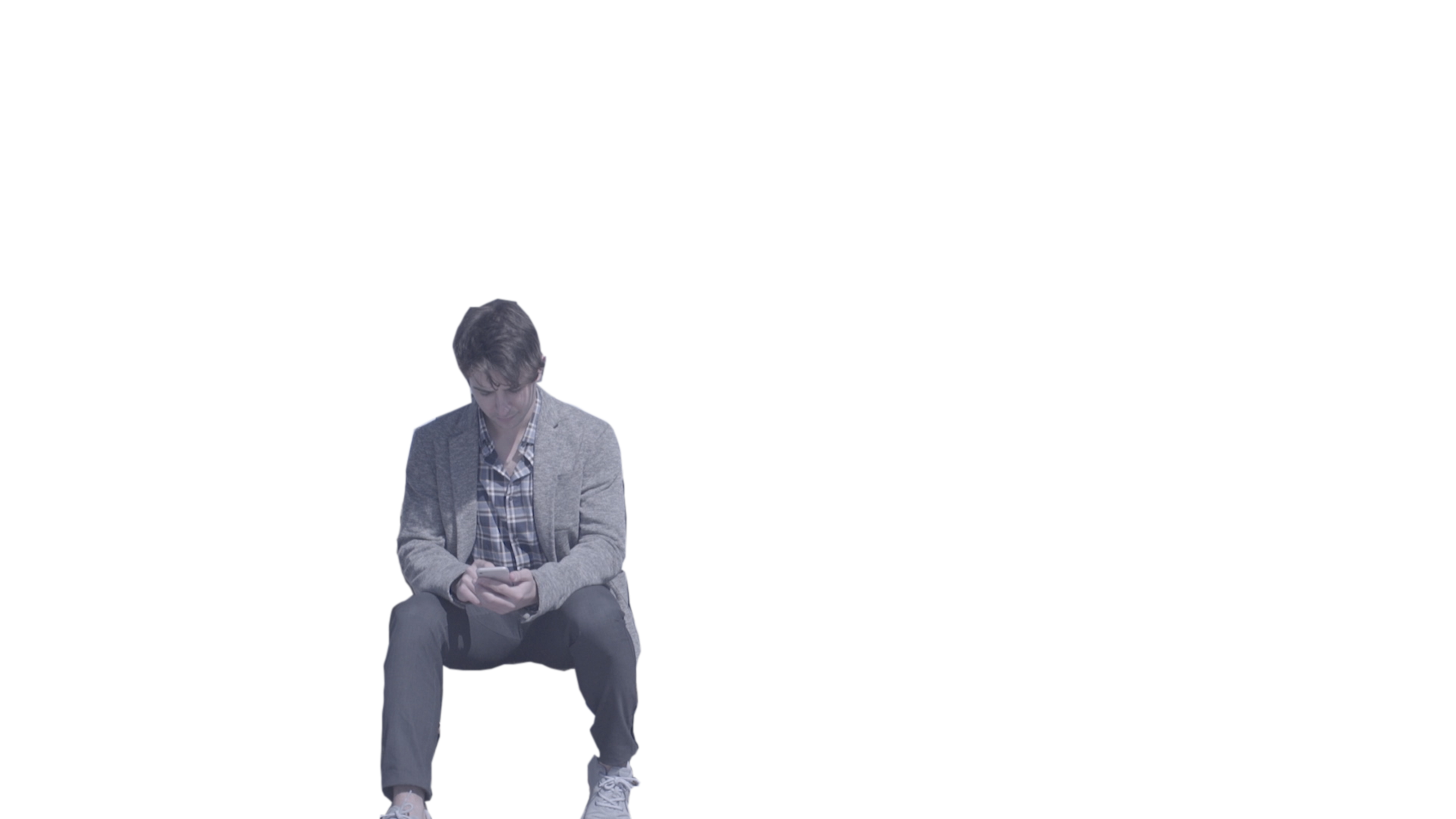 Billions of conversations. Millions of customers. Single Customer View.
Unrivaled Business Intelligence
Conversational Technology providing
How It Works
Request Demo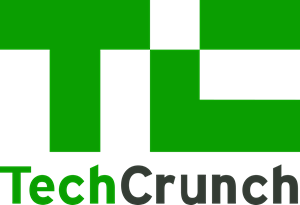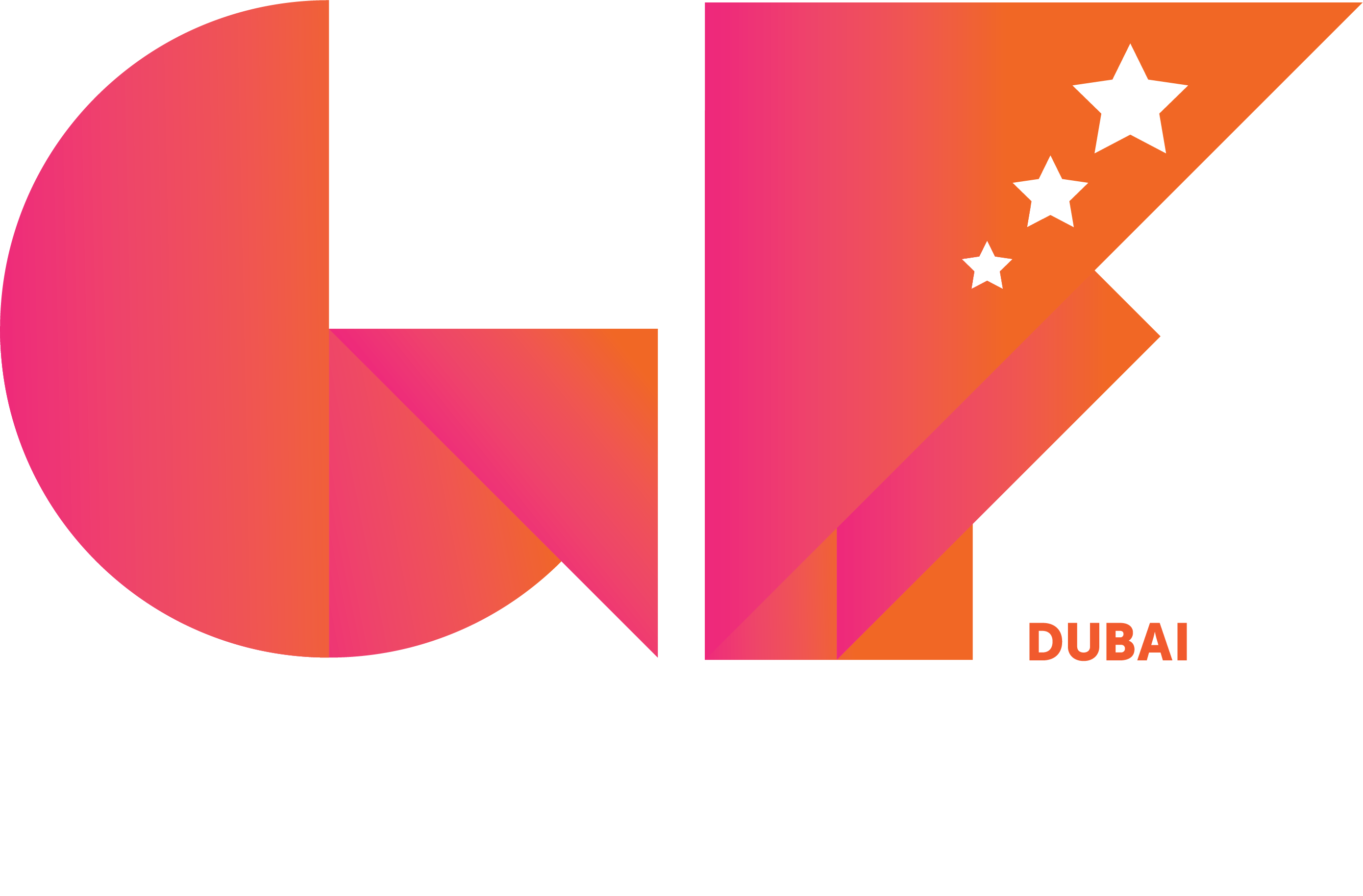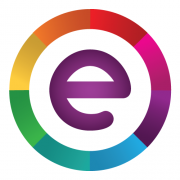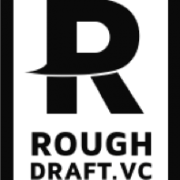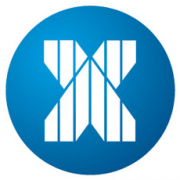 Conversational Intelligence Platform
Woveon links millions of live conversations with internal data systems to suggest optimal response workflows, recognizes compliance violations, and automates repetitive agent research. We help companies take control of their customer conversations – to provide exceptional experience, audit for compliance and maximize revenue.
Never miss a Conversation
Without siloed information and disjointed interactions, organizations can better serve customers with a holistic view of their customer journey. See any customer's conversational, transactional and behavioral data on a single platform.
Check out what we connect.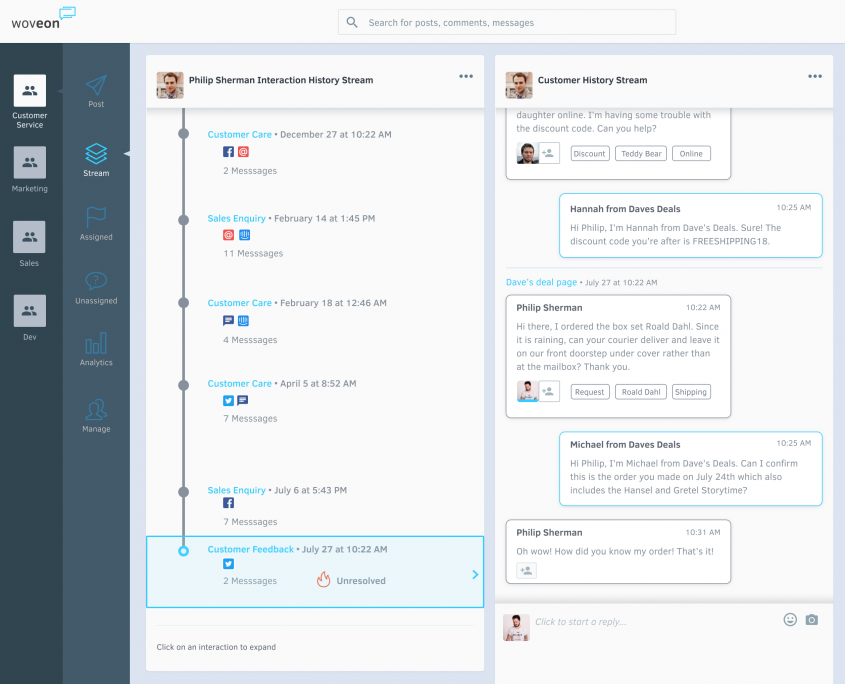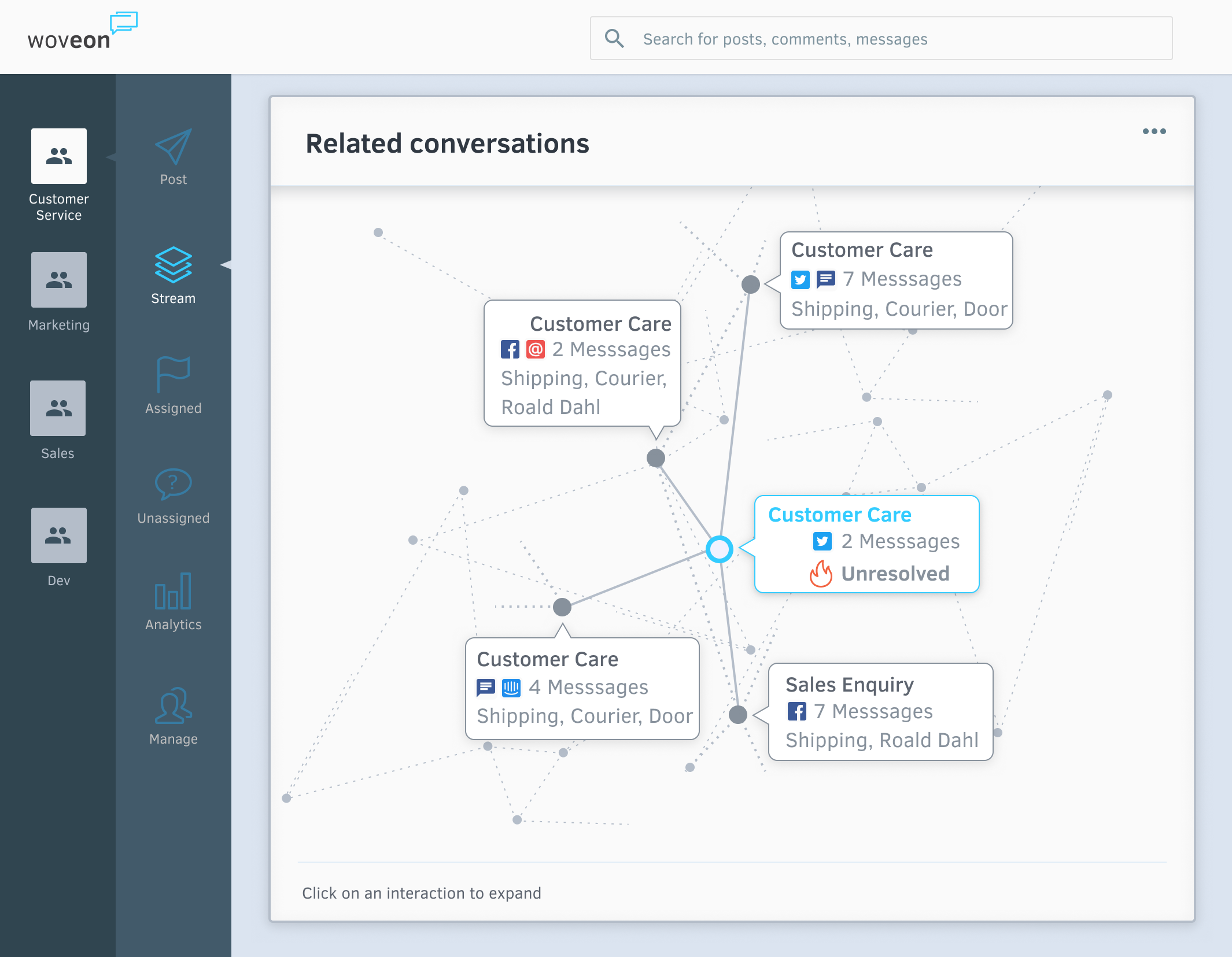 Using AI and machine learning, Woveon searches across millions of customer data points to identify untapped opportunities for maximizing revenue. It will prompt agents to act on these by generating suggested responses that has historically produced higher rates of success.
Get to the right customer with the right offer, at the right time.
Centralized Customer Data
Empower teams to work more efficiently and accurately with all customer information in one place – conversations, transactions, and behaviors. Woveon stitches together disparate profiles across systems, match profiles with associated conversations and cross-analyze with other relevant information all on one platform.