How can Call Center Management Software Increase Conversion Rates using Woveon?
Woveon call center management software revolutionize how you manage customers and achieve better sales for clients. We capture into one single customer view the millions of customer conversations and interactions from SMS, phone, emails, chat and social. We know what to say to convert to a high-value sale.

1
Capture and monitor personalized communications at scale.
2
Teams can pull relevant data matches and related topics with the clients – all customer facing systems and internal backend systems can be connected.
3
Optimize decision-making processes – teams work faster and can work multi-channel efficiently.
Higher Value Conversations
Powered with our unique Woveon Engine and AI technology, we can trace and isolate to a specific or group of customers, and also forecast issues before they happen. Woveon call center software can process through millions of customers conversations from multiple channels to identify specific behaviours and help you to understand the customer, and properly engage them at every touch point.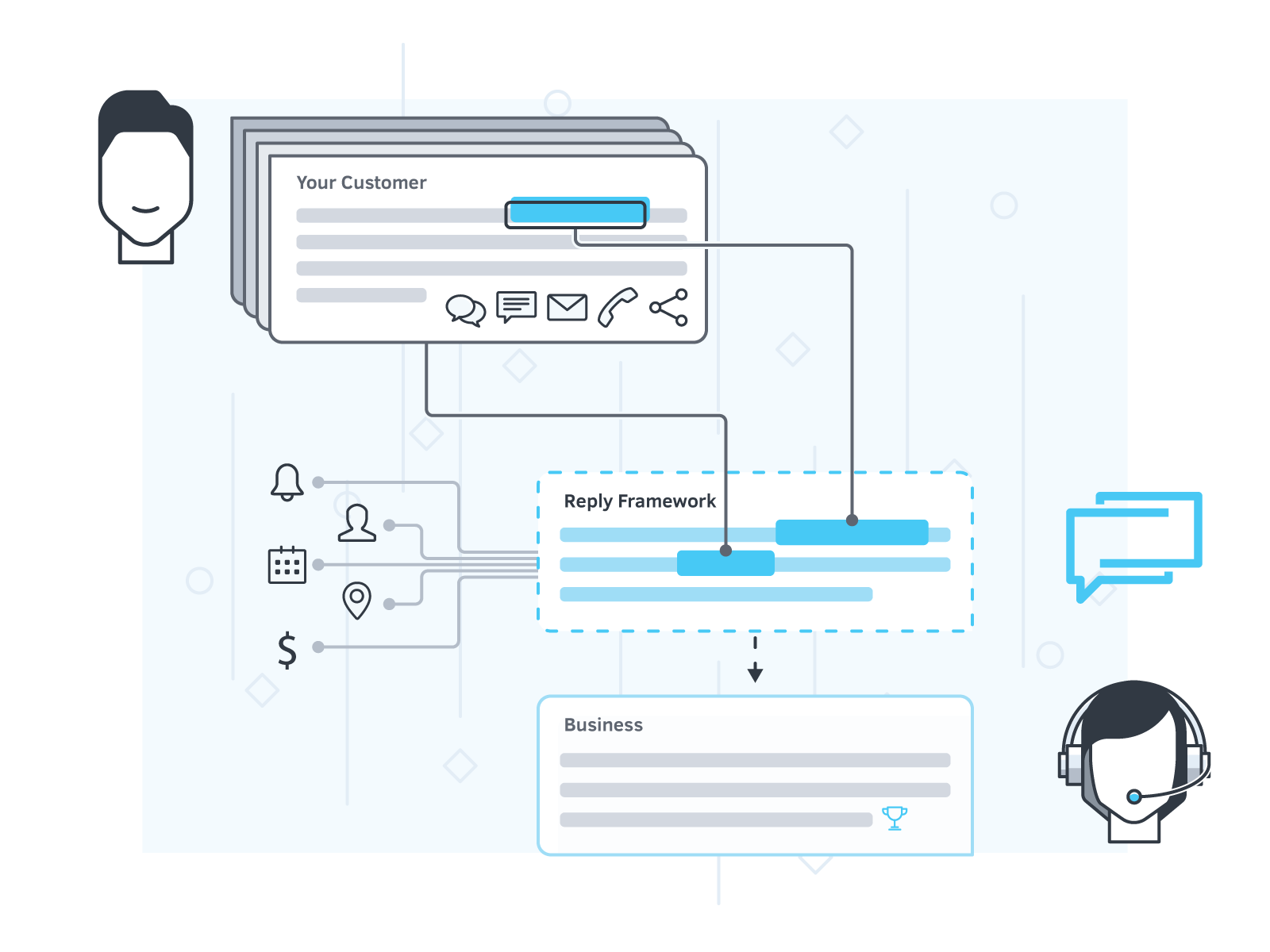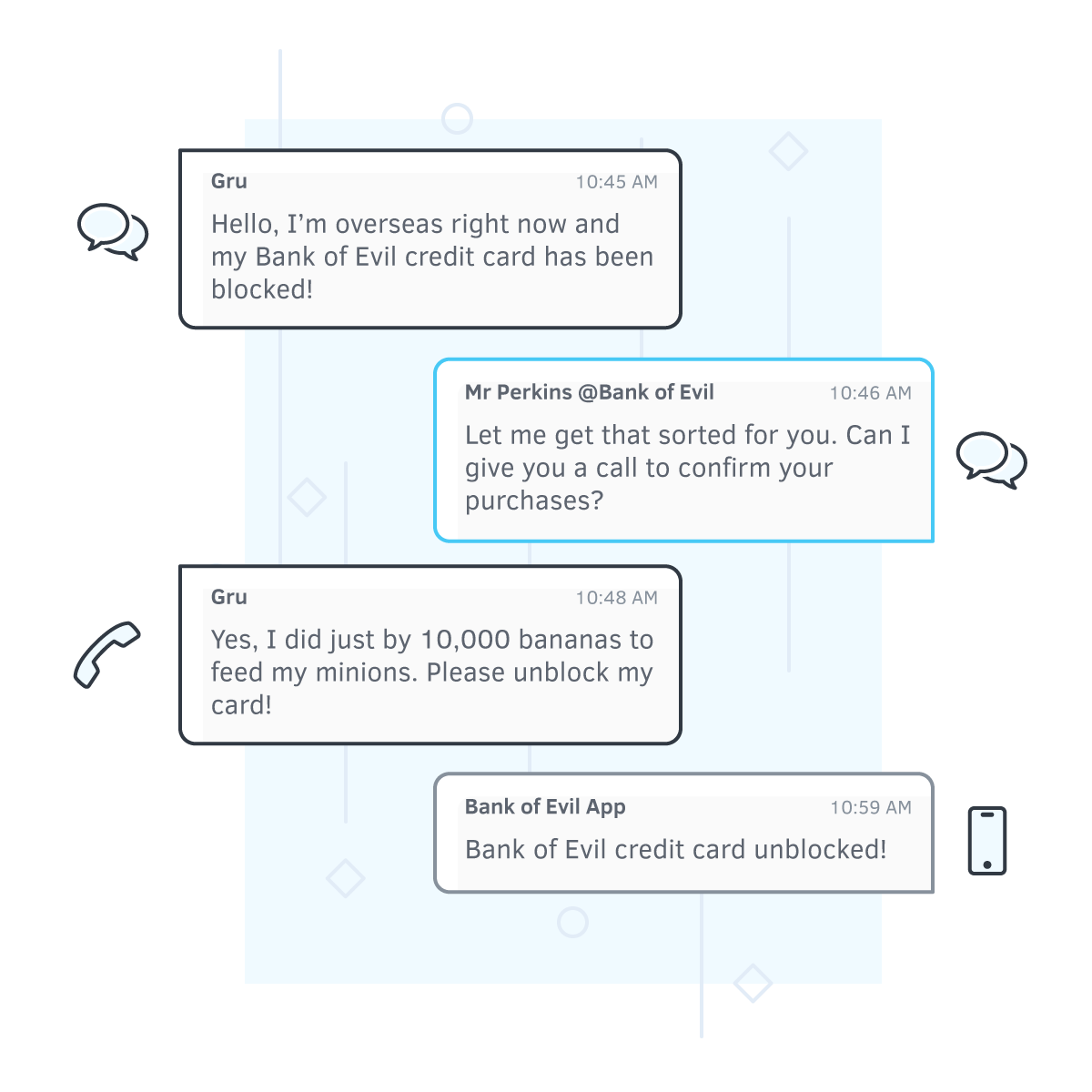 Providing a consistent customer experience management across these channels is critical for maintaining a positive brand identity. Analyze every interaction to understand what was communicated by your call center team and customer, identify outcomes and evaluate the overall experience.
For Enterprise call center users who are overwhelmed with customer conversations, Woveon pulls together all the emails, chats, SMS, phone and social messages into one place using AI and machine learning. Our single customer view interface revolutionizes the way teams can generate segmented customer data for building brand loyalty, increase sales conversions and reduce the time to respond. Using AI and Machine Learning, Woveon learns as your call center team takes on more customers.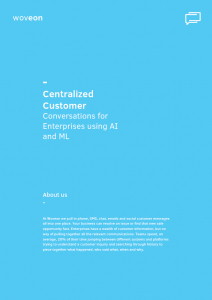 Learn how Woveon call center software solutions can manage the millions of call center conversations using our unique Woveon data warehousing technology – for faster customer response management, intelligent conversations, and customer compliance.