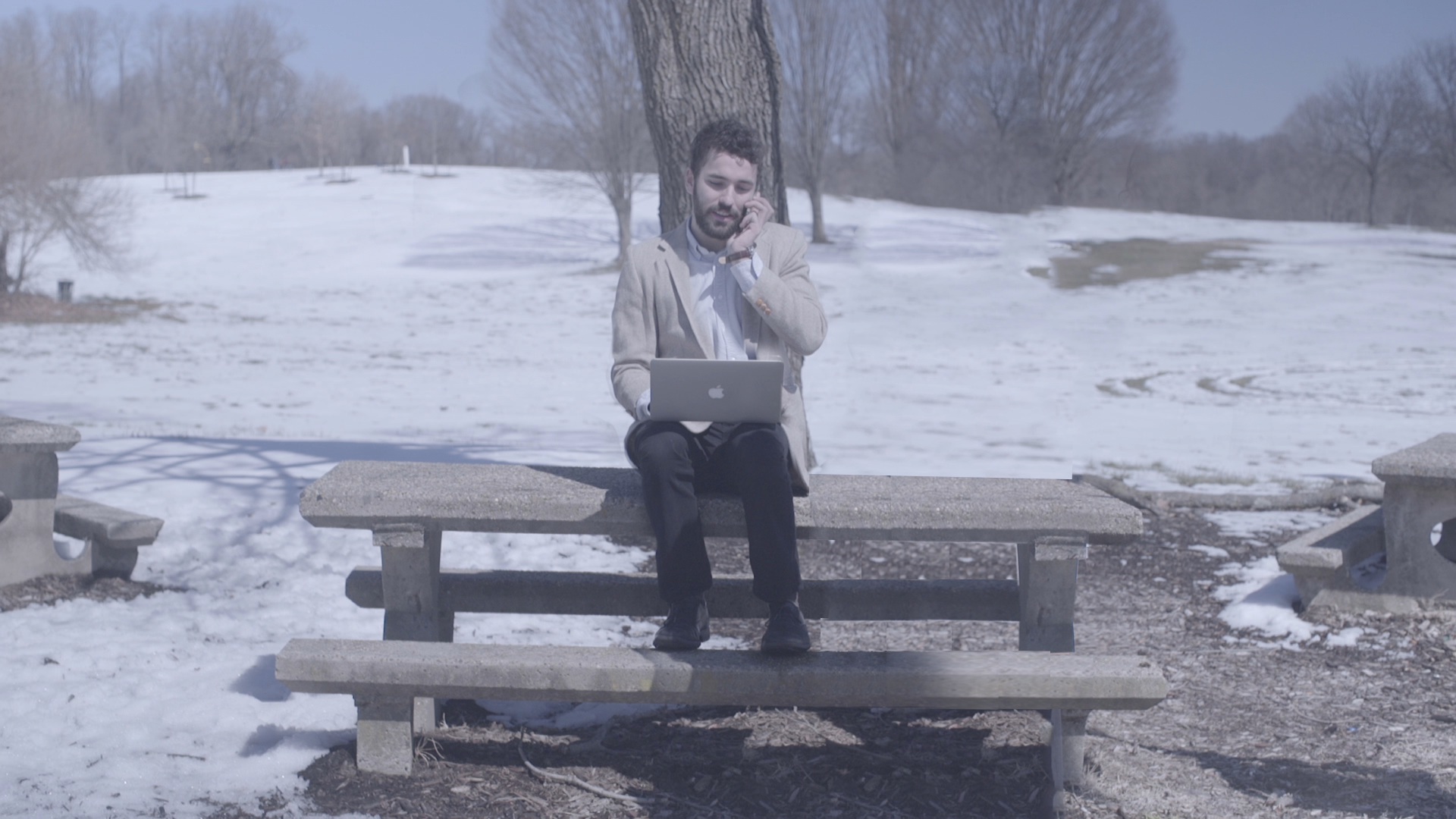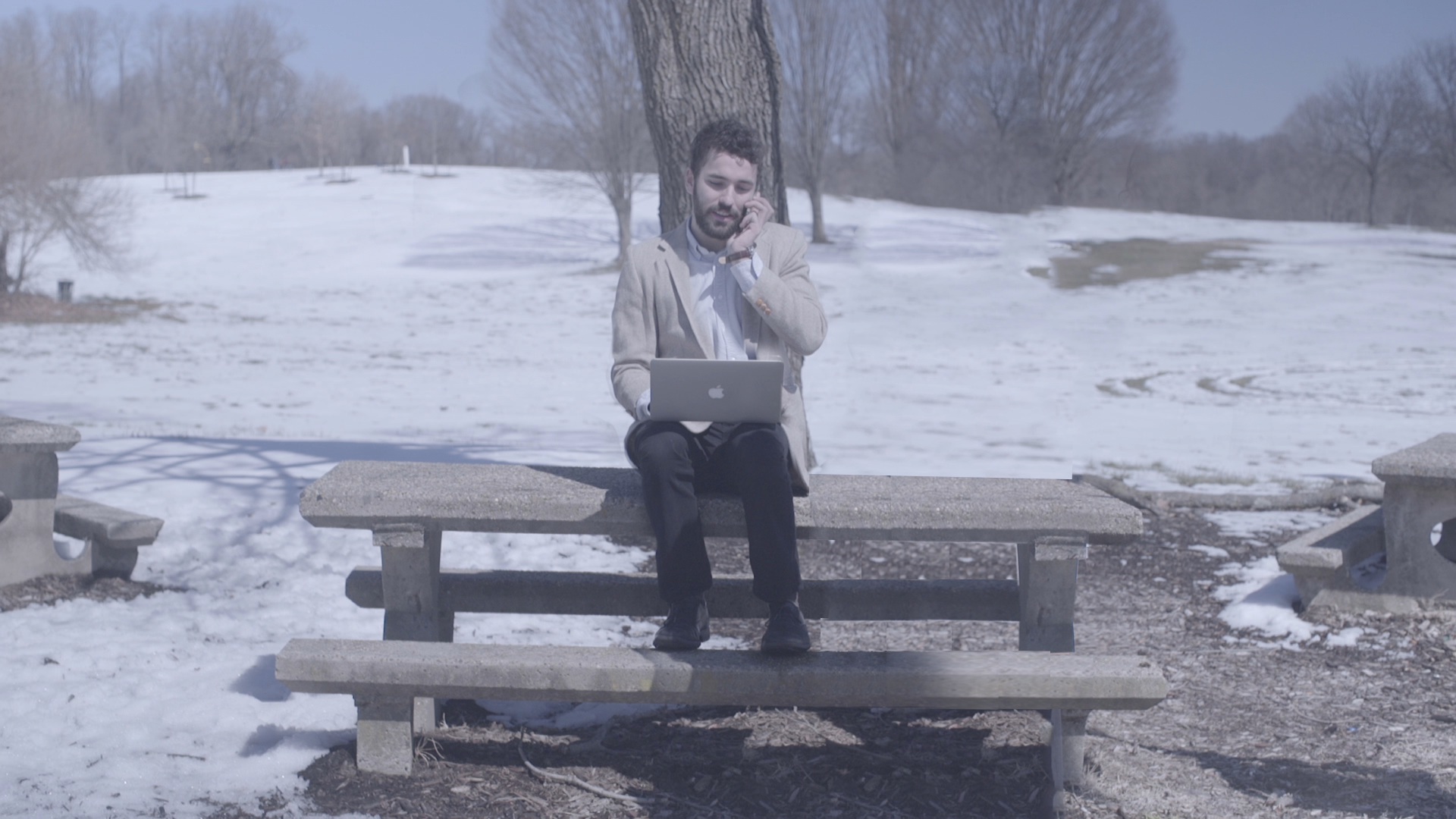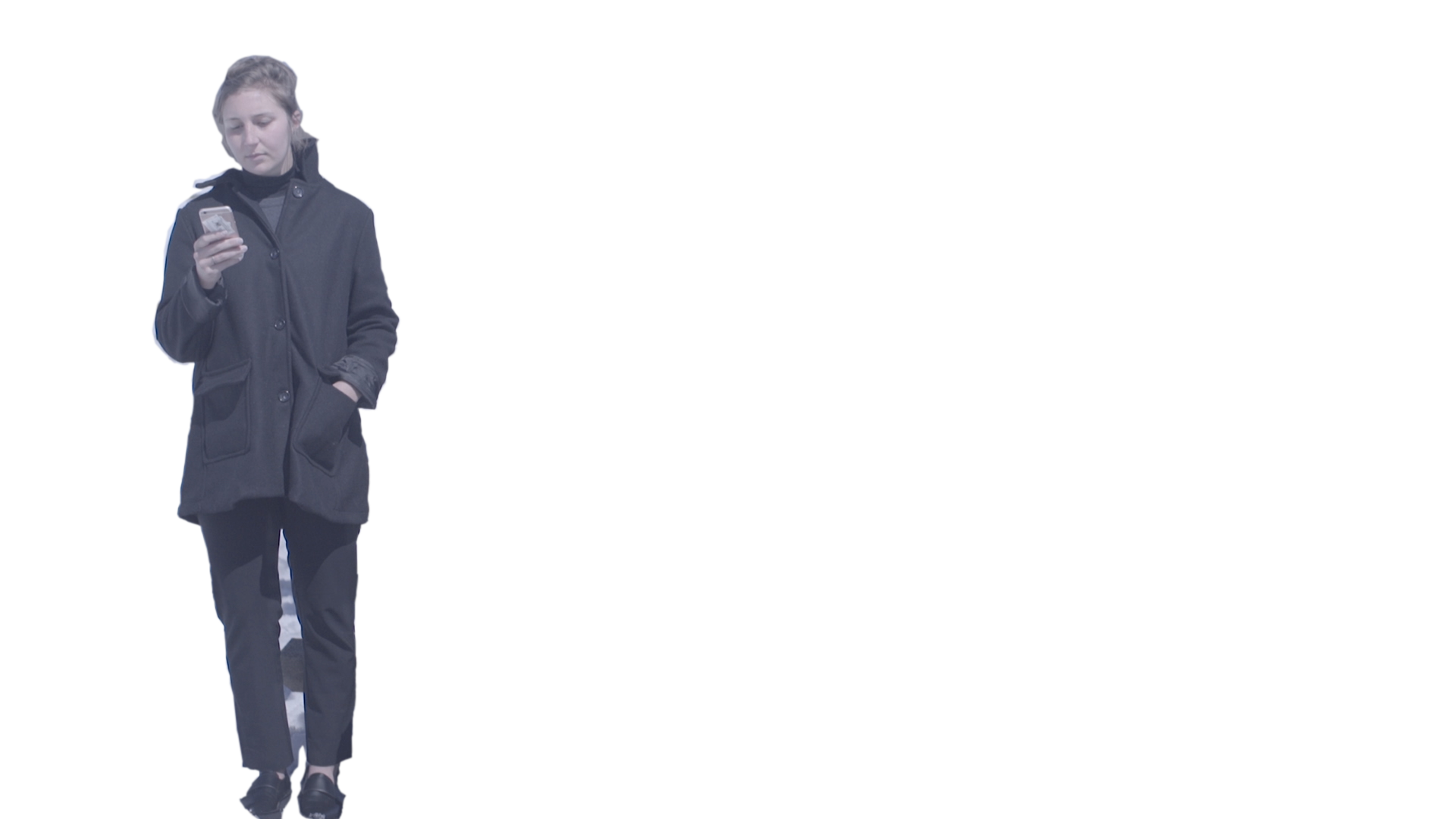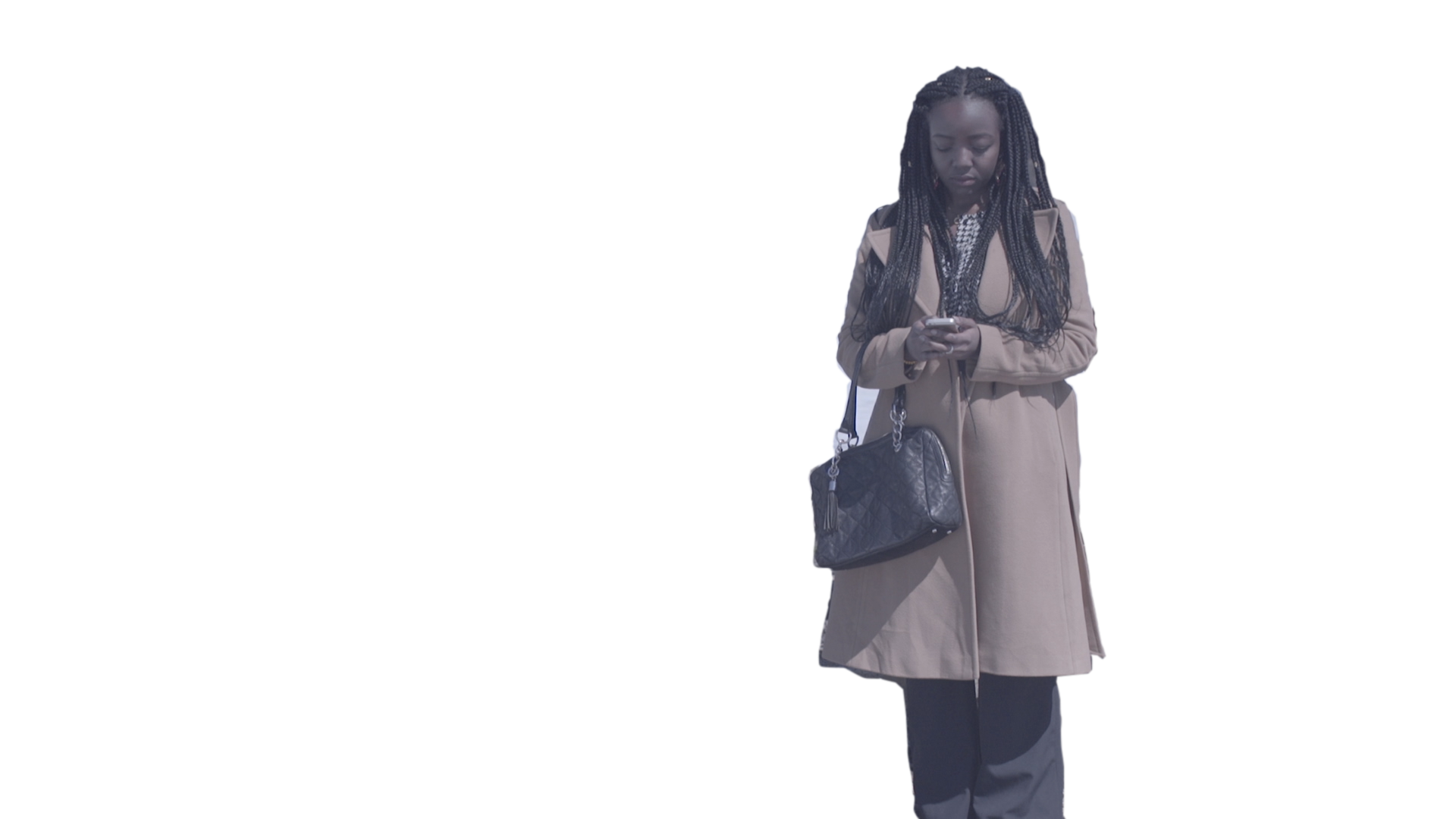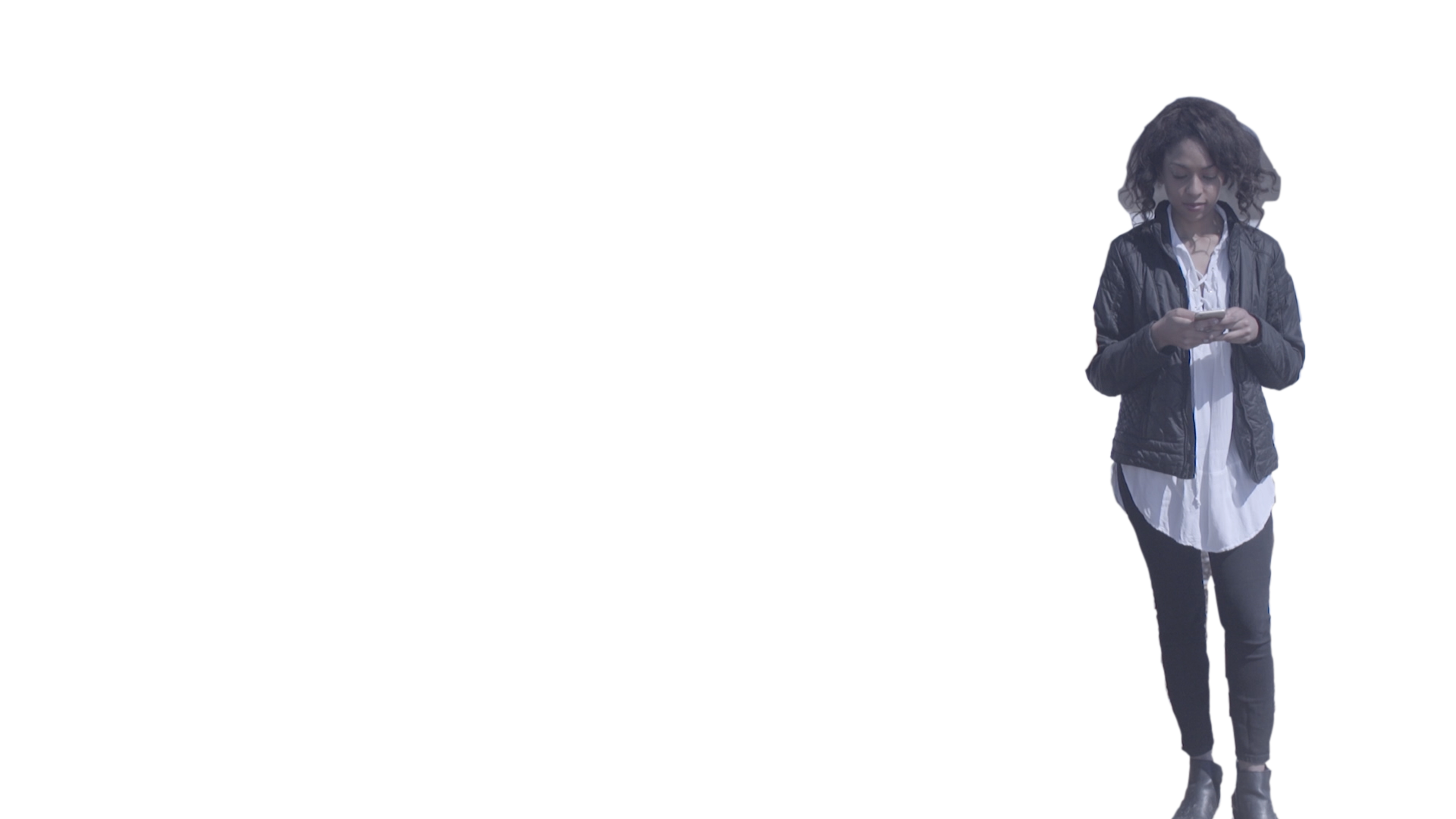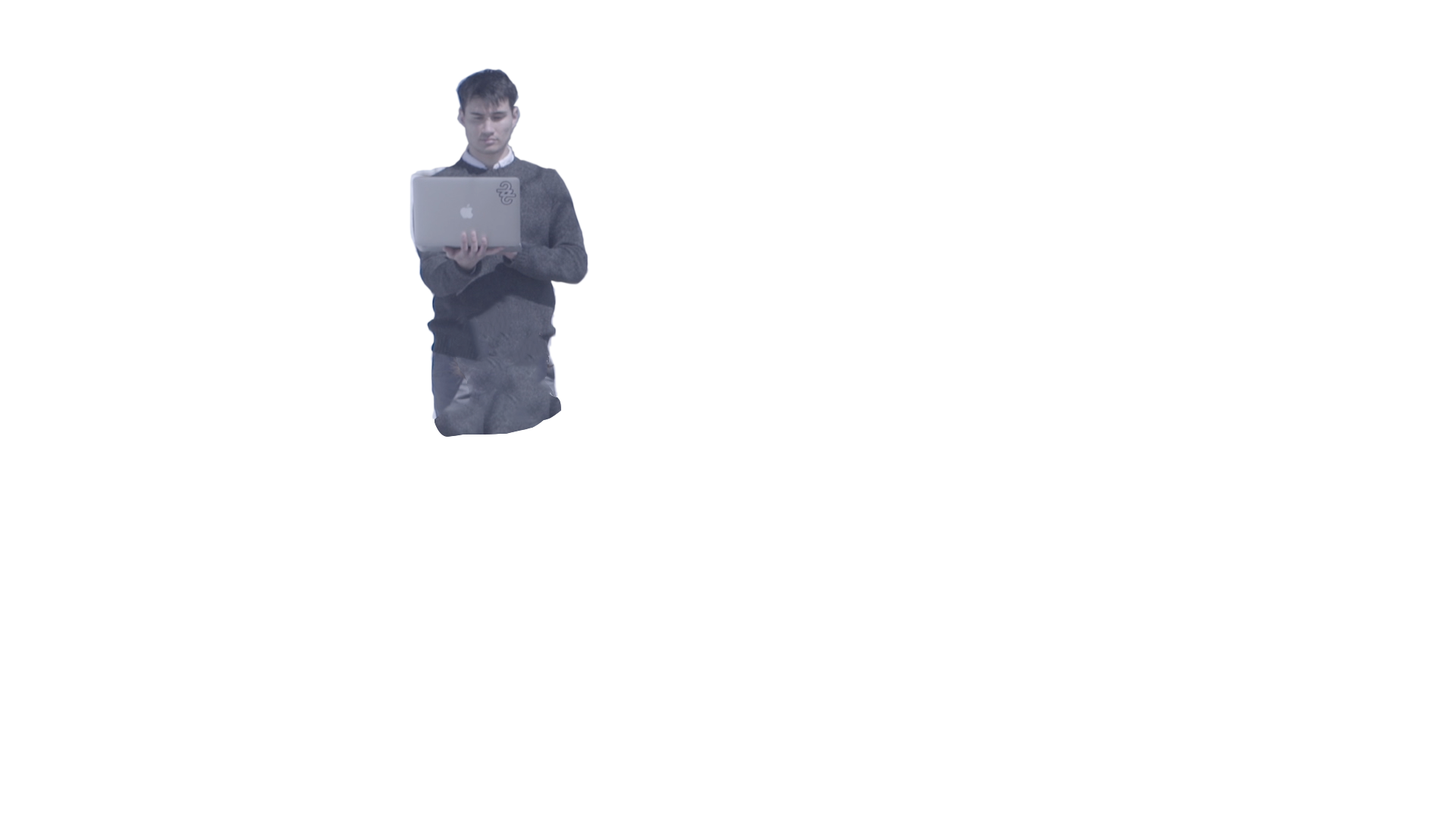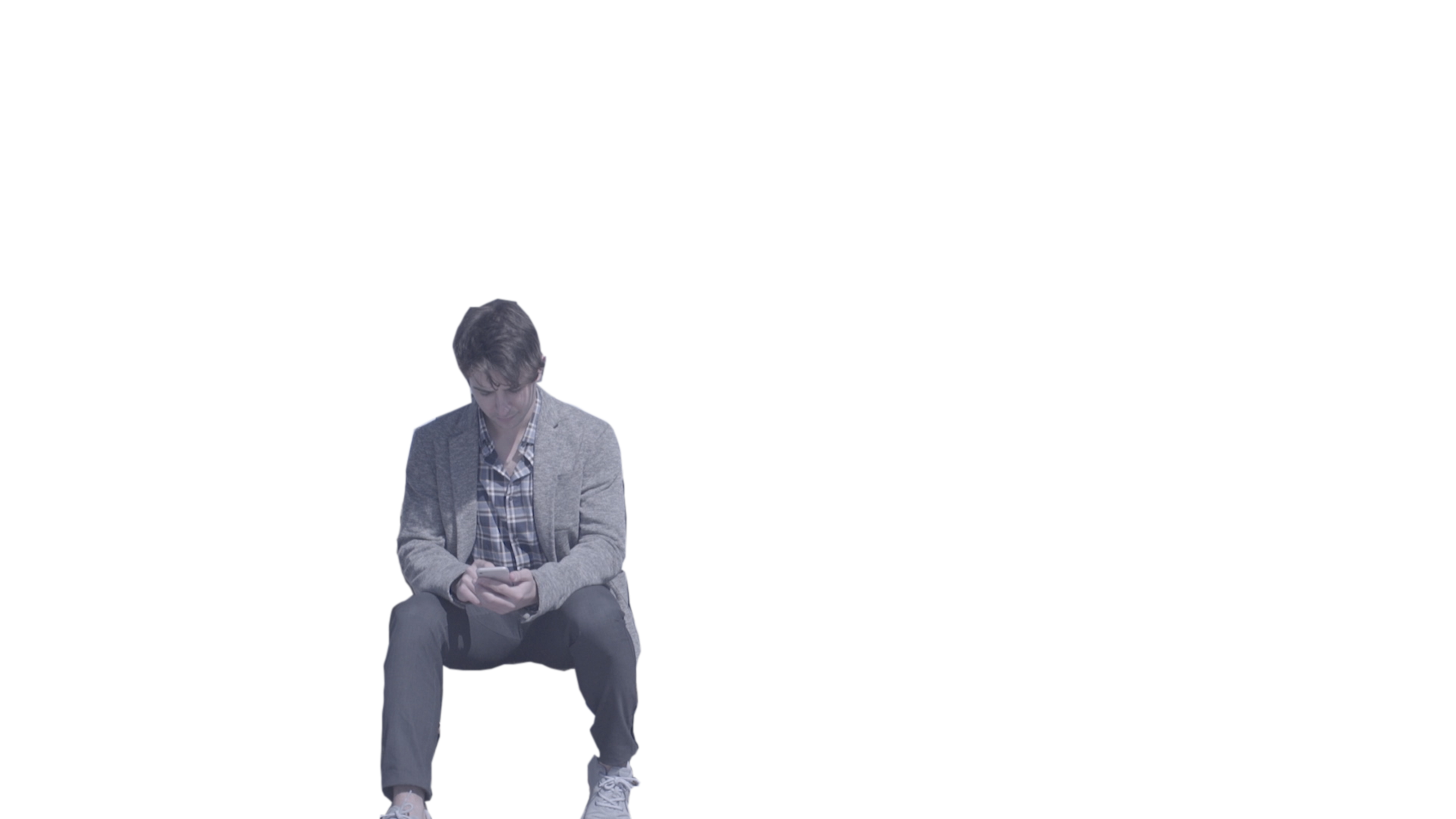 Learn about Woveon
big data, AI, ML and the latest technology
do something that impacts the world
Watch Video
Apply Now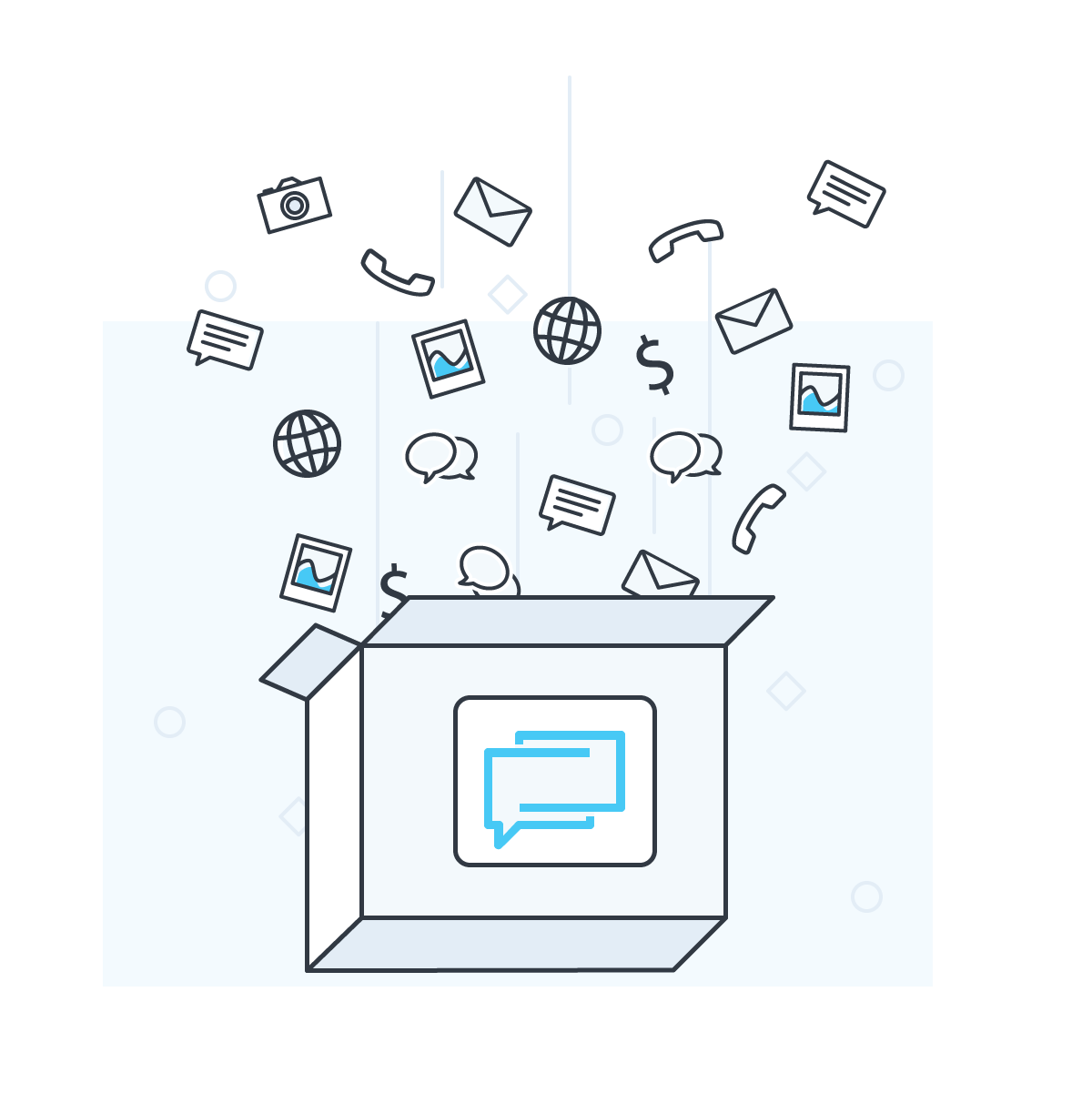 We have an amazing world-class team backed by industry gurus in AI, Marketing, Machine Learning and Big Data. Our senior teams are also mentors for several startup programs in the United States and Australia.
You'll learn so much at Woveon from helping scale a business using growth marketing all the way to changing the way conversations scale using the latest AWS technology. Be part of the team revolutionizing the way hundreds of millions of customer messages are stored from multiple different channels.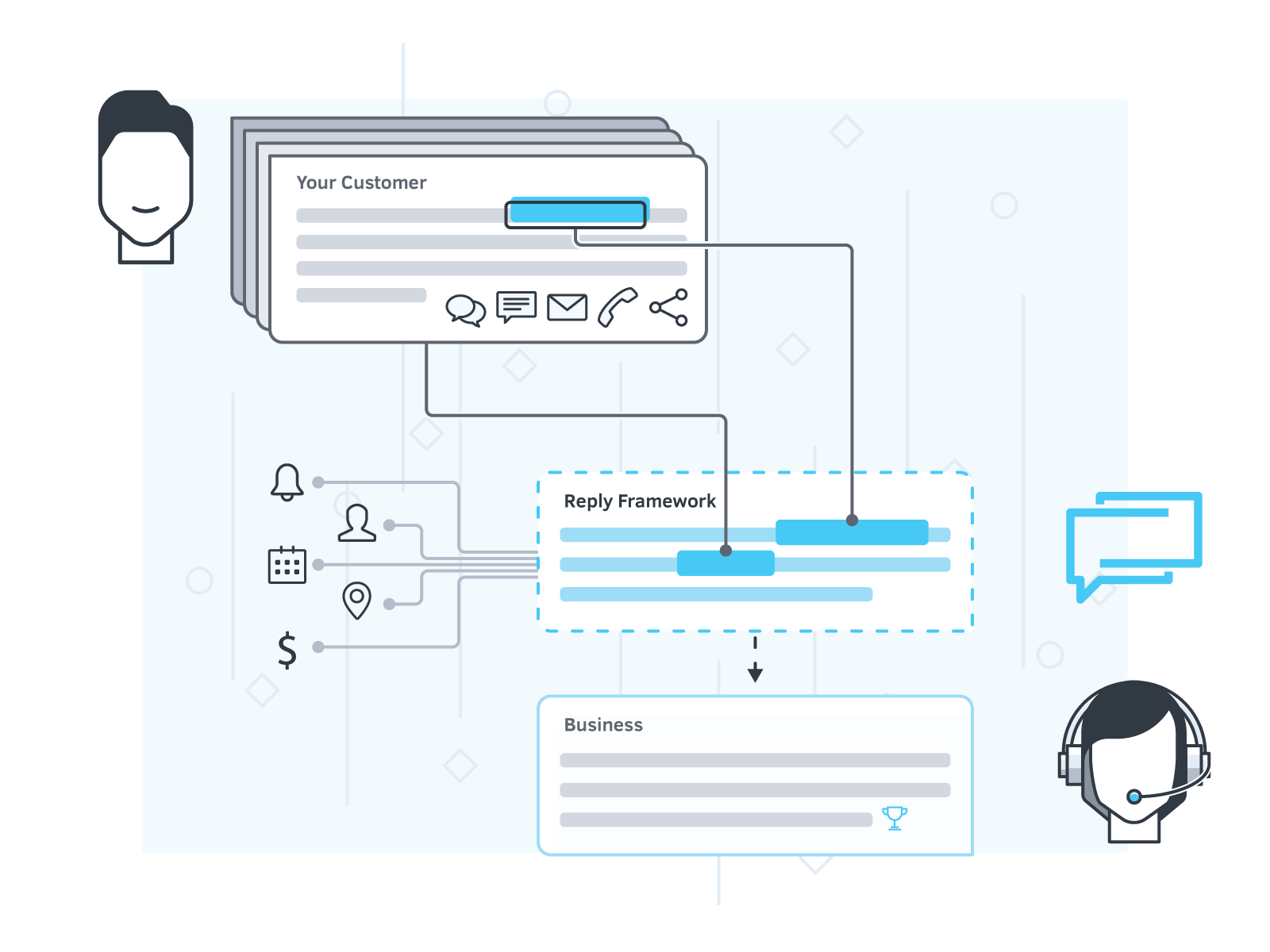 Industry Awards
Accelerators, VC, Industry
Winning Team
Be part of a world-class team
Meet the Advisors
Meet the amazing advisors who help make Woveon a reality.