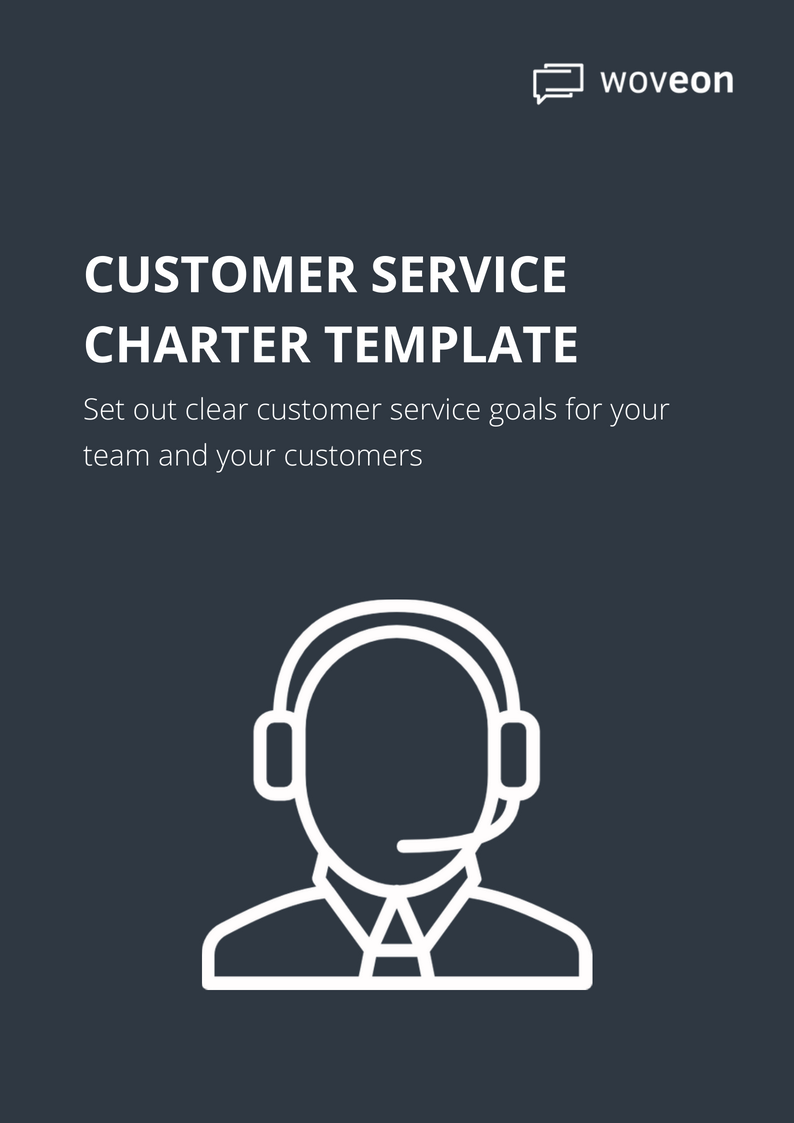 The Service Charter Template to achieving Service Excellence
Excellent customer service is a competitive advantage no competitor can take away from you. How do you provide excellent customer service? Start with this template.
This template will help you:
Set goals and service standards for your team to deliver excellent support
Position your service as a competitive advantage to your customers
Strategize new ways to engage and satisfy customers
What are you waiting for? Start your customer service charter now!