Ensure Regulatory Compliance
Save time managing compliance by monitoring the millions of customer conversations. Woveon helps organizations fulfill their regulatory and fiduciary duties to report on all matters of conversational risk. We enable this with minimal effort.

1
Capture and monitor personalized communications at scale.
2
Teams can pull relevant data matches and related topics with the clients – complete customer conversation trace.
3
Process through millions of customers conversations from multiple channels – teams work faster and can discover clues efficiently.
Powered with our unique Woveon Engine and AI technology, we can trace and isolate to a specific or group of customers, and also forecast issues before they happen. We can process through millions of customers conversations from multiple channels to identify, prevent, resolve and monitor customer and organizational risks.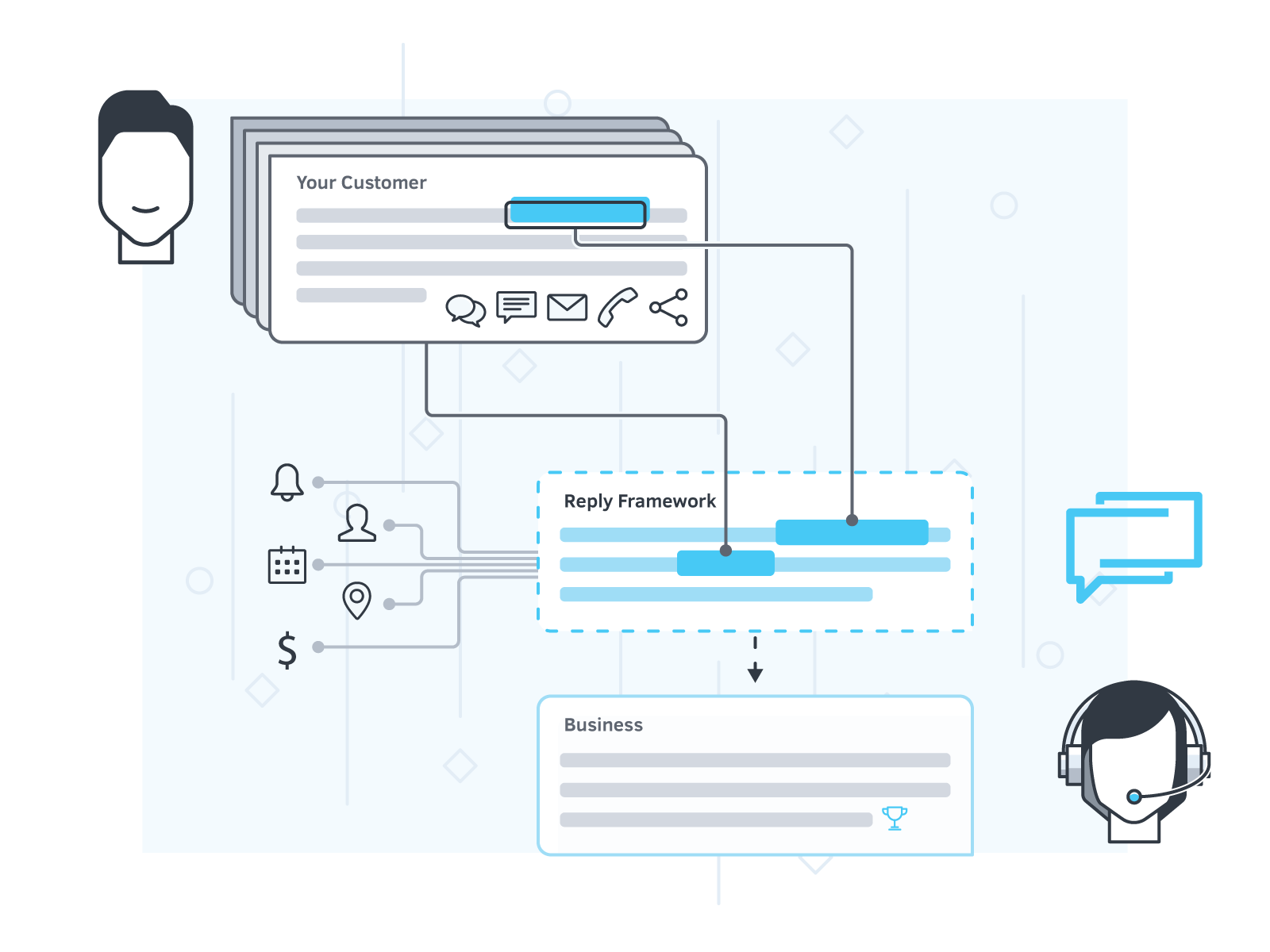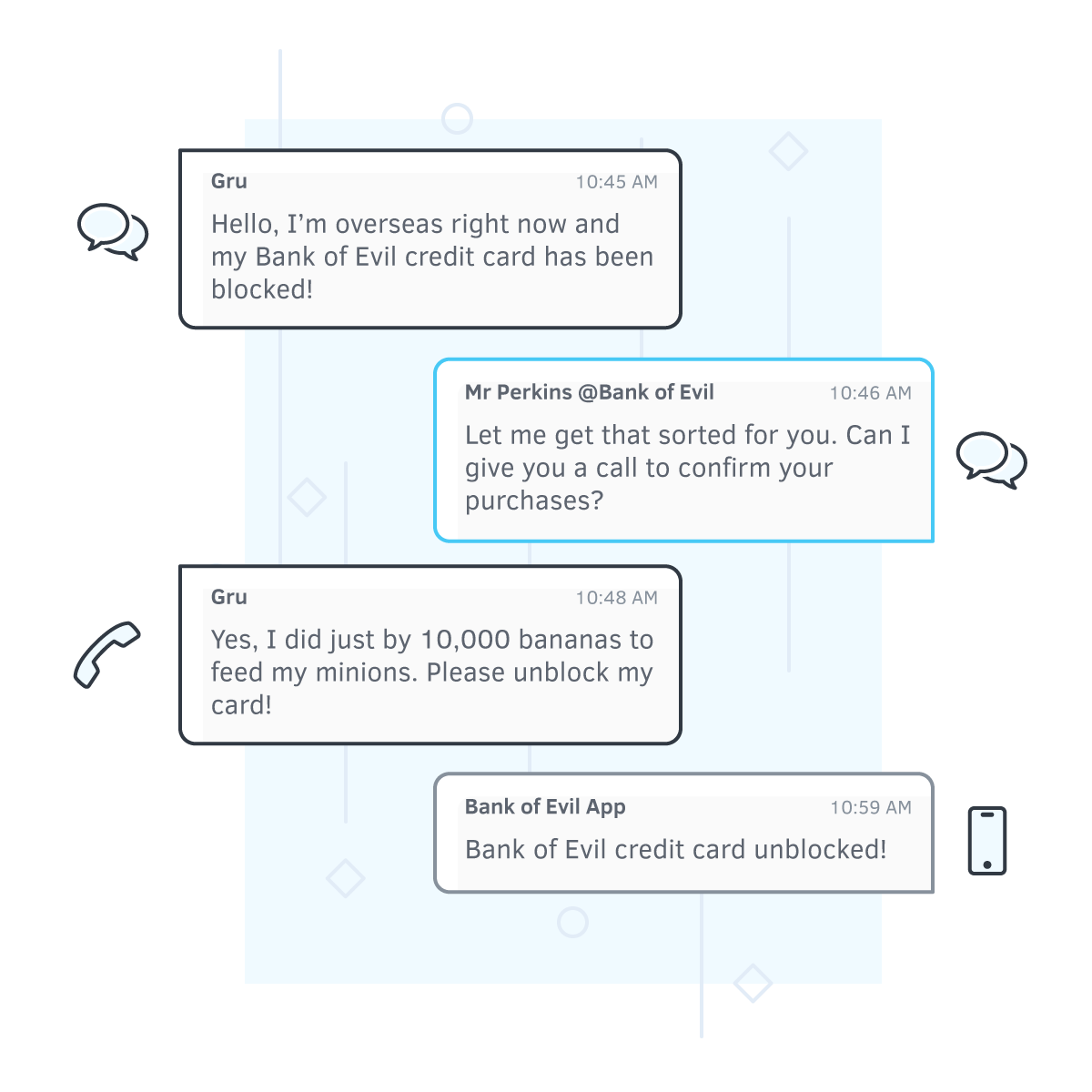 Use Woveon to manage AML (Anti Money Laundering) and consumer fraud from customer interactions across phone, SMS, chats, emails and social channels. Meet regulatory and compliance obligations by using Woveon to monitor and report on at-risk conversations and mine through the millions of customer conversations analyzed to produce the optimal report about the customer at the right time.
Our unique Woveon API future proofs your organization with future communication channels for reporting, such as new social media platforms and new messaging protocols. We can integrate with your existing communication VOIP systems, backend phone or SMS channels and in-house systems and solutions to create a powerful customer conversation compliance backend.
For Enterprise users who are overwhelmed with customer conversations, Woveon pulls together all the emails, chats, SMS, phone and social messages into one place using AI and machine learning. Our single customer view interface revolutionizes the way teams can generate segmented customer data for building brand loyalty, increase sales conversions and reduce the time to respond. Using AI and Machine Learning, Woveon learns as your team takes on more customers.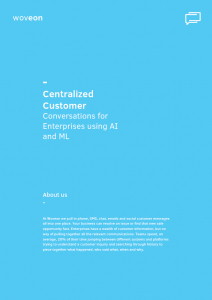 Learn how Woveon can manage the millions of compliance conversations using our unique Woveon data warehousing technology – for faster customer response management, tracing conversations, and customer compliance.