Speedy Problem Resolution
Enterprise businesses are overwhelmed with customer conversations. Some take a few minutes, others take much longer. Consistent through all customer inquiries is the need to understand the context of the problem. That on average, takes 20% of a support rep's time with each interaction. Woveon pulls together all your customer data from platforms like CRMs, marketing and sales softwares, then uses AI and machine learning to provide the context needed to resolve a customer issue. Result: Each customer interaction takes 20% less time to resolve, and customers are much happier they are talking to someone who sounds like they know what's up!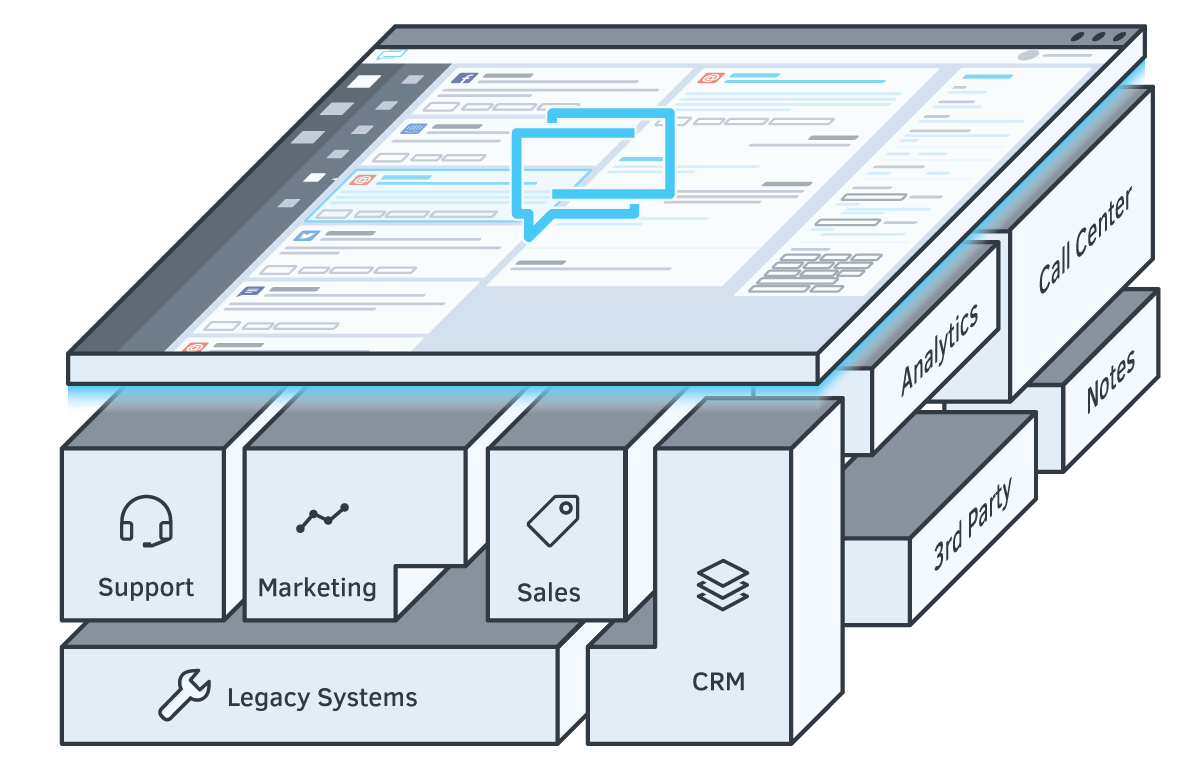 Prioritized Customer Conversation
Sometimes it's just not possible to get through all the conversations coming your way. But, it's also detrimental if you miss one that is important. Woveon puts priority conversations at the top of your inbox so you can rest easy knowing the most important work is done. The prioritization logic takes into account past conversations, transactions and customer behavior. You'll be able to see and reply to your communication channels like SMS, telephones, emails and social media all in one prioritized inbox.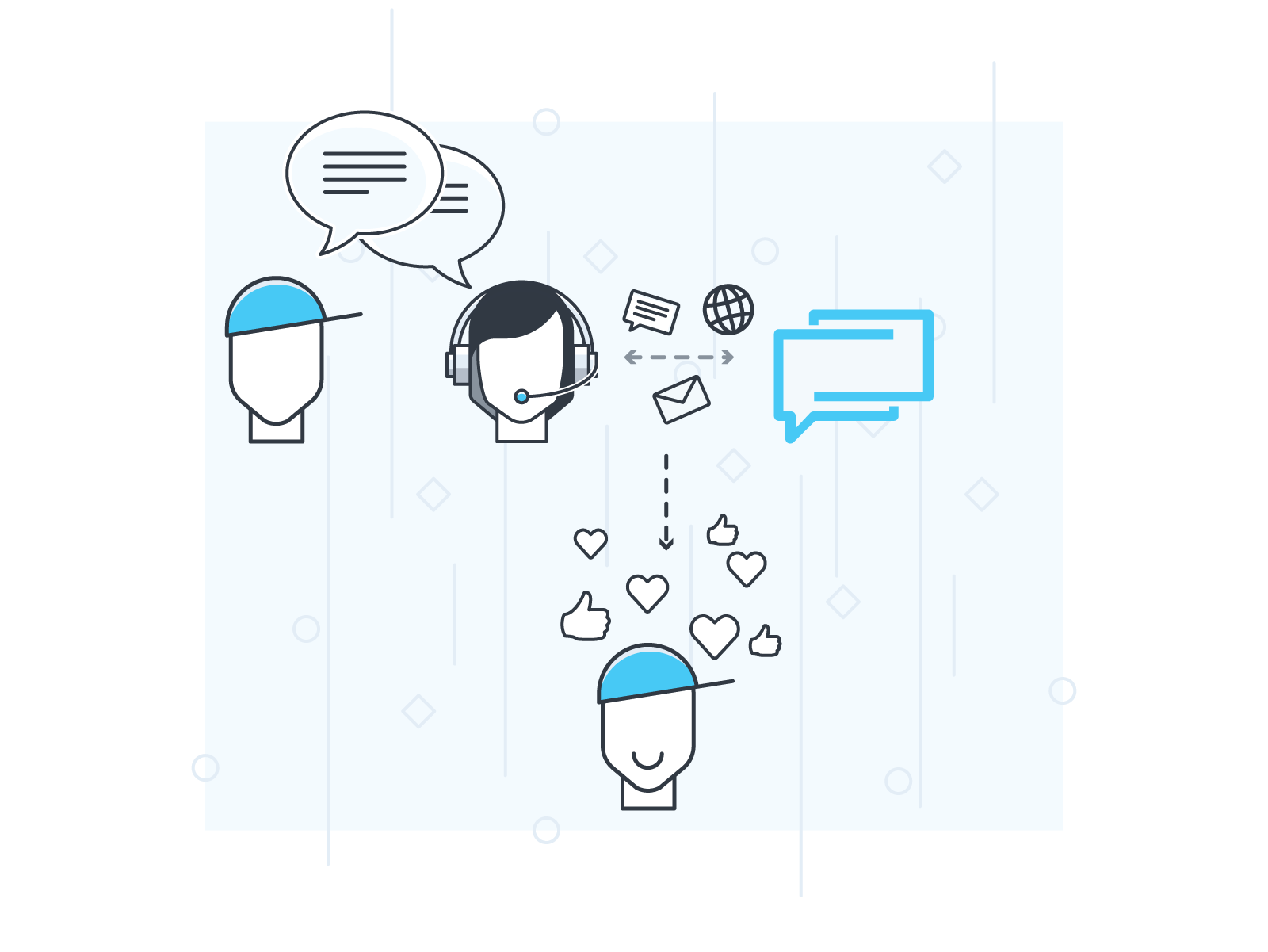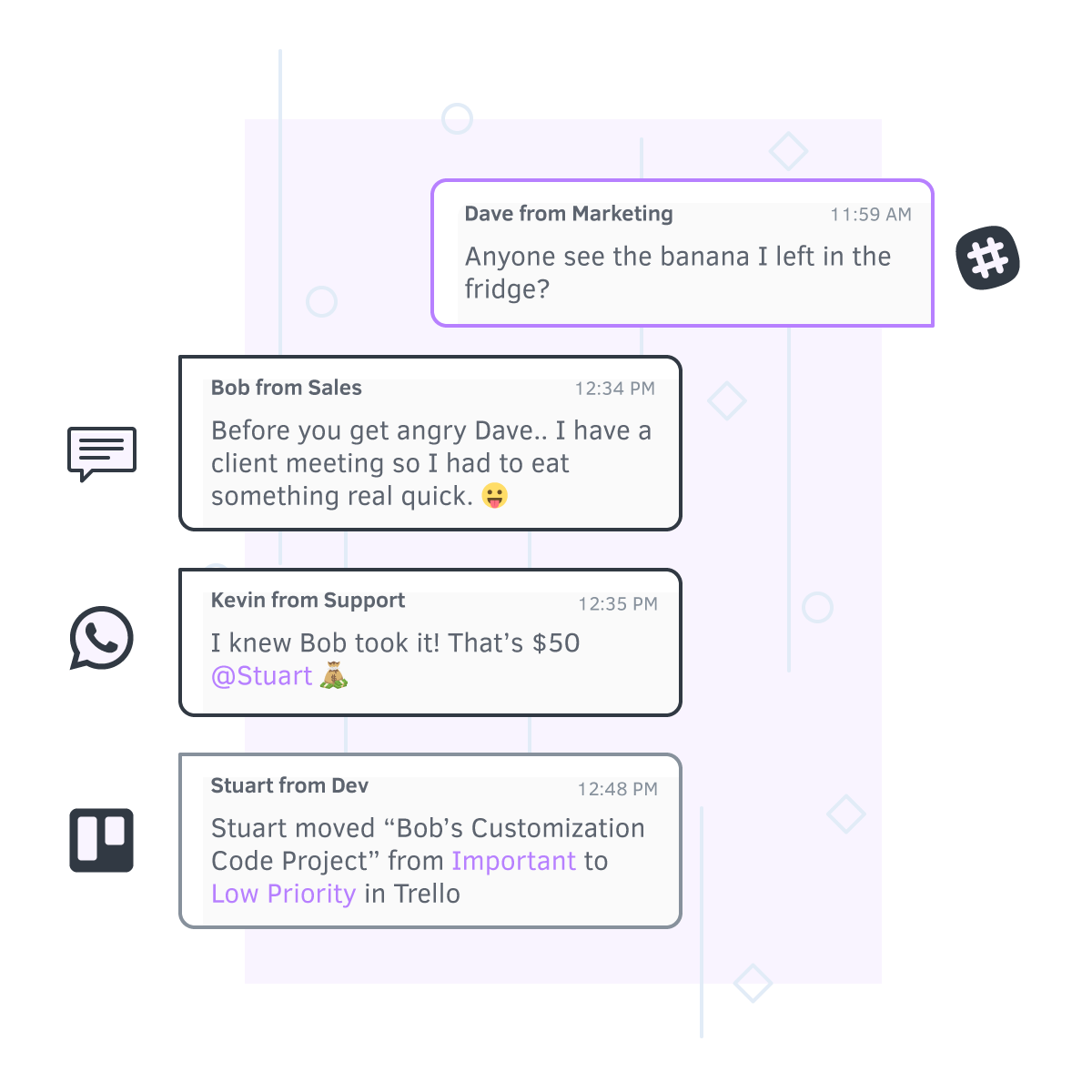 Never lose time finding relevant documents again! Our system also sits on top of legacy and existing sales, marketing, support and customer-facing systems to bring this all into one interface. We organize and connect all the relevant customer notifications, invoice emails, user updates all the way to customer SMS, phone, live chat, emails and social messages.
Our system not only manages your security and compliance but also applies a suggested response framework powered by our unique Woveon AI and ML technology. Millions of customer conversations are stitched together seamlessly.
For Enterprise users who are overwhelmed with customer conversations, Woveon pulls together all the emails, chats, sms, phone and social messages into one place. Powered by AI and machine learning, Woveon learns as your team takes on more customers. With every increase in customer conversation, the system can better produce suggested responses that help with converting leads, boosting customer satisfaction and putting out potential problems before they happen.