Artificial Intelligence is certainly not a new concept by any means. AI has increasingly begun to take over multiple aspects of business management, marketing and sales in the recent years, more specifically, lead generation for B2B marketing in the form of multiple lead generation software which is available online.
Improve Your Customer Conversation. Request a FREE Conversational Technology demo today!
Artificial intelligence and the lead generations software that utilize AI driven platforms and algorithms function by collecting and analyzing useful data, utilizing passive records of sales, marketing strategies and circumstances to improve customer relationship management, providing valuable insights into business decisions and helping to identify profitable investments from the unprofitable ones to increase ROI.
Today, there are endless cases of corporations utilizing AI for B2B marketing campaigns and sales purposes with a variety of lead generation software available in the market.
Top 5 Best Lead Generation Softwares utilizing Artificial Intelligence
Please note that every software functions the same way or utilizes the same AI algorithms to provide actionable data.
1. Growbots AI
Growbots AI is an automated lead generation tool which has over 200 million contacts in a self-updating database that are connected through a variety of social media platforms. This database has individual customer profiles of each of its contacts, their businesses, social preferences and needs.
As a lead generation software, the Growbot allows corporations to find ideal customer profiles that match their niche markets within minutes from that massive database. The requirements of a corporation's target market are input into the search engine which, with the use of specific AI algorithms, generates a list of specific clients that have the true potential to translate into sales.

The corporation's sale representatives can use that list and reach out to the potential customers that have a need for their niche products to promote their business and successfully sell their merchandise.
2. Growthbot by Hubspot
Taking machine learning in sales and marketing to another level, GrowthBot by Hubspot is a lead generation software that integrates Artificial intelligence to Customer Relationship Management (CRM) systems. The GrowthBot works by connecting machine learning processes to the various messaging applications widely used by businesses today such as Slack, SMS systems or Facebook Messenger. These messaging apps are integrated with the chatbot, allowing businesses to ask directed questions and receive answers to any and all queries related to drive leads to their business.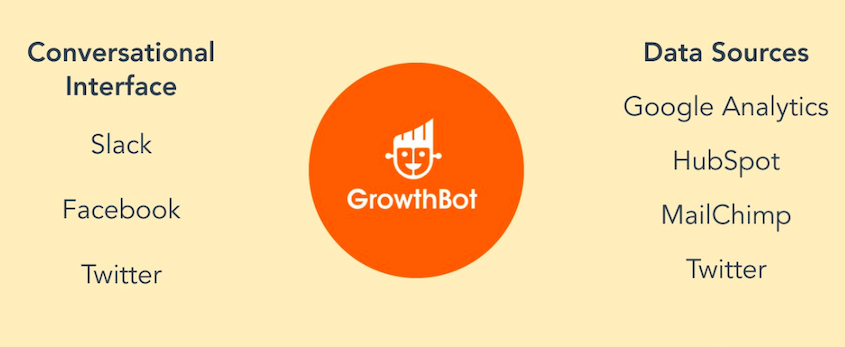 For example, if you have questions regarding the business's website traffic and its fluctuation, or want to find a niche market to target for your company within the local areas or want to reach out to prospective clients, the GrowthBot does that for you and more.
3. Conversica
Conversica is another one of its kind marketing and sales software for increased lead generation that is widely being used today. This software is, in actuality, a highly intelligent digital assistant that is completely automated, and powered by an AI algorithm.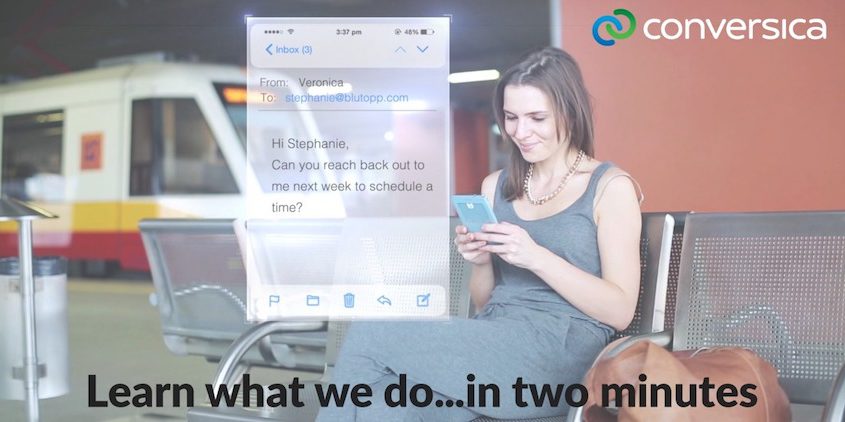 This algorithm is human like with superhuman powers in the sense that it engages in real-time conversations with each and every single possible lead your business might have. It does this in order to converse with them, gather necessary contact information and then analyze the interest of the lead to determine whether or not it will translate into a successful sale. The assistant is trained to alert a real-time sales representative who can close the deal positively, based on certain triggers.
4. Albert by Adgorithm
Albert by the artificial intelligence-driven marketing firm Adgorithms is the secret behind the recent skyrocketing sales of one of New York City's dealerships of the motorcycle conglomerate Harley Davidson. Unlike other lead generation software, Albert works across the various social media platforms such as Google and Facebook to determine the outcomes of the marketing strategies currently in play. This helps it sift through what was working, from what wasn't. Based on those results, by using quantifying algorithms, Albert then optimizes the marketing campaigns to attract more customers or leads.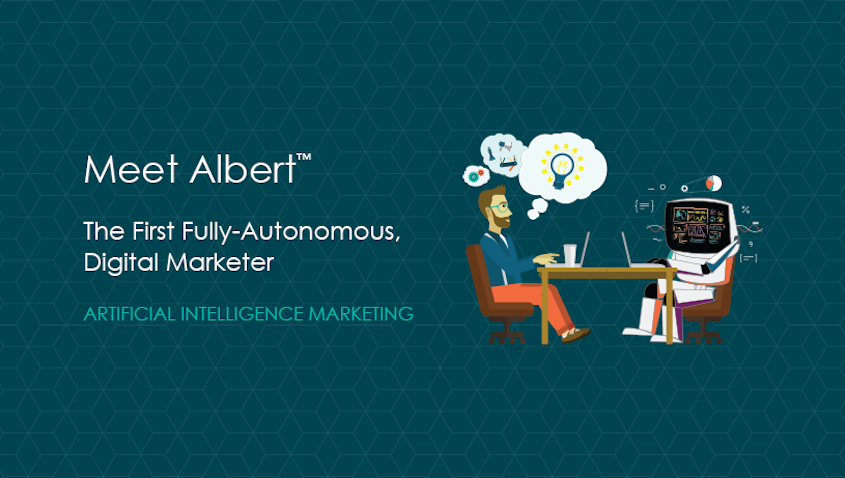 Albert utilized the existing consumer data from the motorcycle dealership to isolate the behavior and characteristics of past successful sales and used it to target customers that resembled the previous narrative.
5. Leadberry
Utilizing Google Analytics as its Artificial intelligence base, Leadberry is a B2B software for lead generation which collects the data about prospective clients of a company including but not limited to contact, business and social data.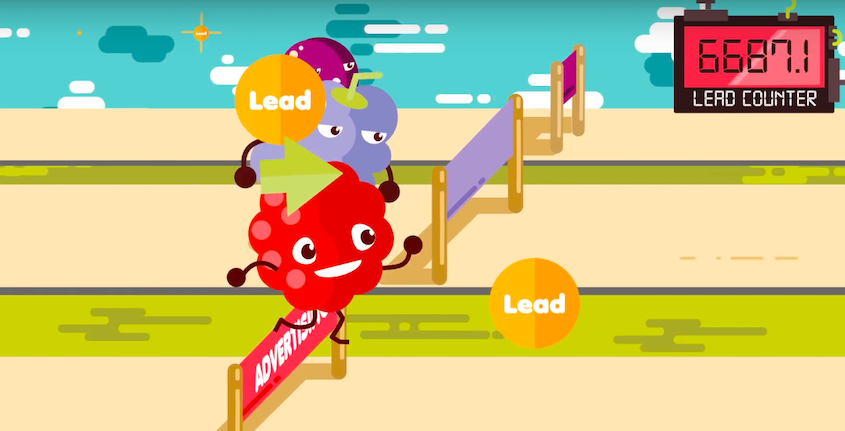 Leadberry is said to have become the highest rated Google Analytics technology solution for lead generation in the B2B sector because it takes into account the information across various platforms of a particular visitor to a company's website, then analyzes it for its potential to be turned into genuine sales. Furthermore, the software presents visitor metrics with customized reports of how engaged a visitor was with your business.
It's worth noting all these companies were able to expand and grow as startups with the help of coworking and serviced office solutions – visit osDORO to find out more https://osdoro.com.sg/
https://www.woveon.com/wp-content/uploads/2018/12/business-conversation-on-lead-generation.jpg
551
1250
David Dinh
https://www.woveon.com/wp-content/uploads/2018/05/WebLogoBlack@600px-300x89.png
David Dinh
2018-12-17 03:48:27
2020-12-11 00:06:48
5 Lead Generation Software Using AI and How They Differ