While the concept of automation has been around since the beginning of the industrial age, its presence in today's economy seems to be growing at record speeds. New technologies, combined with a better understanding of how they work, have allowed business of all types to grow in ways previously thought impossible.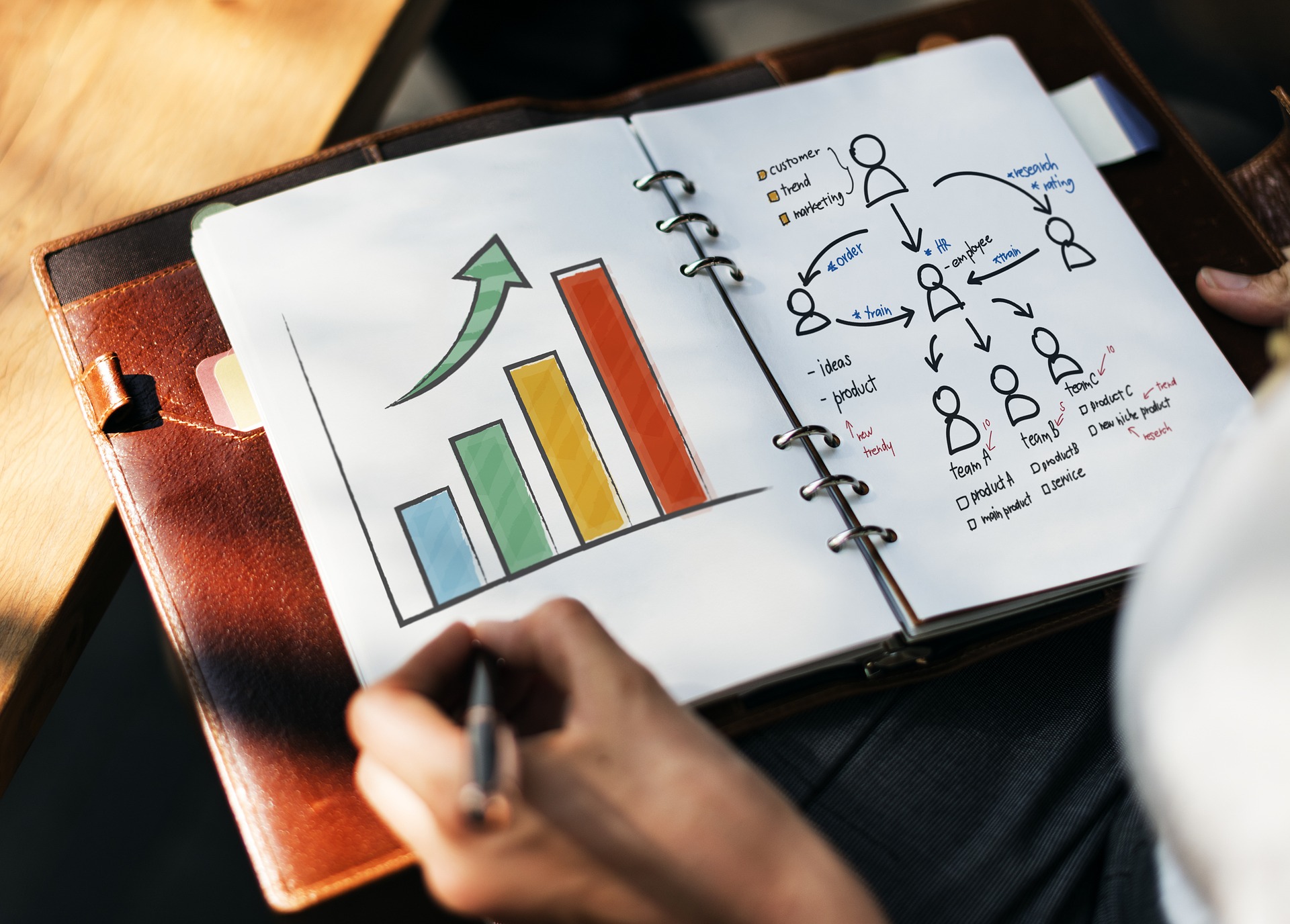 One of the more recent developments in automation is its application in marketing. The emergence of Big Data, and the expansion of internet and smartphone use, means marketers now have their hands on a tremendous amount of information they can use to more effectively reach their target market.
However, as with any technological advance, just using it doesn't automatically translate into results. You have to have the right strategy.
Marketing automation is all the rage right now, and here are five strategies to make it work for you.
Lead
Identification
One of the most frequent debates that goes on between sales and marketing departments is what constitutes a quality lead. Differing opinions not only slow down the process, but they also can lead a salesperson to go after a lead that doesn't really have much promise. One of the best marketing automation strategies you can pursue is one of lead identification. It uses data to help eliminate the guesswork ,giving sales team better leads to pursue.
The first step in this strategy is to automate data collection, as this will allow you to figure out exactly who is coming to your site. But more importantly, it will give you a chance to learn who is engaging with the content you produce. You can track clicks, time on page, downloads, etc. (using tools such as Google Analytics and UI parameters) and this will help you figure out which part of your target audience is responding most to your tactics.
Another great way to identify leads using automation is through subscriptions. Work with your web developer to have a subscription box pop up after people have spent a certain amount of time on the site. Signing up demonstrate affinity, meaning sales tactics will likely be more effective won these individuals. Implement these simple automation and use them to help make your sales efforts far more effective.
Lead Nurturing
The second strategy to pursue is lead nurturing. It's one thing to identify good leads, but you need to manage them properly to be able to turn them into sales; even the best leads don't all convert into sales.
The secret to this strategy is drip emails. These are emails that go out gradually (as if they were dripping) to confirmed leads. And they're really easy to automate. You start by writing out the content of the emails, and then you set your system up to send different emails at different intervals. You could manage this manually, but you'd likely go insane trying to keep track of everything. By setting it up to work automatically, you can sit back and let the emails do the work for you.
And there's quite a bit of evidence to suggest these types of campaigns work. In fact, one study found that every $1 invested in an email campaigns produces a return of $38. It's tough to beat those kinds of results, and they're really only attainable with an automated lead nurturing campaign.
There are a variety of different software options out there that can help you nurture leads, the most common and effective being Drip, ConvertKit, Vero and Mailchimp.
Brand Management and Engagement
Building and maintaining a brand is one of the key functions of a marketing department. And it requires a multifaceted approach across many different platforms. But it's hard to beat the effectiveness of social media in building a brand. People use these platforms to stay in touch with those they care about, so being in on these conversations can only help your brand.
Actually doing this, though, can be a nightmare. Between all the different platforms, there's far too much for any one person to do. The answer: automate. Platforms such as Hootsuite allow you to set up your social media posts in advance, meaning you can front load all the work and then only respond when needed. The software will alert you when someone has commented on a post or reached out to, and then you can respond directly to that comment, saving you from having to comb through all the content on your various accounts.
Furthermore, these services will help track engagement. They'll bundle information about likes retweets, shares, etc., and this will let you know what's working well and what's not, allowing you to refine your campaigns and increase their effectiveness in helping you build your brand.
Customer Service
To stay competitive in today's market, you must deliver top-notch customer service. While traditionally thought of as separate from marketing, nowadays both functions are closely connected. This bond has formed largely because of the information you can gather from your customer service efforts, and also because you can use customer service as another means of dealing with people.
The primary tool for automating customer service is a chatbot. These are a wonderful way to break the ice with people and make your site, company and brand seem more human. Offering to help people find something, or pointing them in the right direction when they land on you site, can go a long way towards helping to improve the customer experience and promote sales.
But chatbots can go one step further. Because they're automated, they can collect and compile data that will help you understand your audience even more. They can identify frequent issues, and they can also help you learn more about what people come searching for when they land on your site. And all this means you can tailor your content to better meet the needs of your audience, increasing the chances you'll connect with them and convert them into customers.
Tailored Content
Successful marketing campaigns speak directly to your target audience. They start by identifying the needs and expectations of a certain group, and they end by connecting with these people and convincing them to take an action, such as making a purchase or signing up for your newsletter. And the secret to doing this is to segment your audiences and deliver content that is directly relevant to them.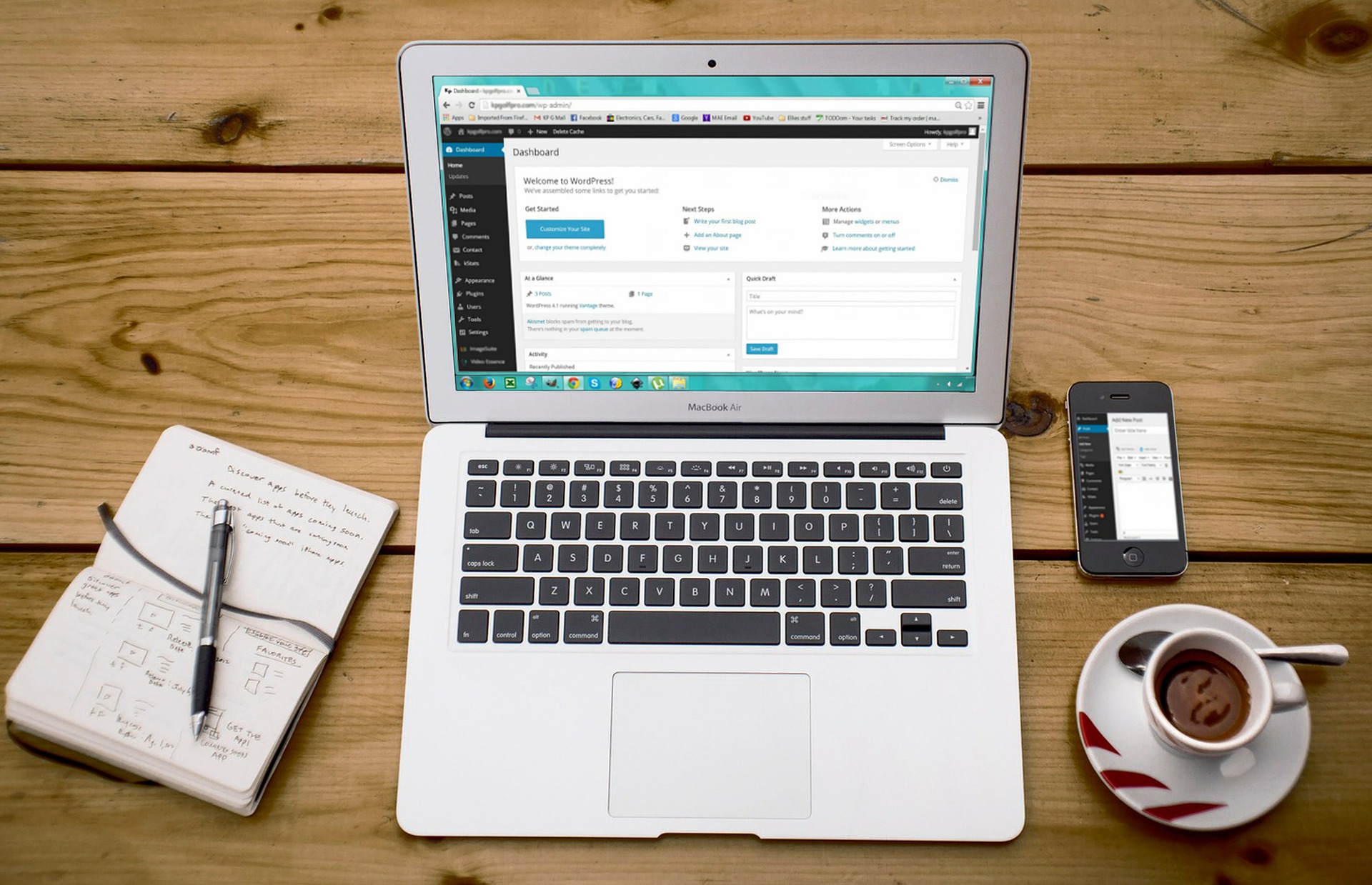 For example, let's say you're a B2B business offering employment services or management consulting. Your goal as a company is to help people streamline their HR operations. As such, your audience is going to be people working in HR, as well as divisional managers responsible for making decisions about the business, as these are the people who will ultimately decide whether or not to hire you. And although these two groups are part of the same audience, the content you send to them must be different for it to be effective.
The secret to this is using an automated CRM software. It will help compile information about your many different audience segments, allowing you to create a distribute content tailored specifically for each group. For example, HR generalists may receive information about how to streamline the on-boarding process, whereas HR managers will receive content about how a (PEO) can save the company time, money and resources. It makes sense this kind of segmentation would work, and studies help back up this logic, indicating a 62 percent improvement in email campaign effectiveness with this type of tailored content.
Use Automati
on the Right Way
Automating marketing tasks presents an incredible opportunity to improve the efficiency and effectiveness of your marketing operation. However, for it to work, you need to have a good strategy. The five discussed here are some of the most effective known to date, so give them a try and watch as your marketing efforts produce better leads and drive higher sales figures now and into the future.
About the Author 
Jock works with investors and business owners to help people maximize the value of their business. Professionally, he is an expert in high-growth internet companies, having bought, built and sold three different businesses throughout his career. He is currently the CEO of Digitalexits.com.
https://www.woveon.com/wp-content/uploads/2018/05/WebLogoBlack@600px-300x89.png
0
0
David Dinh
https://www.woveon.com/wp-content/uploads/2018/05/WebLogoBlack@600px-300x89.png
David Dinh
2018-09-05 04:29:49
2018-12-10 05:47:23
5 Marketing Automation Strategies to Increase Profits