In previous years, we observed a lot of disruptive trends, both globally and locally. One of these was the outburst of start-ups that continued pitching all aspects of technology to private and public enterprises. These pitches ranged from the platforms of digital technology to machine learning, especially Artificial intelligence. In the context of enterprises, there is a significant shift of attention as the traditional business managements are engaging with recent trends of transformation strategies along with emerging service and tech players, that immensely helps in delivering that transformation, actively.
Digital transformation is basically the application of innovative digital technologies to impact, all aspects of society and business fundamentally.
For Australian tech start ups, this is undoubtedly a golden opportunity, especially if they are ready to handle the solutions at the enterprise-scale. So what is really driving this huge shift? In our experience, engaging with digital transformation such as the emerging cloud technology, is at the heart of this. While these shifts in the management approach and digital technology are transforming the activities of many businesses and organisations across Australia, the economy of these business are more focused on shifting the 'cost saving' approach with a more 'revenue generating' one, as a quick win.
During 2017, the investment in terms of innovation is becoming more routine – something that is more than just the mere status of being a part of the world of digital transformation.
"This is the year we'll see Chief Customer Officers become commonplace." Philip Otley, Partner, the Experience Centre, Sydney
The emerging trends of digital transformation in 2017While, for management in 2017, it will become imperative to raise the proficiency of their employees to cope up with the diversity of digital information, they need to be trained on the ethical implications of these digital technologies, which are now fuelling the business expansion, in Australia. If your enterprise hasn't dug deeper into innovation of digital technology, it might lose its existence.
In 2017, we see three fundamental trends of digital technology that are emerging in the Australian market and globally, in the years ahead:
The Integration of New Reality for Enterprises – Augmented Reality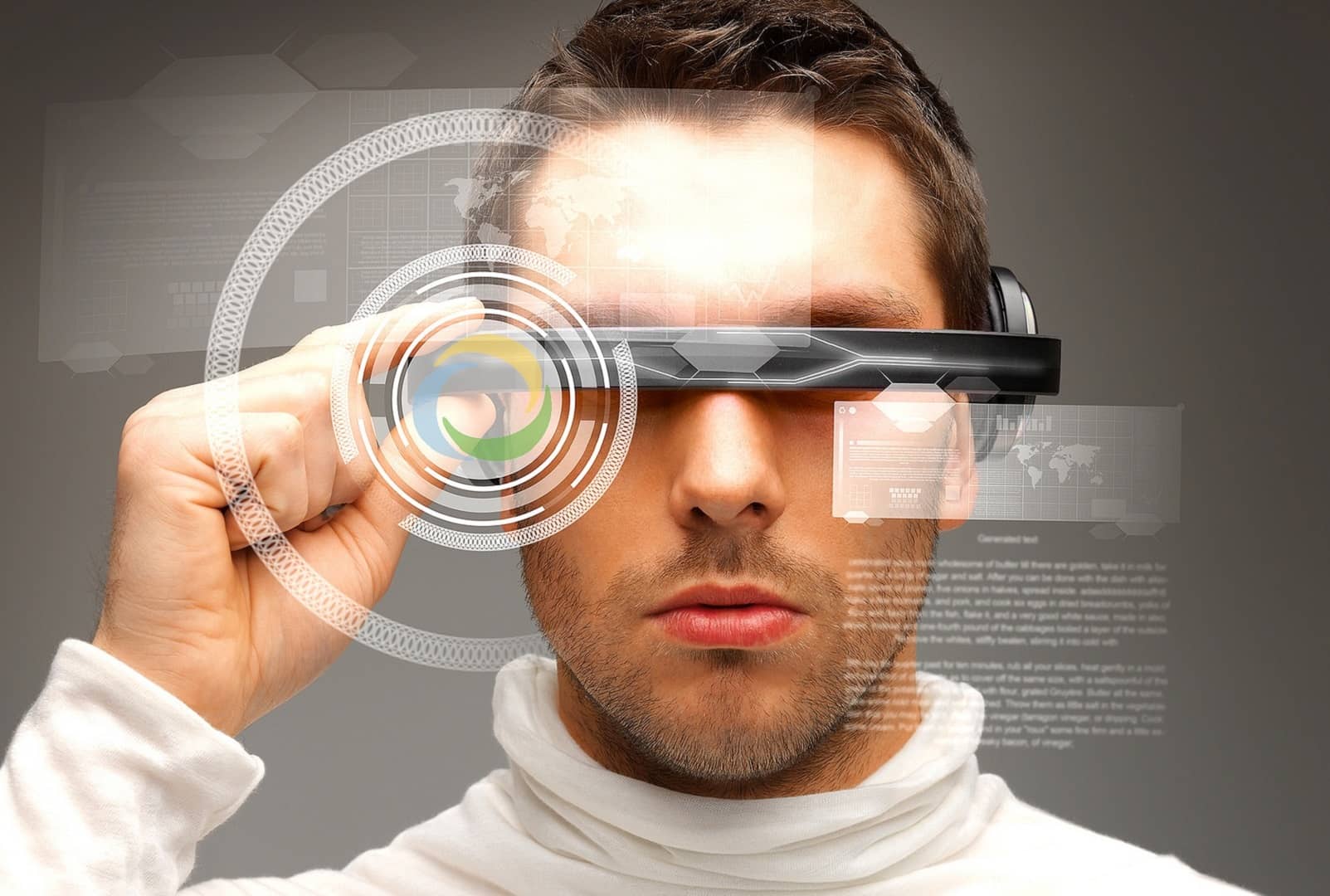 Augmented Reality (AR), Mixed Reality (MR) and Virtual Reality (VR) are now shifting from the consumer and gaming domain to the organisational level at a rapid rate. The leading enterprises are embracing these technologies in developing processes and improving collaborations, enabling better engagement of their employees, with the customer base.
To be prepared to manage the future workforce, in 2017, enterprises are incorporating and experimenting more with virtual, mixed and augmented reality technology. For instance, AR allows people to make use of virtual guidance or step-by-step assistance, let's say, in installing or repairing an equipment, to successfully complete the job through limiting risks and maximising productivity. Look at the changes occurring with augmented reality in healthcare, education, retail, finance and marketing. The future of digital innovation lies in the augmentation of the human experience In 2017, we have started seeing organisations leveraging on the digital world in order to drive fundamental change in their user experiences. As both employees and customers are increasingly becoming digital savvy, management needs to reconsider conventional design thinking, to maintain and establish a competitive advantage.
Design Thinking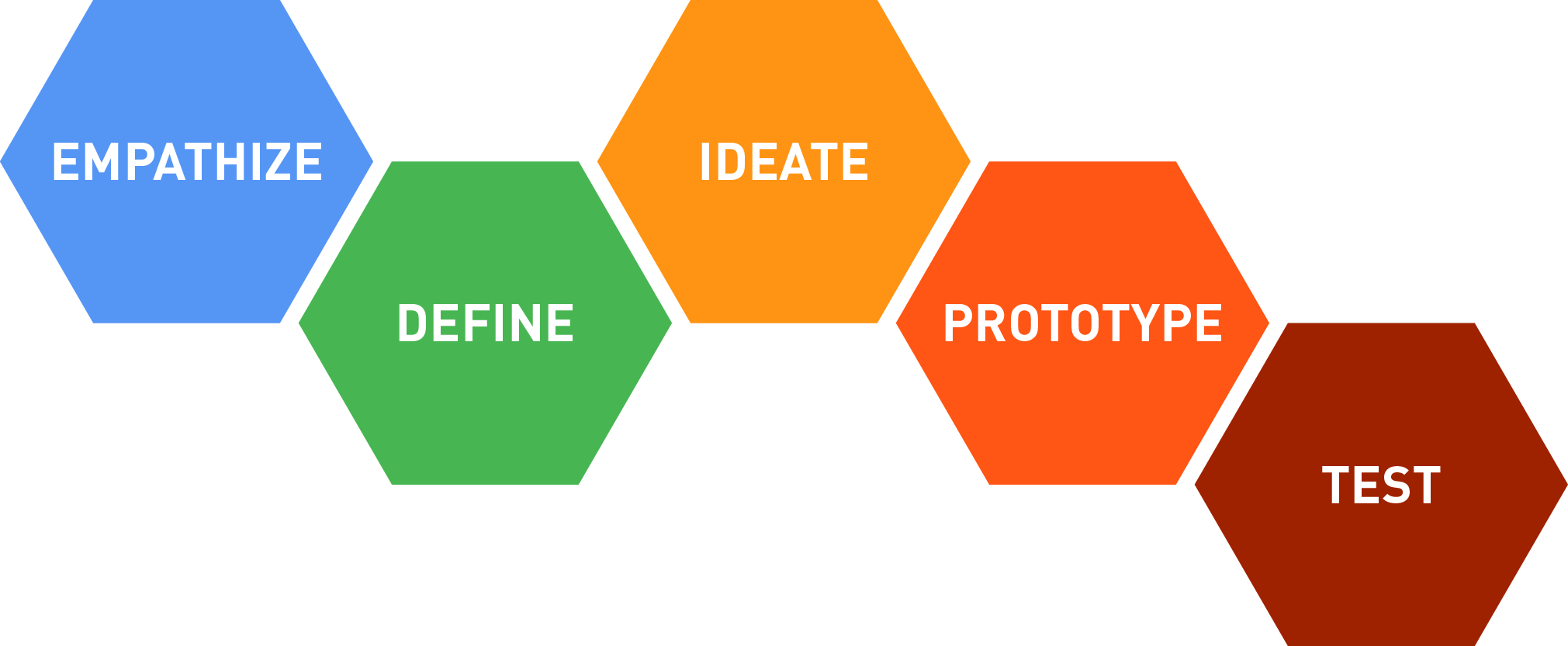 Design thinking first visualises the end experience, then synthesise processes, people, and technology to achieve the vision, together.
In the world of developing digital transformation, tapping and typing are no longer de facto interactions. Instead there will be more covering gestures, immersive experiences, haptics, gaze, voice and so on, and a seamless and smooth engagement between machines and users.
"A shortage of digital talent in the market will see organizations attempt to digitize their existing employees."
Berry Driessen, Director, the Experience Centre, Melbourne
Furthermore, with more embracing of design thinking by organisations in Australia and globally, the digital humanist role will gain more prominence. Demonstrating creativity, empathy, agile and collaborative approach, more employee expectations and an ethical customer will be advocated, in digital innovation, by the digital humanist.
These advocacies will subsequently, span design and user experience, but along with new technology innovation ethics.
Cloud-based Workspace is at the base of Digital Transformation
The most fundamental aspect of digital transformation is nonetheless cloud. While this equally holds true for management in workspaces, even personal work is drastically shifting to the cloud, giving you all round accessibility anywhere and anytime via a browser. Eventually, there will be no more rigidly located workspaces or digital interaction.
No matter what working aspects, location, and devices you use, digital transformation in the form of the cloud have taken over the digital world. The Microsoft, Amazon, Google, Data bricks and IBM clouds offer APIs which give the analyst a lot of control.
As such, digital transformation is the pathway to fulfilling the Science Agenda and National Innovation; Australia's structured strategy to raise the competitiveness in the world's economy.
https://www.woveon.com/wp-content/uploads/2018/05/WebLogoBlack@600px-300x89.png
0
0
David Dinh
https://www.woveon.com/wp-content/uploads/2018/05/WebLogoBlack@600px-300x89.png
David Dinh
2018-05-27 02:51:20
2018-12-10 22:49:58
Digital Transformation Trends 2017