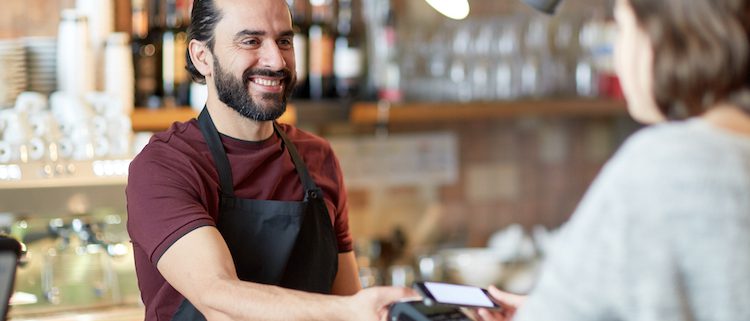 A customer service team which values its customers usually correlates to successful and profitable businesses. Companies such as Amazon, Zappos and Dollar Shave club immediately come to mind. And while the task is not easy by any stretch of the imagination, there are some customer service teams which pride themselves on their ability to churn out brilliance despite being kept on their toes by picky and hard-to-please customers. With internet customer service growing rapidly, managing all the various facets of customer service can indeed be a hassle. Despite the complexities present, there are a few organizations which have risen up to the challenge and have catapulted over all hurdles to provide exemplary customer satisfaction. Here we take a look at some of the busiest and world class customer service teams during the last couple of years.
10 Companies with Incredible Customer Service Teams
1. Amazon
Amazon boasts of a customer service team extended over numerous channels. It is indeed their ability to provide immeasurable assistance to customers throughout their buying process, which ranks them as one of the best customer service teams.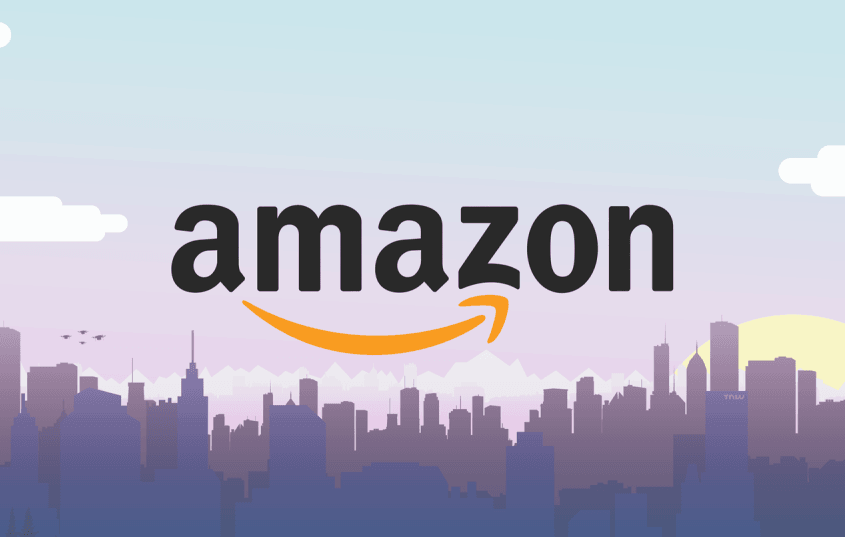 With a refund policy that exudes perfection and a transparent shipment process, Amazon is one of the few organizations that value customer satisfaction as a primary goal moving into the future. With their recent stand against incentivized reviews, Amazon is currently a darling among customers of all kinds looking for genuine products. Their emphasis on customer service has resulted in consistent growth in revenues and reputation.
2. Spotify
Webby Awards have been known to honour organizations which provide 'excellence on the web'. For the last two years, there has been one specific company which has stolen the show. With the best customer service award from Webby under their belt, Spotify has proved to be revolutionary in the way it handles its internet customer service.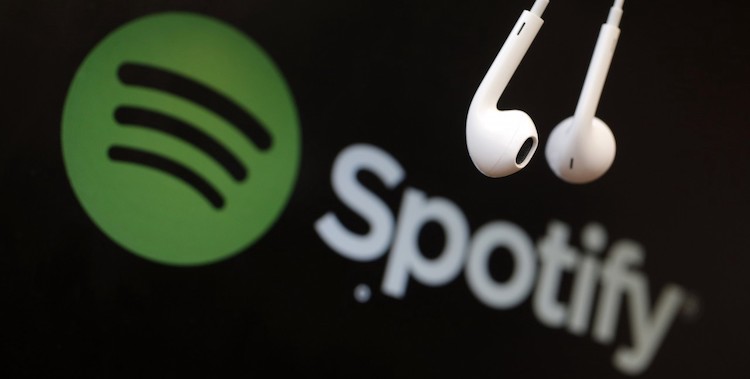 Customers have not shied away from posting their admiration of SpotifyCares, which is a separate customer support team from the music giant. With such brilliant customer service, Spotify has indeed built a reputation – a reputation which will reap fruits in numerous sales opportunities down the line.
3. Apple
Apple co-founder Steve Jobs believed that success was guaranteed if the start is made from focusing on customer experience. Whatever product you market, make sure that you do not compromise on the experience of the end consumer. By providing customer service which has perfection written over it, Apple has inspired unbelievable loyalty to its brand.
The employees at all of their workshops have a positive attitude and discuss product details with customers more like fans of Apple than employees of the company. Not only is the after sales service engaging, but the internet customer service provided by Apple is well above par.
4. Dollar Shave Club
What makes a recent start-up rank among the organizations offering the best customer service? Just recently Unilever acquired Dollar Shave Club for $1 Billion. Dollar Shave Club does offer great products, but it is their brilliant customer service which attracted the likes of Uniliver. They boast of funny and playful ads which captivate user interest in a single beat. With their ads and customer service campaign, Dollar Shave Club has achieved customer loyalty no one would have expected.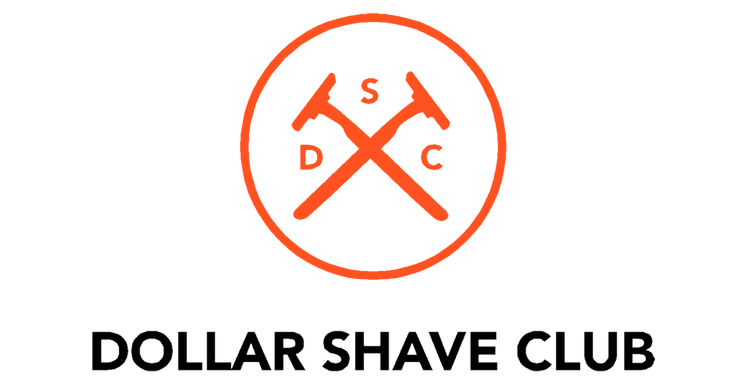 5. Zappos
A service company, with the motto of selling ' shoes and lot more,' Zappos has put the needs of its customers above anything else. The Zappos team has on numerous occasions displayed proficiency in caring for all their customers irrespective of how little or big their problem. With Zappos well on its way to establishing a brand that will last for a long time, the customer service team deserves all the credit for this meteoric rise.
6. Nordstorm
Much like Zappos, Nordstorm is also well known for a few occasions when their customer service team went out of the box to think up creative ideas. With growth on the cards, their customer service team has a very important role to play in the future.
7. Samsung
Samsung, the tech giant must be appreciated for improving its once-flawed customer services. By investing in its team and realizing the benefits of customer service, Samsung is on the right track.
8. Google
One sure thing about Google is that it goes to borderline insane levels to check every single feature of its products before they are implemented. Their success cannot be doubted, considering their special emphasis on users and their preferences.
9. FED EX
The air freight company has displayed perfection in maintaining its reputation of taking care of all packages and instruments. From regular packages to a 320-pound sea turtle, FED EX has always made sure to surpass customer expectations.
10. Trader Joe's
They do not boast of the most comprehensive range of products, but this retail's emphasis on providing just what the local community wants, placing them on top of the ladder for customer services. Trader Joe's started with a limited amount of products and stock levels, but eventually they started catering to what the people living in the local community wanted. By placing customer needs on top Trader Joe's has certainly set a brilliant benchmark.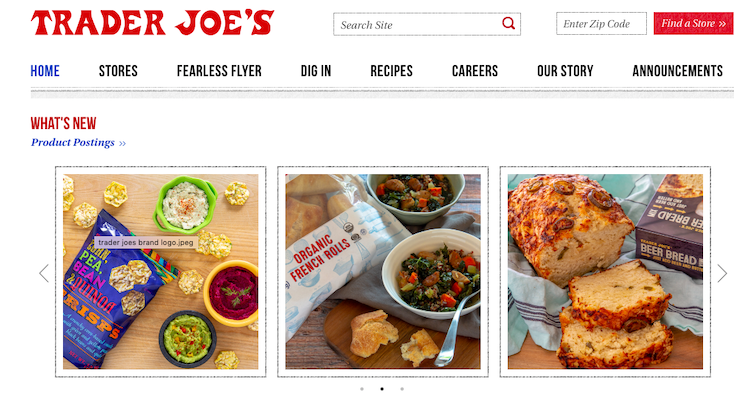 Brilliant customer service teams do not compromise on customer experience. For them, nothing comes in between delivering the perfect product or service to the customer.
https://www.woveon.com/wp-content/uploads/2019/01/customer-service-bar-man-with-credit-card-reader.jpg
396
750
David Dinh
https://www.woveon.com/wp-content/uploads/2018/05/WebLogoBlack@600px-300x89.png
David Dinh
2019-01-20 23:45:29
2019-03-04 05:40:08
Top 10 Incredibly Busy Customer Service Teams