B2B content marketing is on the rise. 2014 witnessed 58% B2B marketers increasing their content budgets, revealed the Content Marketing Institute.  Being involved with B2B content marketing for over two years now, what I have learnt is that brands with a solid distribution strategy are the winning ones. Understanding your company's conversion funnel is the route to gaining success in B2B distribution. What are you looking for? To drive leads, facilitate reengagement, or build leads? The answer to this question is crucial for reaching prospects at the right time and the right place.
Here are the top 4 Platforms for B2B Content Distribution:
1. Facebook Sponsored Posts
Facebook upped its advertisement game during the last year, providing advertisers access to psychographic analytics. The Custom Audiences feature can be used to target users on the basis of their engagement with the site. Creating Lookalike Audiences matching the psychographic profiles of your current customers is easy for content marketers.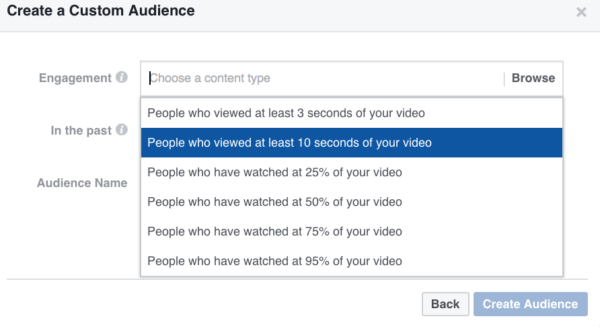 Lookalike Audiences and Facebook Custom Audiences both are beneficial for mid to lower funnel content marketing activities. Reaching out free trial subscribers who are not converted yet to paying customers is one example. Quality of the leads you are able to generate will decide the success of your program.
Related: 
6 Questions You Should Ask Before Executing Your B2B Campaign
2. LinkedIn
For content marketers, there are three major beneficial content distributions opportunities on LinkedIn:
Publishing

– it allows users to publish posts onto the platform directly.

Groups

– the likes of Content Marketing Group.

Sponsored Update

– updates can be targeted on the basis of the employer and user's job title.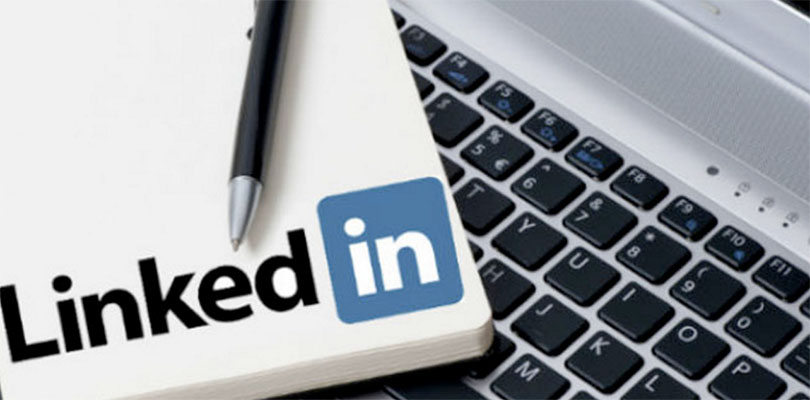 LinkedIn has free group and publishing features. Even though sponsored updates are expensive in comparison to other social media platforms; however, LinkedIn's professional audience targeting capabilities are incomparable. For distribution of lead-gated content, it is the perfect platform for whitepapers for instance, where the price you pay for a download is an email address.
3. Reddit Marketing
For the entrepreneurially inclined, reddit curate business-focuses, compelling content. Your involvement with this community is dependent on your success. However, Reddit users are intolerant of brash self-promotion; this platform is tricky with a rule of sharing 10 pieces of other people's content on each piece of your own.
4. Sales and Account Management Teams
A direct line between your business and the outside world can be provided by your customer facing teams. To help identify questions that the potential buyers, your target audience, are asking, your sales team can be of great help. To find out about the issues your current customers are facing, consult your account management team. To create a content strategy, doing so can significantly helpful. However, in terms of distribution too, a strong, close relationship with both teams can pay huge dividends.
As new platforms keep emerging, success in content distribution is depends on trial and error. Do not be scared to test a paid network at a small budget; however, ensure that you have realistic expectations about your marketing goals and conversion funnel.
https://www.woveon.com/wp-content/uploads/2019/05/social-media-and-content-sharing.jpg
3511
7360
David Dinh
https://www.woveon.com/wp-content/uploads/2018/05/WebLogoBlack@600px-300x89.png
David Dinh
2019-05-06 02:18:15
2019-05-06 04:25:23
Top Platforms for B2B Content Distribution