Our world, filled with viral videos, constant facebook and twitter updates, and an unimaginable amount of snapchats being sent out, requires companies to be more responsible for their customers. With the click of a button a company's reputation can be put to the test with millions of people viewing their services and interactions online. The importance of customer support is on the rise with increased visibility between customers and businesses.
Request for a Conversational Technology demo today and Learn how to manage customer conversation well.
Putting Your Customer Support to the test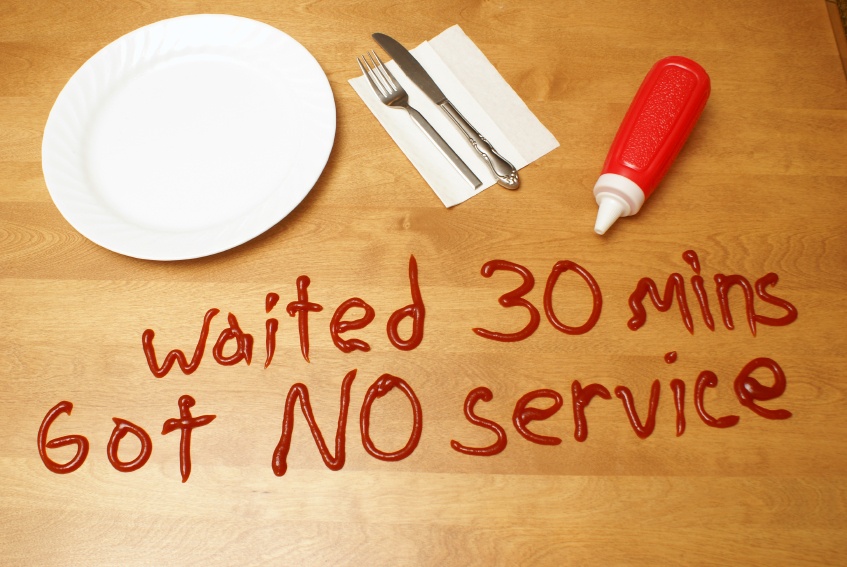 United Airlines
David Dao. Have your heard this name recently? Chances are you have at least heard of this incident. CNN- "The United Airlines passenger who was left bloodied and bruised after being forcibly removed from a flight earlier this month was swinging his arms, his hands balled into fists, as officers from the Chicago Department of Aviation tried to pull him out of his seat, according to incident reports from the officers involved. David suffered a broken nose, missing teeth, and a concussion. And all of this was captured on film instantly going viral." This mistake set United back millions of dollars and a huge hit to their reputation. Fortunately, they have recovered from this blunder by taking quick action and improving the procedures of booking seats and flying other flight crew.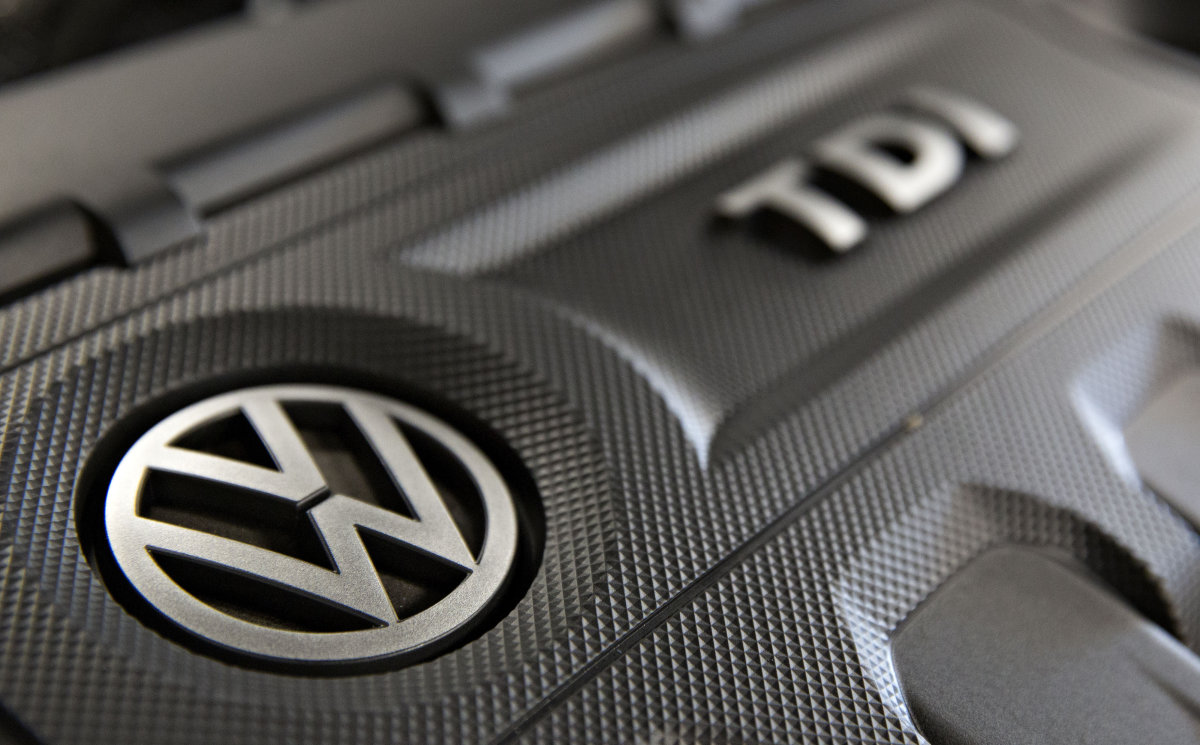 VolksWagen, a leading international car manufacturer was recently in the news for cheating the emissions tests they put their diesel cars through. The emissions cheating scandal that began with Volkswagen in 2015 has now spread to include all the big German automakers. In recent weeks Daimler, VW, Porsche, BMW, and Audi were found to have manipulated nitrogen-oxide emissions from some of their diesel cars and issued mass recalls."
"A German Volkswagen executive pleaded guilty Friday to conspiracy and fraud charges in Detroit in a scheme to cheat on emission tests of nearly 600,000 diesel vehicles. Shackled at the wrists and ankles and wearing red prison garb, Oliver Schmidt appeared before U.S. District Judge Sean Cox as part of the U.S. government's case involving the automaker, which has admitted to using software to get around U.S. emission standards.
Schmidt, 48, is a former manager of a VW engineering office in suburban Detroit who was arrested in January while on vacation in Miami. He faces up to five years in prison for conspiracy to defraud the U.S., wire fraud and violation of the Clean Air Act. A second count of giving a false statement under the Clean Air Act carries a possible sentence of up to two years in prison."
This debacle setback VolksWagen over $25 billion dollars and immensely hurt their customer trust. After this scandal they changed up the management and promised better standards for their cars and customers.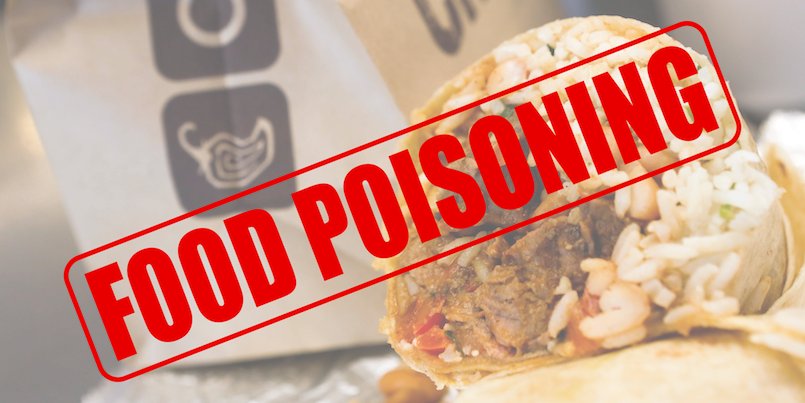 Chipotle, a forerunner in the fast food industry (behind Pancheros of course) has had multiple run ins with food-borne illness problems.
"The company's shares have spiraled nearly 14% in the last week, after news emerged of a norovirus outbreak connected to one of its restaurants in Sterling, Virginia. Research analysts are now downgrading the company's stock and cutting sales estimates ahead of its quarterly earnings report on Tuesday. Analysts say the outbreak has renewed customers fears about eating at the burrito chain since the E. coli and norovirus outbreaks in late 2015 that affected restaurants in 14 states. We infer major setbacks to Chipotle's ongoing recovery efforts at 15 health-related concerns on virus outbreaks at several locations that precipitated a steep and protracted downturn in customer traffic, CFRA analyst Tuna Amobi wrote in a research note Monday. He downgraded Chipotle to "hold" from "buy" and cut his 12-month stock price target by more than a third to $US350 per share."
Chipotle's failure to catch these sickening foods and slow steps to fix the problem hurt their business financially and once again their customers trust. (Tip: Go to Pancheros!)
Have you ever had a good experience with Comcast? The chances are slim to none, but hey, they are the only option in some cities. I don't think anyone enjoys talking with their television provider, but time and time again I hear stories of how bad Comcast's customer support is. Here are a few examples of the lucky customers who interact with Comcast customer support.
"The story: I was trying to get some information from the local cable company, Comcast, about my bill. I couldn't understand the different groupings of channels which had no explanation just names like Extended Package. She couldn't explain it and kept getting the same channels in different groupings. I said, very politely, "I don't understand your explanation, is there someone else who can explain it to me so I will understand it." She replied: "You're stupid." Then she hung up. -Submitted by: Elaine""
"When Lisa Brown called to cancel the cable TV portion of her service, she was, of course, transferred to a retention specialist specifically trained to talk her out of it. She didn't back down, though. Much to her surprise and agitation, the next service bill she received was addressed not to her husband, Ricardo Brown, but to "Asshole Brown."
"I was never rude," Brown told consumer advocate Chris Elliott. "It could have been that person was upset because I didn't take the offer. Just days after Brown's story went viral, three more Comcast customers came forwardreporting their names had been changed to derogatory words."
Keep Sending Those Videos!
"When customers have a bad customer service experience, they don't just get mad; most of the time they try to get even. A recent survey by ClickFox took a close look at what the repercussions are of poor customer service experience. While 52 percent of disgruntled customers spout off to family and friends, an even more astounding 32 percent altogether will stop doing business with the company that provided a lousy customer experience. And when customers take to social media to air their ire, more than 60 percent of consumers are influenced by these detrimental comments.
There's a whole new school of loyalty that companies need to enroll in and fast. It's no longer good enough to sit around and wait for a bad customer experience to happen, and then react. Companies need to catch support disasters way before they happen."
Looking for ways to improve your customer service? Check out Why is Customer Service Even Important, Hack: Lazy Customer Service Tips to get the Most Loyal Customers, 5 Trialed and Tested Customer Service Strategies That Work, or 7 Core Customer Service Skills Your Customer Support Team Needs to Have.
https://www.woveon.com/wp-content/uploads/2018/04/marketing-red-flags-customer-problems.jpg
1142
1536
David Dinh
https://www.woveon.com/wp-content/uploads/2018/05/WebLogoBlack@600px-300x89.png
David Dinh
2018-04-30 11:44:39
2019-03-21 23:51:10
Epic Customer Support Fails