Guest Post by Parker Hathaway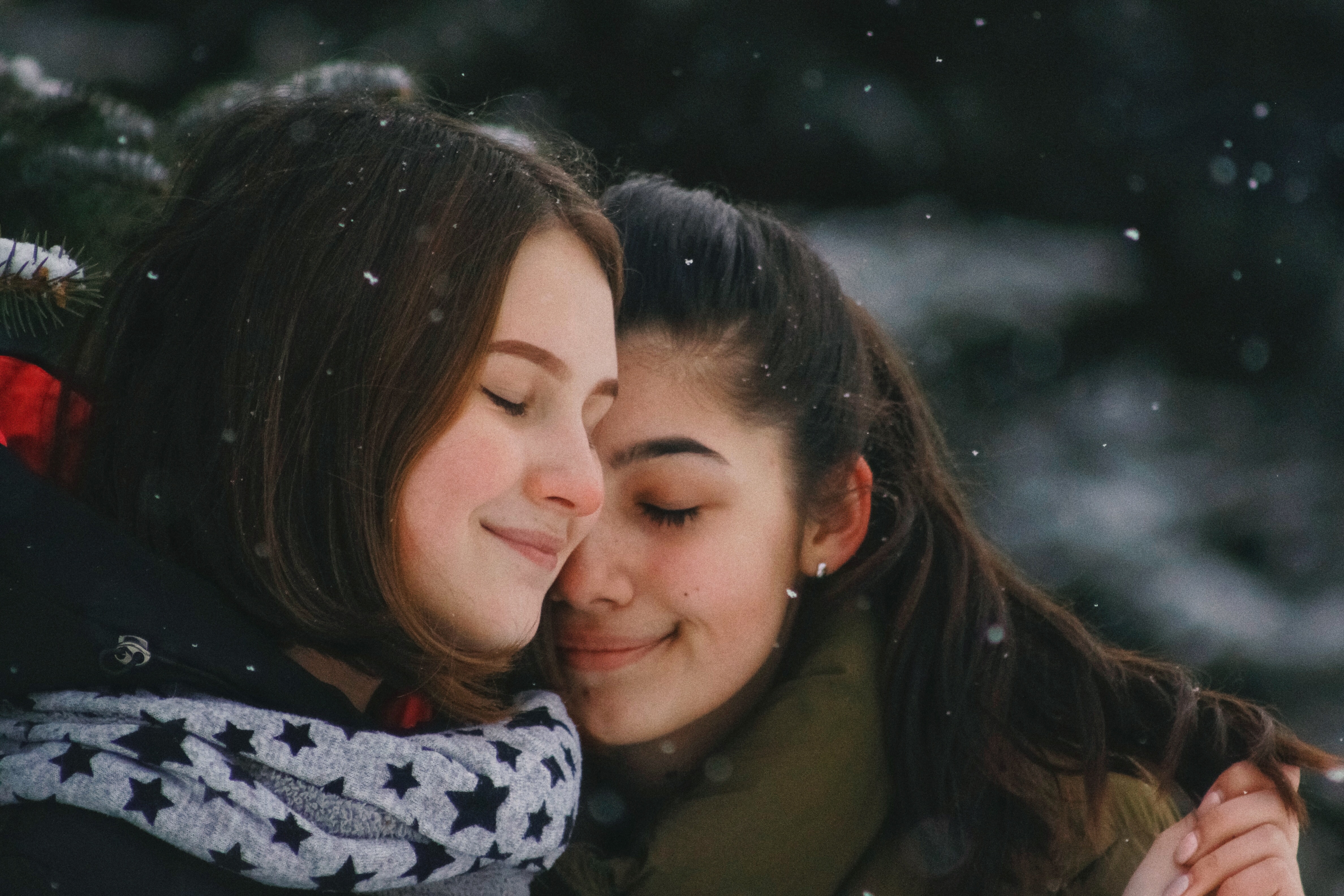 I was in a conversation with friend this week. He's an avid murder mystery and investigative reporting fan. He loves shows like Making of a Murderer, 60 Minutes, 20/20, and True Detective. I asked him if he was a podcast fan. He said he wasn't. With a grin, I leaned in and said, "I'm about to change your month. Have you heard of Serial?"
We need to know our customers like we know our friends.
Serial revolutionized podcasting, coming in with over 40 million downloads in its first season as it followed a murder mystery story week by week. My buddy devoured all 12 episodes and spent countless hours reading on the web about possible theories.
And I had no doubt he would.
We need to know our customers like we know our friends. The question is, how?
Peter McCarthy, founder of The Logical Marketing Agency, has laid the groundwork for us. He describes three buckets that help you identify your customer: (1) Demographics, (2) Psychographics, and (3) Behaviors. You can read more of his work here. For the exercise, take your customer and create the below three buckets and then start asking questions. Here's a start:
Demographics:
Where do your customers live? What's their age? occupation? income? political affiliation? urban or rural? gender? ethnicity? These are general questions that you might find on a census. However, you must dig deep. It's laborious, but it will serve you in the long run. At the end of this exercise you should be able to picture your customer when he/she walks through the door, and that's huge.
Psychographics:
How do your customers think? What do they believe in? What are their attitudes towards this or that? What are their preferences? What do they love? hate? crave? What are their emotions towards a given topic? What do they value? What gets them excited?! Make a list of emotions and attach a description of your customer to each. Use what you learn to write better copy or apply it to the design of your website or, better yet, your product! When we say "we feel," we attribute a cognitive value. Learn what your customer feels.
Behaviors:
This is where things get exciting, especially if you have access to a large data depository. What does your customer do? What do they purchase? read? use? crave? search? How do they engage with social media? Instagram more than Facebook? Twitter more than Snapchat? What are patterns that you find with your customers? Why do they drop out at point of purchase? Use A/B testing as a tool to discover behaviors.
Next time: Identifying your customer can be laborious, but it's crucial for risk mitigation and customer growth. I'm going to introduce you to tools that will help you to identify your customer in 30 minutes. These tools are free and fun to use!
https://www.woveon.com/wp-content/uploads/2018/05/WebLogoBlack@600px-300x89.png
0
0
David Dinh
https://www.woveon.com/wp-content/uploads/2018/05/WebLogoBlack@600px-300x89.png
David Dinh
2018-09-06 02:59:40
2018-12-10 23:37:32
Know Your Customer, Like You Know Your Friends