Guest blog by Colin Priest
There's an industrial revolution under way in businesses across the world, and it is all about automation. Businesses are embracing machine learning and artificial intelligence to make better decisions automatically. And the reason for this revolution is the comparative strengths of humans and computers.
Computers are strongest at repetitive tasks, mathematics, data manipulation and parallel processing. So long as a task can be defined as a procedure, a computer can do that task over and over again, without getting tired, giving the same results each time. Computers can manipulate numbers and data in volume much faster than any human.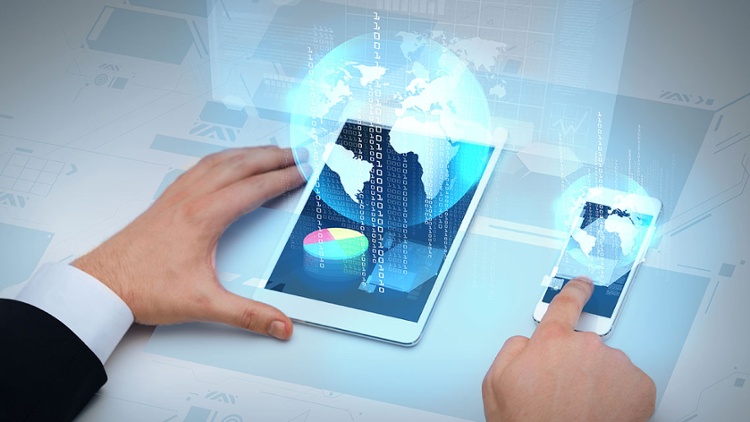 Several years ago I went back to university to do a masters degree, and after a 25 year break from university I was out of practice at mathematics. Imagine my excitement and relief when I discovered that now there is software that will do algebra and calculus for me! And computers can do more than one thing at a time. Have you ever tried to rub your belly and tap your head at the same time? I can't do both actions simultaneously. But modern computer networks are powerful, able to routinely do dozens of different processes at once.
This does not mean that humans are obsolete. What humans are much more skilled than machines at are communication and engagement, context and general knowledge, creativity and empathy. When I have a frustrating problem, I want to talk to a human. Someone who will understand my exasperation, listen to my experience and make me feel valued as a customer, whilst also solving my problem for me. Humans are much better at common sense than computers, instantly recognizing when a decision doesn't make sense. And humans can be creative. I recently heard music composed by a computer, and I'm sure that song won't make it into the Top 40!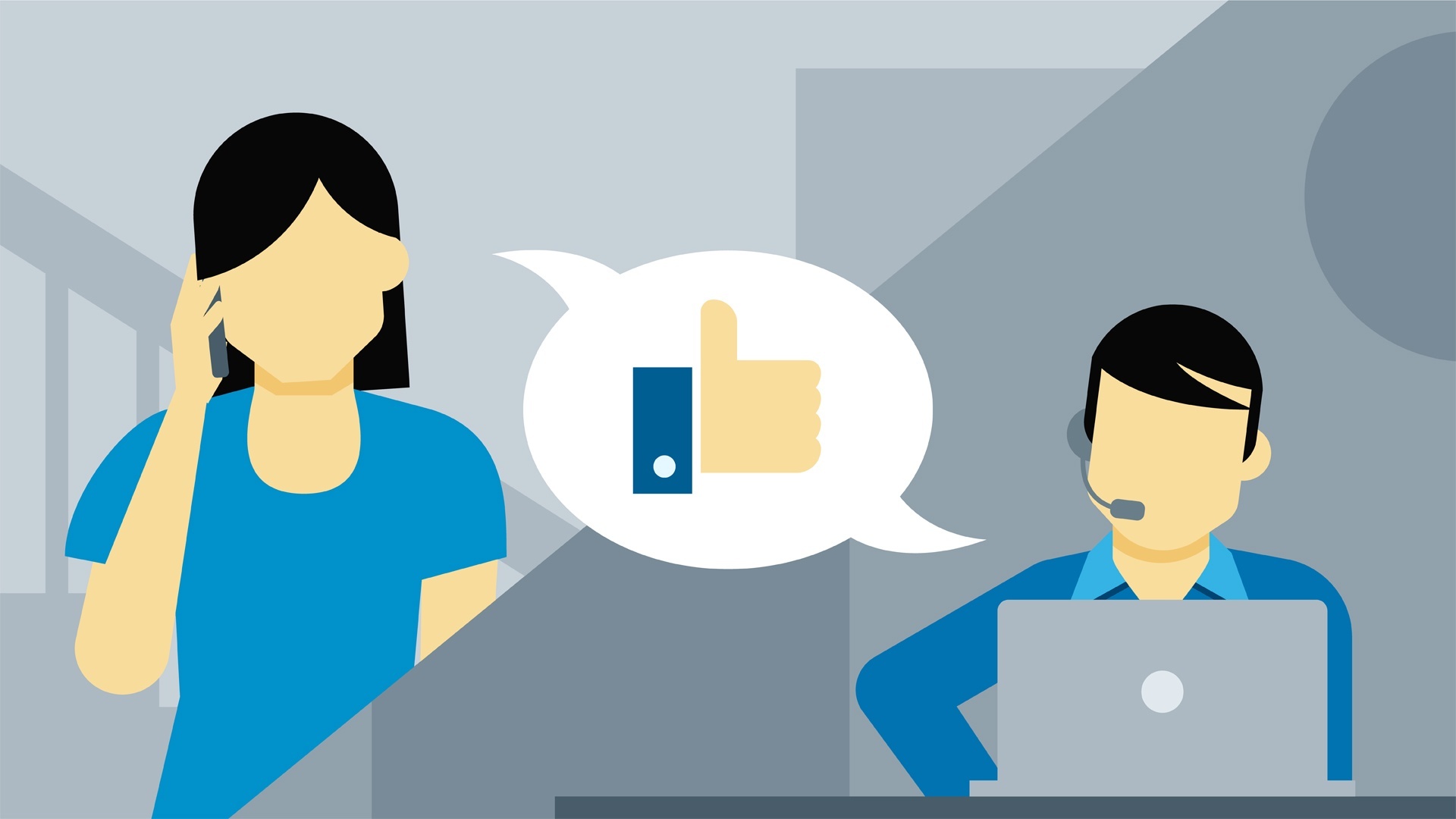 Customer Service
Recently I had a conversation with the manager of a call centre that dealt with hundreds of customer service issues each day. In order to ensure the quality of the service and advice, the call centre operators were given scripts and were commanded to follow those scripts without changing a word. The problem was that both staff and customers became frustrated. Staff felt bored and unchallenged, and customers with non-standard problems felt like they weren't being heard. Staff turnover increased, and customer satisfaction levels dropped.
Customer Satisfaction
The manager then tested using chatbots to answer simpler questions from customers, freeing up the human operators to deal with non-standard enquiries. This was a situation where computers had a comparative advantage over humans. The call center processes were fully defined, operating at scale, and the scripted answers were correct. The results spoke for themselves. Computers were much better at helping with the repetitive enquiries, and humans were better at dealing with the unusual enquiries. Staff engagement increased, as did customer satisfaction.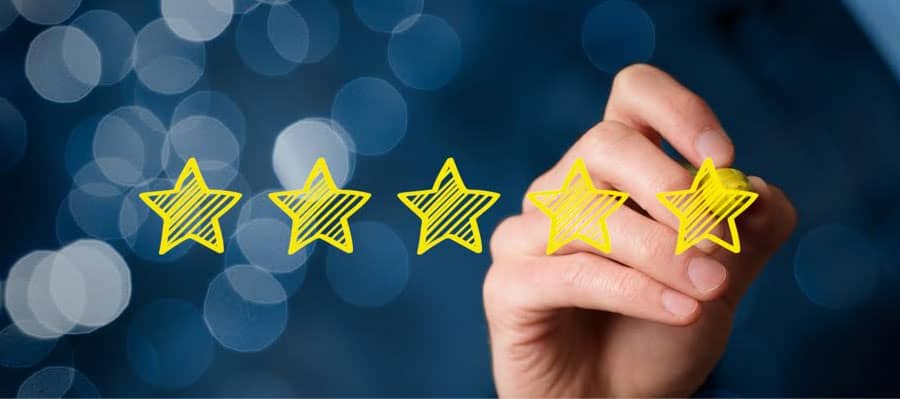 This has implications for human resources and process innovation. Processes that require humans to do repetitive, well defined tasks can be replaced by artificial intelligence. This frees up staff to do what humans are best at:
asking the right questions,

applying common sense,

creating new solutions,

evangelising new ideas, and

generating sales and profit.
Let your humans be human. Free them from repetitive tasks. Change job descriptions to focus on human strengths, and hire people who best embody the comparative advantages of humans. Look for human processes that are well defined and repetitive, and enhance the process by introducing artificial intelligence. Some ways company have started to incorporate artificial intelligence and machine learning into their processes include:
There are even some companies out there that have started automating the automation, like DataRobot. Instead of hiring and training up a data scientists, the arcane process of building predictive models, once the sole domain of data scientists, can all be automated. The system automatically builds predictive models based on your data, freeing up your humans to be human.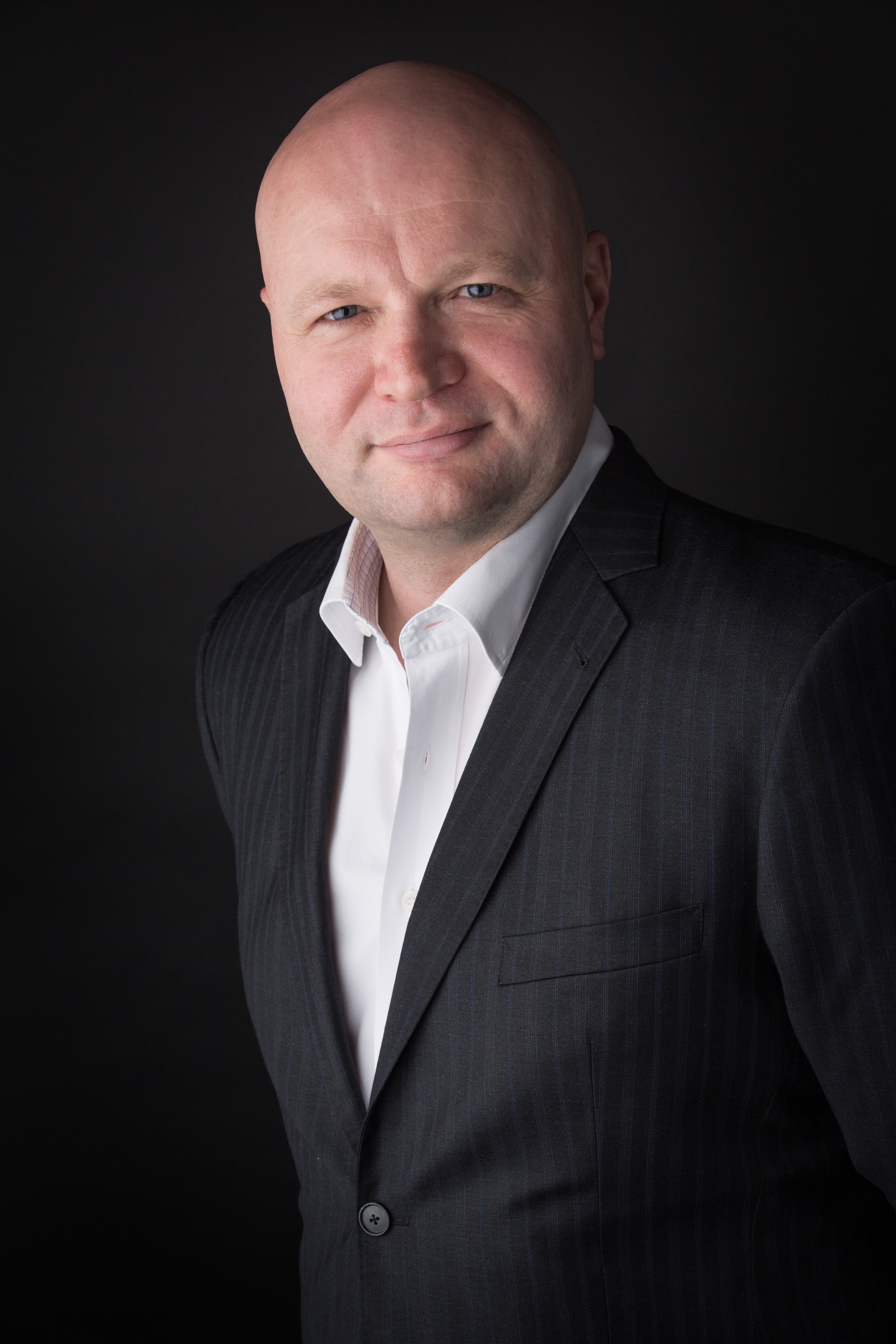 Based in Singapore, Colin is the Director, Customer Success and Lead Data Scientist, APAC for DataRobot, where he advises businesses on how to build business cases and successfully manage data science projects. Over his career, Colin has held a number of CEO and general management roles, where he has championed data science initiatives in financial services, healthcare, security, oil and gas, government and marketing. He frequently speaks at various global conferences. Colin is a firm believer in data-based decision making and applying AI. He is passionate about the science of healthcare and does pro-bono work to support cancer research.
https://www.woveon.com/wp-content/uploads/2018/05/WebLogoBlack@600px-300x89.png
0
0
David Dinh
https://www.woveon.com/wp-content/uploads/2018/05/WebLogoBlack@600px-300x89.png
David Dinh
2017-11-09 23:05:39
2019-01-14 05:15:36
Let Your Humans Be Human