Guest blog by Steve Nuttall
The hype around Artificial Intelligence technologies is at its peak. According to the 2017 Gartner Hype Cycle, emerging technologies such as deep learning, machine learning and virtual assistants are at the "peak of inflated expectation". Cognitive expert advisors have passed this peak and are now descending towards the "trough of disillusionment". This occurs when interest wanes as experiments and implementations fail to deliver.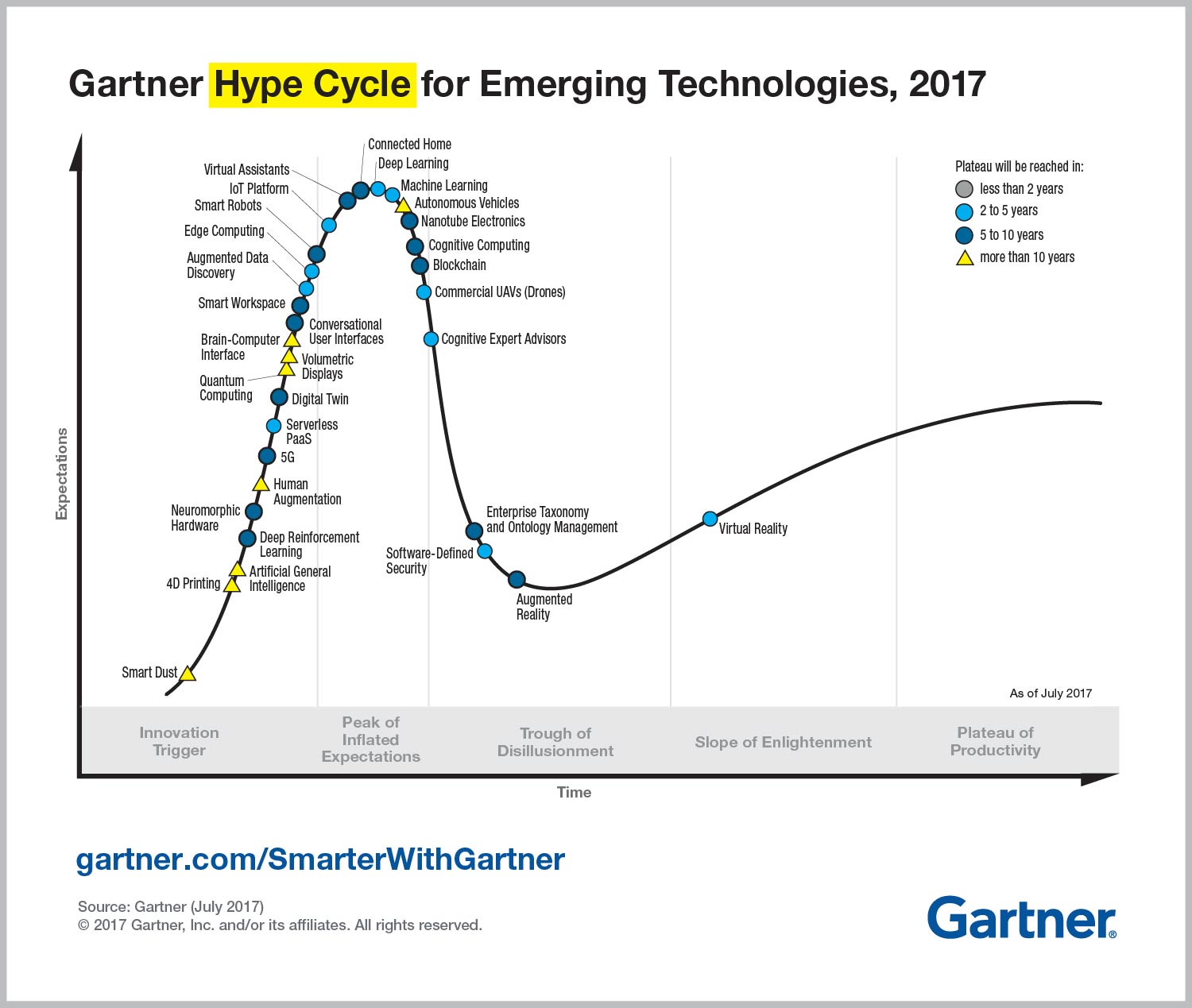 The benefits of AI for customer experience management are potentially game changing. AI has the capability to analyse vast amounts of data in real time from various sources, including human behaviours and emotions. Expectations are high because this capability can then be used to create seamless and personalised customer experiences that are optimised to the device and channel of choice.
Pragmatists and battle hardened cynics will recall that when automation was first introduced into customer service channels, the results were often spectacularly underwhelming. So, is the application of AI to customer experiences destined to fall into the trough of disillusionment before climbing the slope of enlightenment? Or is there a path to follow to avoid the pitfalls of unmet expectations?
Learn how Conversational Technology works. Request a FREE demo today!
Intelligently using Artificial Intelligence for Customer Experience
In order to find out whether the application of AI to your business' customer experience will take a downturn, it is necessary to first ask yourself: What is driving your organisation's AI strategy? Is it because:
If the answer to any of the above is Yes, then the trough of disillusionment beckons.
Alternatively, if you are deploying or considering AI because…
AI can enable your people and optimise your processes to operate more intelligently and efficiently, in order to provide individualised and predictive experiences for your customers at scale
…..then a brighter future awaits.
For these technologies to have any chance of success you should have a clear sense of purpose of how to you intend to deploy AI to drive CX in your business. Here are three ways you can use AI in a purposeful way to create meaningful customer experiences.
1. Use AI to Enhance your Knowledge of the Customer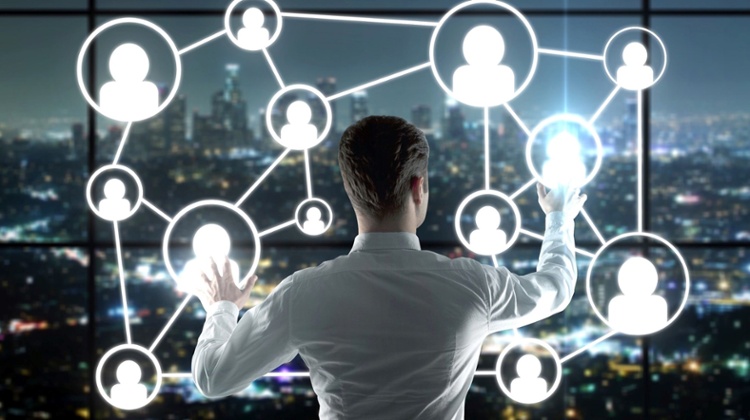 An example would be using data analytics to anticipate the needs of individual customers at each moment of truth and key stage of their journey. Some specific examples oh how businesses are using AI to enhance customer knowledge:
2. Use AI to create stronger emotional connections with your customers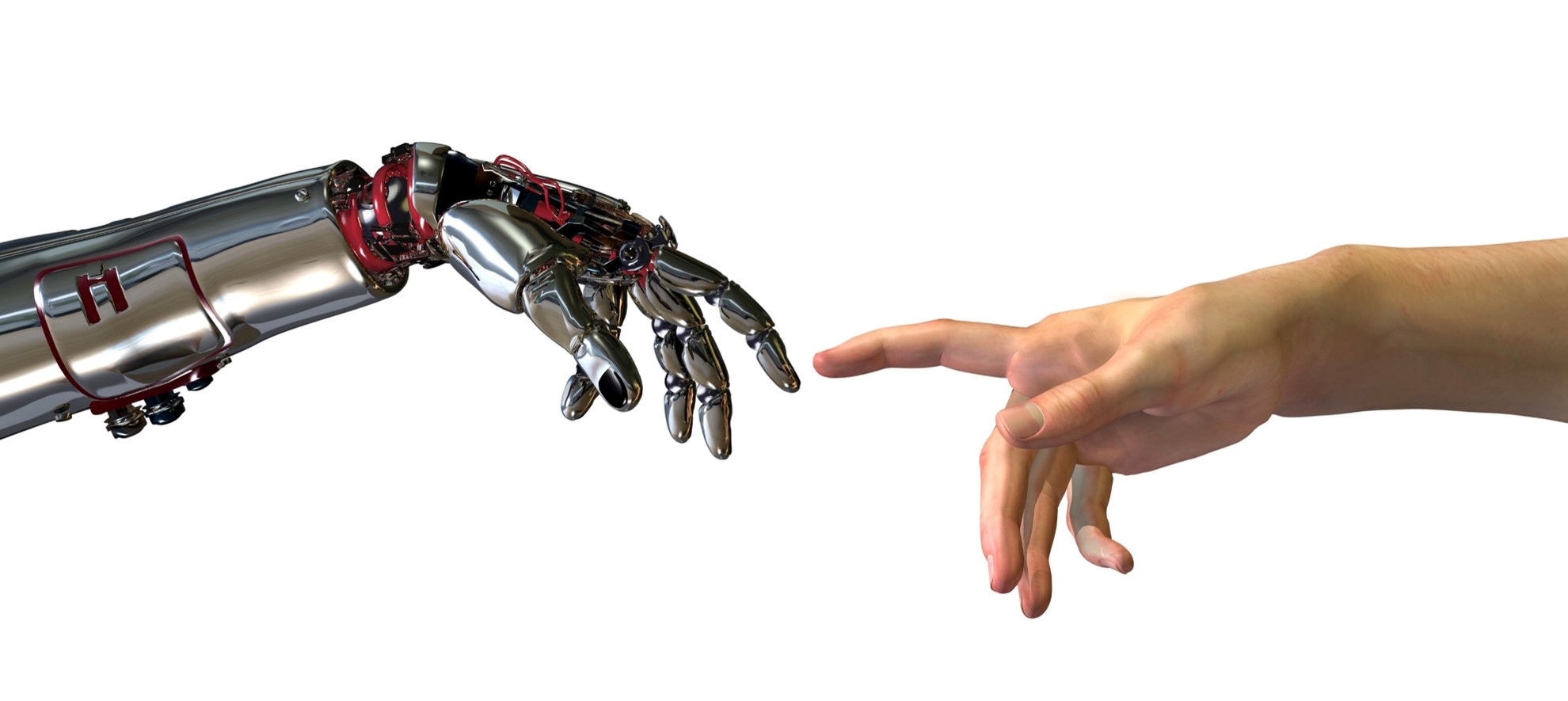 Using AI to recognise a customer's emotional state helps agents better respond to the customer during an interaction, thereby creating stronger emotional connections.
3. Use AI to empower your service agents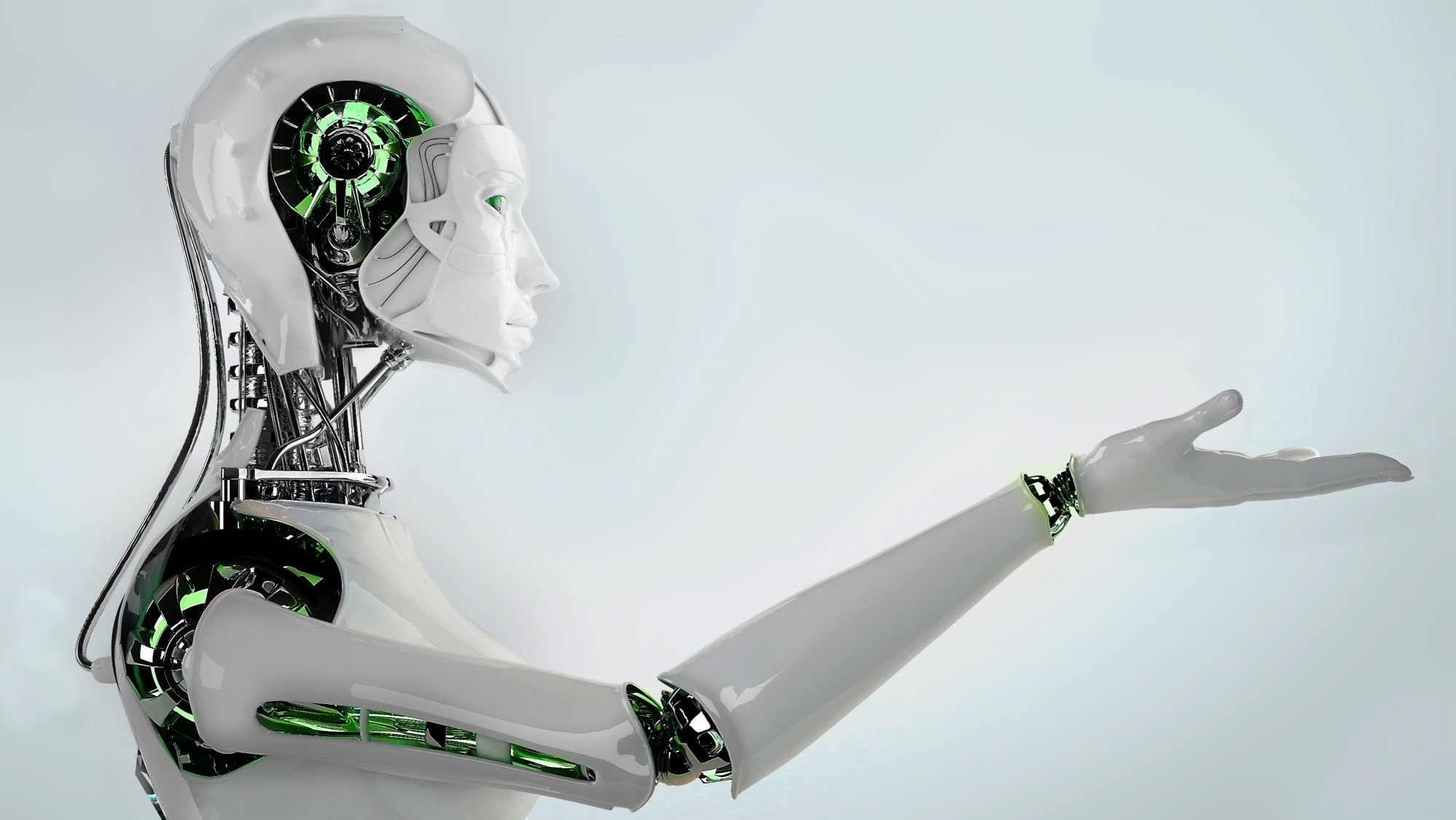 Not only can AI empower agents with emotional intelligence to reply appropriately to customers, it can be used as a tool to connect service agents with the right information in the organisation's knowledge base in real time. Examples of why this can be powerful to a business: 
A recent study Fifth Quadrant CX undertook for Oracle showed that CX leaders acknowledge the potential of AI and are more advanced in trialling and implementing these emerging technologies to enable better customer experiences. AI is being used to combine data from multiple sources to create individual profiles for each customer, enabling agents to take immediate action on what customers want. Consequently, CX Leaders are outperforming their counterparts by creating emotional connections with their customers through more predictive and personalised customer experiences.
As a result, nearly two thirds of CX leaders say their organisation's revenue growth outperforms their industry counterparts, compared with only a quarter of CX laggards. The proof is therefore clearly in the pudding: when applied in a purposeful and meaningful way, AI technology can enable organisations to increase agility and overcome competitive threats and leverage this advantage to drive acquisition.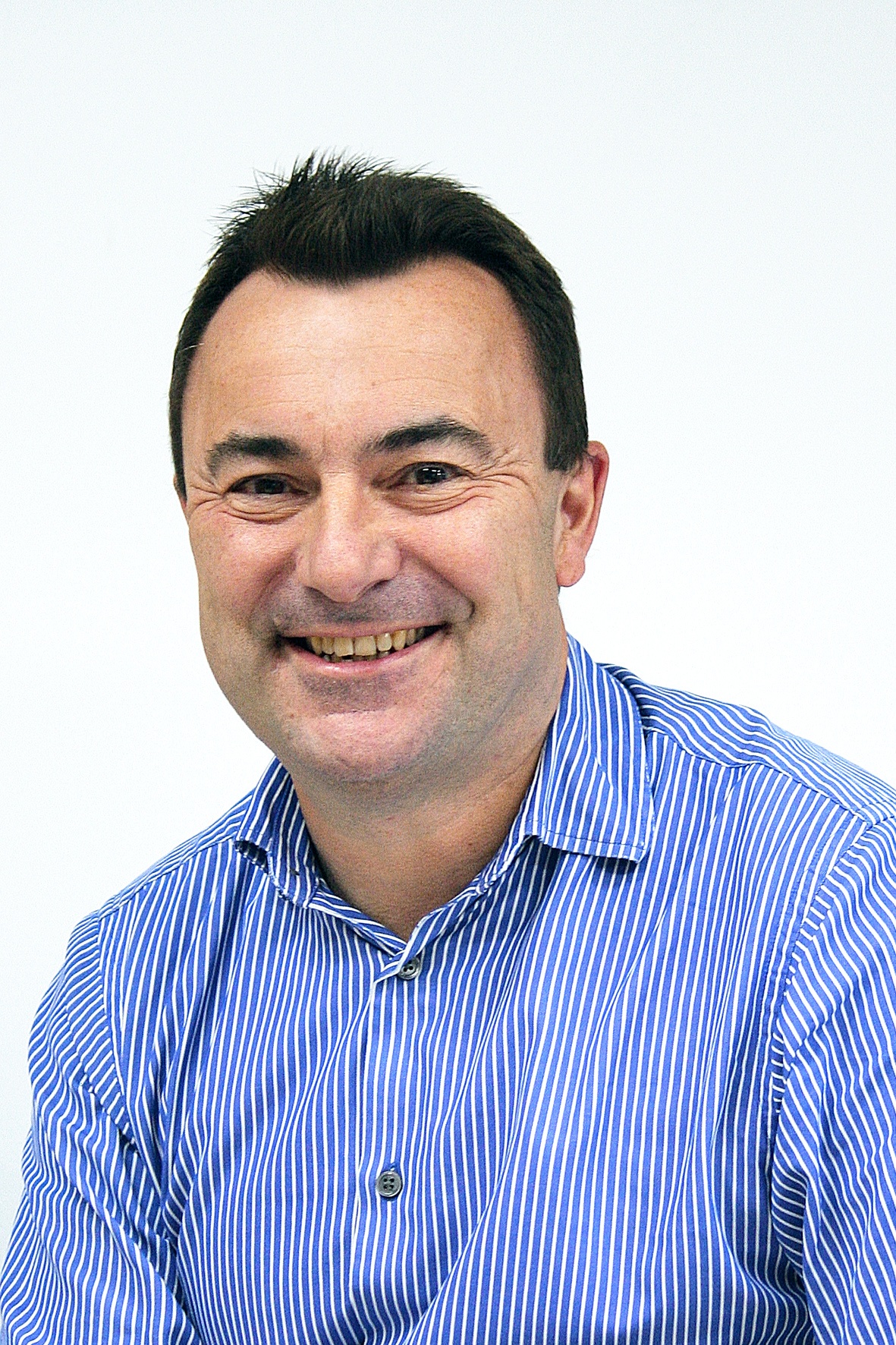 Written by Dr Steve Nuttall – Head Of CX Research, Fifth Quadrant. Steve has worked in various leadership roles as a market research insights professional for over twenty years in Europe, Asia and Australia. He leads Fifth Quadrant's program of CX strategy research and is an international speaker and presenter on best practice customer experience. Steve assists organisations to deliver their customer-centric strategies and business performance goals including designing and implementing programs to help optimise the customer experience.
https://www.woveon.com/wp-content/uploads/2017/10/artificial-intelligence-and-machine-learning-GCRWTZA.jpg
451
850
David Dinh
https://www.woveon.com/wp-content/uploads/2018/05/WebLogoBlack@600px-300x89.png
David Dinh
2017-10-26 22:40:56
2019-03-21 23:48:54
Navigating Your Way Past The "Trough Of Disillusionment" For Artificial Intelligence In Customer Experience