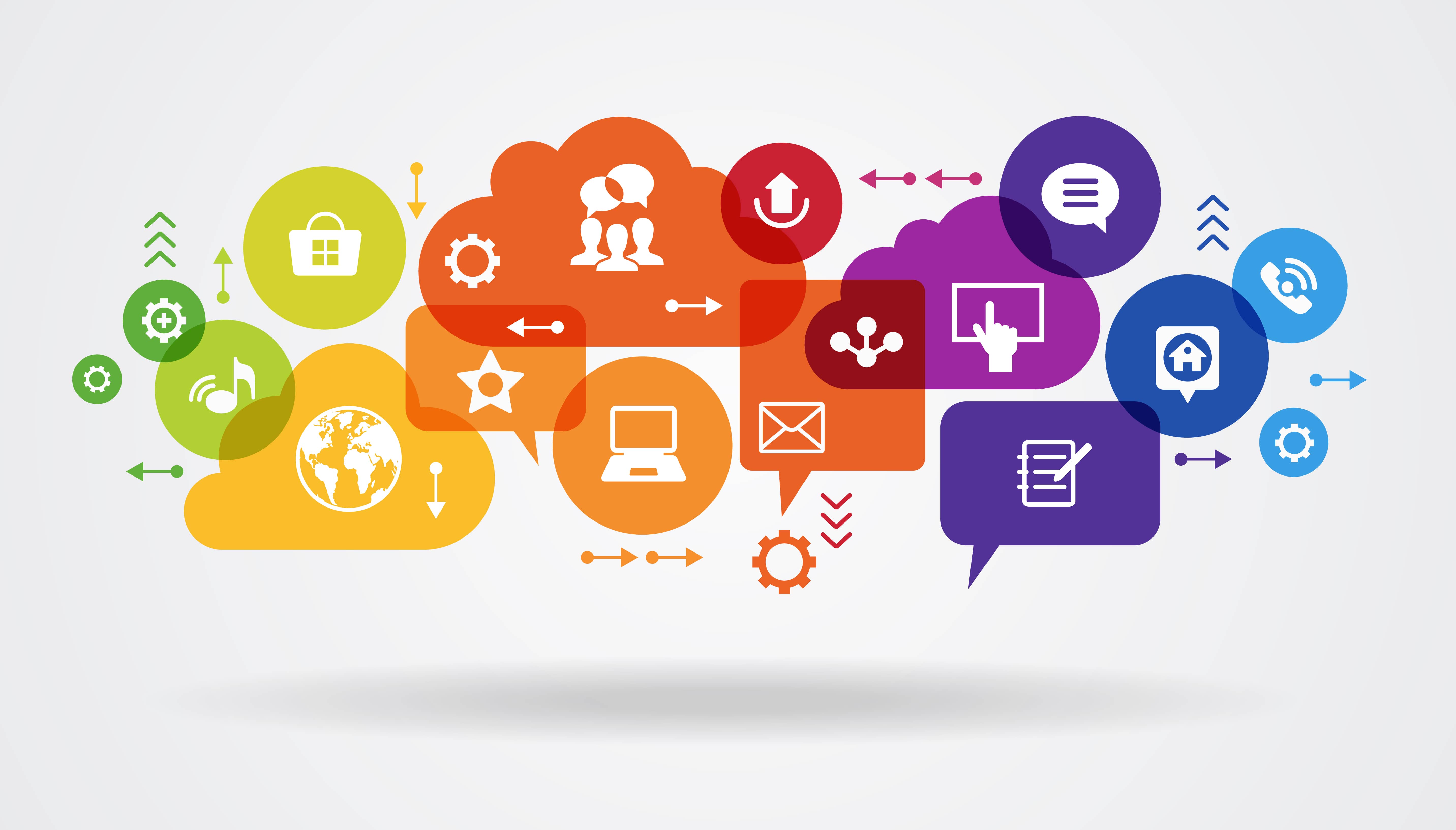 Multi-channel is the future. Recently, a survey involving a thousand consumers was conducted to study into consumer shopping habits. Of the thousand surveyed consumers, 80% preferred having a choice of shopping in store, by telephone or online. There was a time when all the power in a customer-seller relationship was with local shops. A customer would drive for hours to get a chance to buy something but often, he/she would end up being turned away because the shop had already sold out. Since they got results without making any extra effort, multi-channel marketing or sales did not make sense to the sellers at the time.
Today, the entire relationship has been turned upside down. Now, all the power is with the customer and sellers have to constantly adopt new technology just so that a customer considers them when buying. Today, businesses need to make it as easy as possible for customers to buy something from them. In such times, a good way to increase your chances of netting a sale is appearing on different channels familiar to potential customers. In short, you need to whole-heartedly embrace multi-channel sales and marketing.An opportunity to engage with consumers across a variety of channels, multi-channel marketing allows you to maintain a consistent message and brand. On the other hand, multi-channel selling can help you to profitably sell to more people. With a multi-channel strategy, you can reach the right customers, at the right time, using the right channels and the right messages. This allows you to focus towards marketing efforts, improve customer engagement and achieve better Return On Investment.
See also: Learn how to manage multiple channels with Woveon
To collect customer contact information, companies today use at least three channels. Considering this, it shouldn't come as a surprise that more and more businesses today are focusing most on their efforts on multiple channel initiatives. Moreover, businesses are doing everything they possible can to make these initiatives successful. So, what are the efforts you need to make your multiple-channel initiatives successful? Following is how to turn your company into a multi-channel success.
Successfully Managing Multiple Channels within Your Business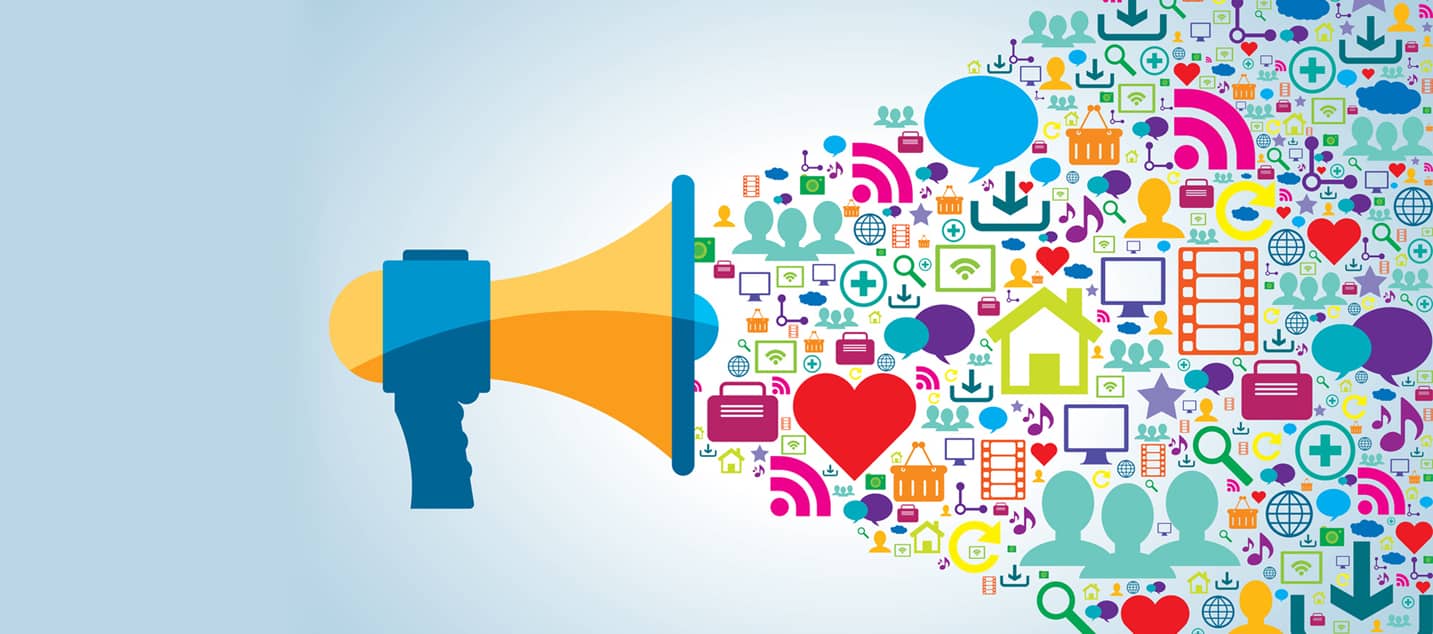 Plan Carefully
The most important aspect of your multiple channel strategy is planning. Even if your idea is great, it can turn out to be disastrous if you execute it without much thought. Instead of helping you grow, this will end up costing you. For this reason, you must plan carefully what channels you'll sell on, what systems you will use and how you will integrate those systems together.
Turn Multiple Channels into A Single View
Using a carefully planned strategy, you can accurately capture and link multiple engagement points into a single identity. When this happens, you will be able to get a single customer view into your multiple-channel activity. With this single customer view, you will know exactly when a customer wants you to reach out to him/her. This in turn will help your business to generate a positive response.
Eliminate the Need for Manual Data Entry
A multi-channel strategy creates repetition of finding customer information, sharing information and customer profiles across different systems and importantly, repeating the same conversation again so the customer service rep can understand the situation. The information stored in these systems includes information related to customers, inventory, items etc. Sharing this information across your systems is mandatory. Whether a customer buys in-store or online, you would want to track his/her order history.
If an item is purchased from your webstore, then the decrease in inventory should reflect in your amazon account and vice versa. Moreover, you must share product information from your point of sale (POS) or enterprise resource planning (ERP) to your online sales channels. Often, businesses using a multiple channel strategy for the first time rely on manual data entry to transfer data from one system to another. Unfortunately, the time and cost incurred in this process is something the business underestimates. It may take hours to manually enter data such as entering online orders into your ERP or POS. Moreover, manual data entry makes you prone to typing mistakes that result in out of stock, lost orders and worst of all, ticked off customers.
For the reasons mentioned-above, you need to eliminate manual data entry when using a multi-channel strategy. Today, there are numerous software-based solutions that automate data processing, speed up processing of orders and eliminate those costly human-errors.
Know Who You're Selling To
As important as knowing where to pitch, knowing who to pitch to can increase your chances of making a sale. You need to create various 'buyer personas' i.e. the customers you're likely to run into when selling on various channels. These personas represent the different customer groups interested in your product. By customizing your message appropriately to those groups, you can increase chances of making a sale. Ultimately, this will help you to turn your company into a multi-channel success.
https://www.woveon.com/wp-content/uploads/2018/04/social-media-lead-generation.jpg
3266
5728
David Dinh
https://www.woveon.com/wp-content/uploads/2018/05/WebLogoBlack@600px-300x89.png
David Dinh
2017-06-01 13:41:44
2019-03-21 00:29:59
How to Turn Your Company into a Multi-Channel Success