The way people reach your business' customer support has changed significantly in the past couple of years, primarily because of the advent of the internet, social media and more importantly, smartphones. Companies are now expected to answer the customer's grievances over a vast array of channels – these can include emails, messages over social media such as Facebook and Twitter, SMS, contact page on the website and last but not the least, the very traditional but still relevant… phone.
Request a FREE Conversational Technology demo today and Learn How to Manage Multi-Channel Customer
The customer expects your representatives to be available for any queries around-the-clock, 24/7 and wants prompt replies. Failure to address your customer can result in losing out on important business resulting in loss of revenue. All the different channels of communication should be consistent with each other, for instance handling the customer's emails should not keep your agents so preoccupied that they miss out on a customer's phone calls.
Here's How to Manage Multiple Customer Channels
1. Different Channels – Different Challenges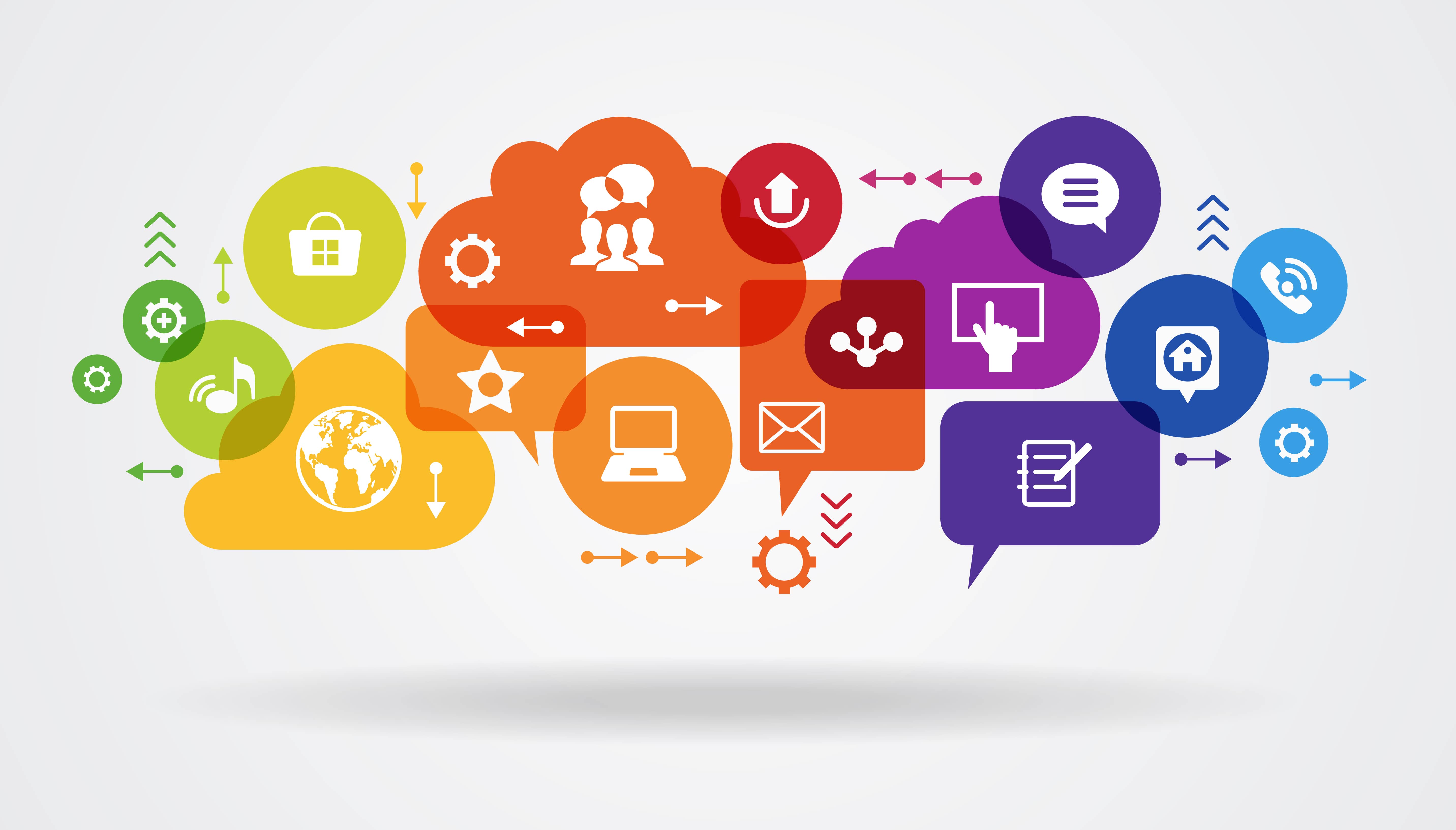 Each channel has its own set of requirements, challenges, resources and your customer representative team will have different skills. You can't expect one agent to perfectly handle all your channels with perfect tenacity. You will have to gauge their strengths and weaknesses and assign them certain roles accordingly. You will need someone with good communication skills in order to handle a large number of phone calls, while fast typing speed would be required of someone who is handling emails and social media.
Related: 
The Art and Science of Customer Engagement
With phone calls and chats, both the customer and the support agents are available at the same time and this can allow you to find common ground very quickly. Channels such as SMS and emails mean that neither the customer nor the support agent are burdened with the pressure of time, and can respond to each at their own leisure (not really true for support agents). While both channels have their strengths and weaknesses, the main purpose of a well oiled customer support team is to ensure that your customer has access to useful information in a short amount of time.
How you can go about designing your customer support team depends entirely on the size of your business and how much volume each channel receives. Depending on the type of business – whether it conducts most of its business online or offline – most customers might try reaching your support team on social media than on phone. This is most often the case with media publication sites with a strong online presence. For insurance or professional service companies, however, phone calls and traditional letters seem to be the order of the day.
2. It isn't Practical to Blindly follow someone else's Multichannel Strategy
It really isn't one size fits all, and the preferable means of communication really depend on the customer. For most small scale businesses in Australia, it really isn't a good idea to invest in every single type of channel you can get your hands on. It takes time and resources to gather useful, talented individuals and train them to properly handle their roles. It isn't practical to be available 24/7 across phone, email, SMS and social media. Pick one service that might work best for you. If you're an online seller, chances are that your customers might not really try to reach you on phone. However, that might not be the case if you're a physical business with a physical store. For restaurateurs, it is more beneficial to have support agents dealing with phone calls 24/7 or during working hours, rather than having a team address customers online. Your preferred method of communication also depends on which channel the customer themselves choose.
3. Variety is Beneficial for both Employees and Customers
A key point to understand is that your support team also needs a break from the hassle of going through a monotonous job on a daily basis. You need to change their roles every now and then to keep them engaged so that the quality of your support teams doesn't falter. For instance, one week an agent would be addressing the customer over chat, the next they might engage them over phone. The idea is to ensure they don't get bored. Boredom can kill productivity and your customers might actually interpret this as lack of concern or empathy for their problem.
The operator over the phone needs to have an encouraging, bubbling voice that exudes enthusiasm which can instill confidence in your customer. So even if their problem might take some time for your team to get back to, they will always be patient because the person on the end of the line was so… enthusiastic.
Studies have shown that deploying omnichannel solutions can boost the employee's morale by more than 80% while giving your customer more options to reach you.
4. Make Notes about the Customer
By keeping a history of the customer's purchase history, complaint records and other such data, your support agent will be able to address their problems more efficiently the next time they receive a complaint. This also means you can track the customer's trends by quantifying key business metrics such as the customer loyalty and retention.
https://www.woveon.com/wp-content/uploads/2018/04/managing-multiple-customer-channels-team.jpg
1822
5085
David Dinh
https://www.woveon.com/wp-content/uploads/2018/05/WebLogoBlack@600px-300x89.png
David Dinh
2018-06-07 13:37:06
2019-04-17 07:26:55
Managing Multiple Customer Channels