Today's customer service landscape is changing faster than the blink of an eye and businesses which continue to stay out of the loop – perhaps out of ignorance, arrogance or a combination of them both – are doomed to get phased out of existence by other competitors that manage to keep up with the pace. A study carried out by SalesForce in 2016 showed that 57% of consumers expect the companies, which they purchase their products from, to innovate. This is an obvious consequence of the rapid adoption of technology and as the average Australian becomes increasingly tech savvy, so do their demands. A 2014 PwC study reported that 91% of Australian CEOs believe that technology will significantly change business trends. Here are just some means of winning over your customer with the use of technology
How to Use Technology to Satisfy Customers
1. Provide a mobile platform to users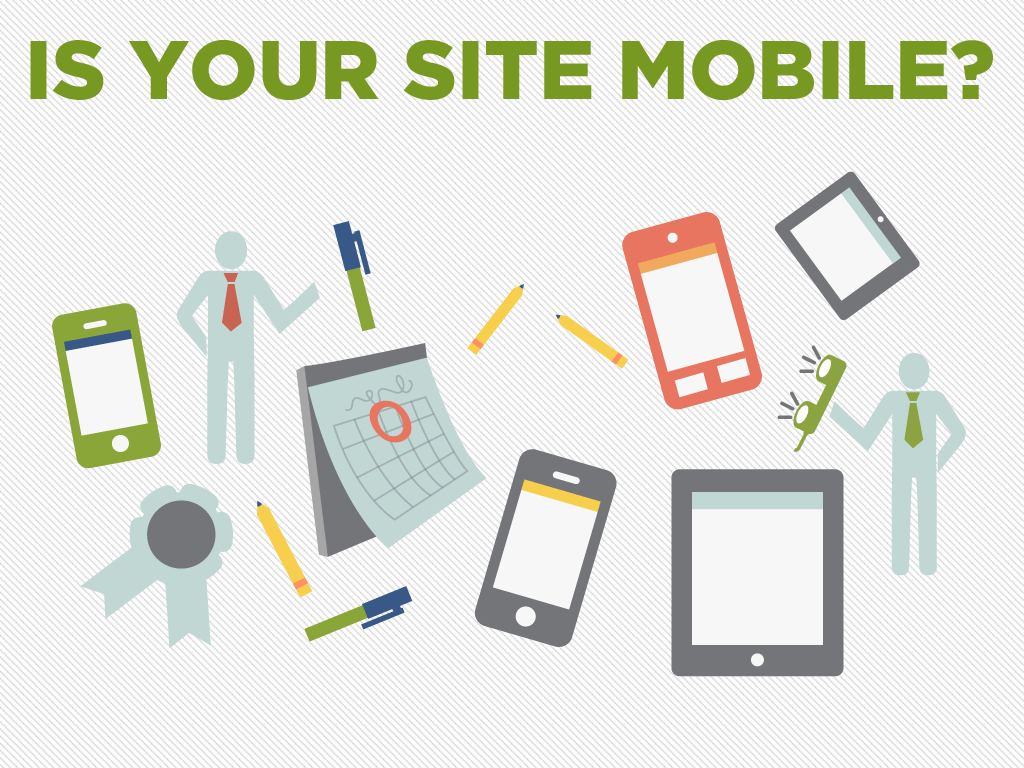 Mobile phones are now the preferred means of communication by customers. You could argue that mobile phones have somehow replaced plastic money; the use of credit cards is now seen as a cumbersome process compared to mobile phones! In fact, Australians have spent $755 million in the past five years alone to replace their smartphones, which were broken or lost. Companies which still require their customers to access their services by sitting in front of a computer will more than likely die out in the near future. It will be slow – and painful.
2. Effective use of social media
While no one is asking you to rack up hundreds of thousands of likes on Facebook and followers on Twitter, customers expect you to provide them with a responsive customer representative team, which could help solve out their grievances. As of January 2017, Australia has around 16 million users on Facebook and there are numerous choices and places for these young millennials to get their products from. If your customer representative team shuns them, the customer will ignore you back! Businesses which interact with their customers over social media, quickly climb up the leader board and can easily oust their immediate competition. Another smart idea is to use fancy Twitter hashtags. A perfect example of creative hashtags is by Lorna Jane, a popular retailer for women's active wear; their marketing campaigns have gone viral because every time they post on Instagram, they make sure to attach a catchy punch line such as #thisisactiveliving.
3. Use of Virtual Reality
While Virtual Reality still has ways to go before the rest of the world could adopt it in large droves, Australia is already seen leading the pack, when it comes to proper implementation of this cutting edge technology. VR is more than just a toy that kids use to play horror games; it has tremendous potential in the tourism industry. If you owned a business providing recreational air based activities, such as hand gliding and paragliding? What are your traditional means of advertising the business? Using high definition pictures and high quality videos? That's a thing of the past now; customers want to experience your services before actually paying for them. Get it? By using virtual reality footages, you can easily showcase the thrills of all adrenaline filled activities to your customer. They only have to use their VR headsets and compatible smartphones to gain an insightful experience. Competitors that fail to offer a similar service will often see their customers switching elsewhere and might lose out on their business. Tourism Australia uses virtual reality as part of their viral marketing campaigns – and it is working!
4. Using big data to gain some insights into your customer
It is more important than ever today to learn the customer's behaviour, experience and response to your products and services. The key thing is to collect useful key metrics and discard those your company doesn't benefit from. You will be able to design your business more creatively around your customer once you know what they like and dislike. An example of a company doing precisely that is Netflix, an entertainment company, which steams episodes of all popular TV shows to your handheld device based purely on demand.Their most popular TV show, House of Cards was designed based on the insight gathered by studying helpful customer data. Big data helped Netflix so much that their executives knew beforehand, that House of Cards would be one big hit. They generated Venn diagrams to pin point how Kevin Spacey was the perfect actor to star in the show. And he was!Similarly, another large company that relies on big data is Uber. Matching you with the driver closest to you relies on complex algorithms which feed on the analytics generated by data. The key to your success probably lies here.
https://www.woveon.com/wp-content/uploads/2018/04/delight-customers-big-data.jpg
941
1673
David Dinh
https://www.woveon.com/wp-content/uploads/2018/05/WebLogoBlack@600px-300x89.png
David Dinh
2017-08-03 08:00:32
2018-12-19 22:21:02
4 ways of Delighting Your Customer Using Technology