Every entrepreneur wants their business to succeed, and the only way to do that is by driving customers to your business. It doesn't matter what type of business you are running, all of them are dependent on the same thing: traffic. If you want success for your business, only your clients can provide you with that, and that is why you need to do everything in your power to drive customers to your business quickly. There are no short cuts. The only way you can launch your business successfully is by getting as much traffic as you can early on. That is what we are going to be discussing here, because it is going to affect your sales and campaigns as well.
If you really want to establish a legitimate business, then you need to get involved with getting more traffic. There is no shortage of tips that will help drive customers to your business, but we are going to be focusing on 6 of the best tips, to help you give you that edge.
Here's how to find more Customers to your Business and Increase Sales
1. Send free samples to Instagram Influencers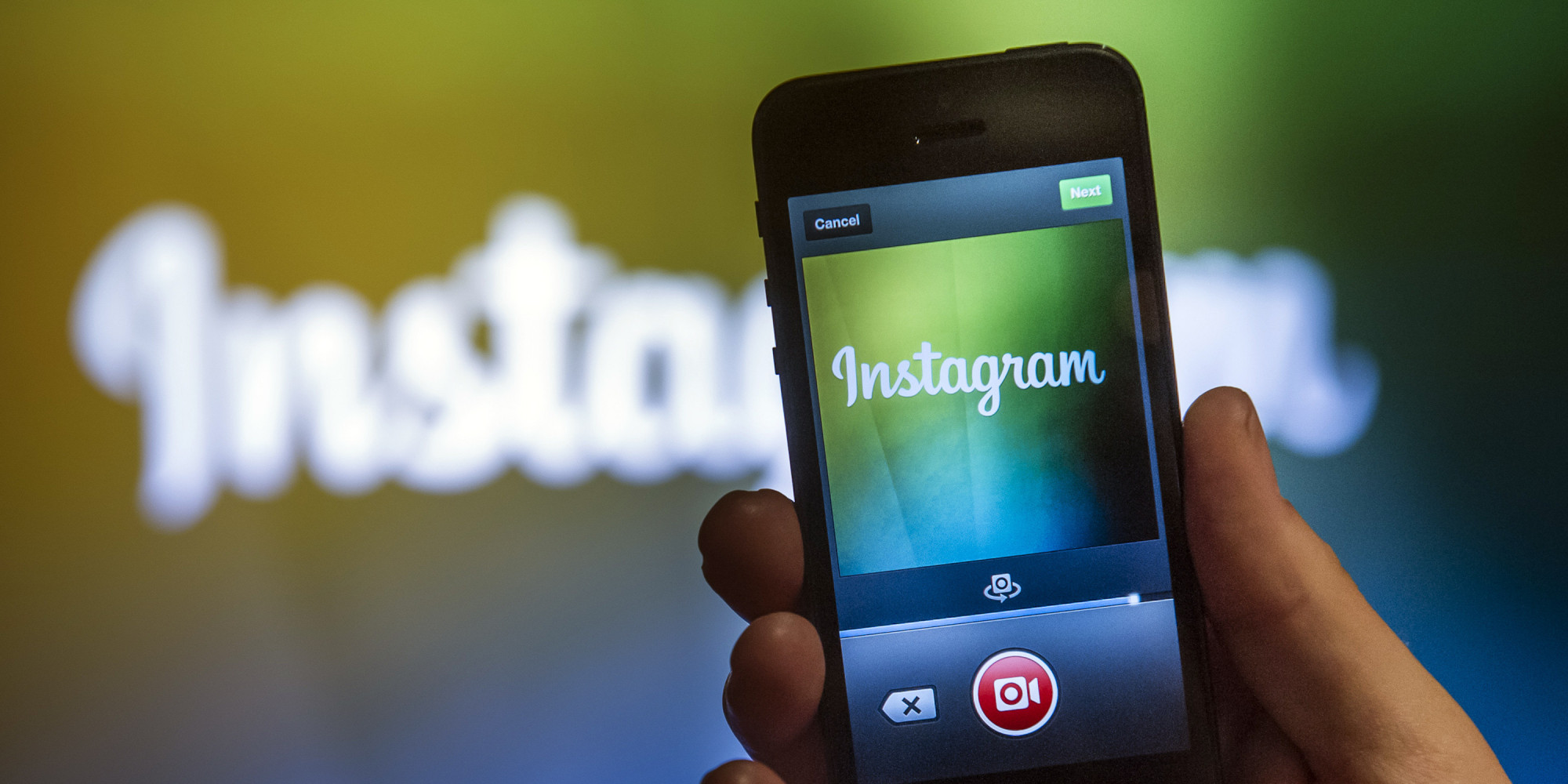 Everyone loves a sample. If you really want to make a statement, then you need to get your business on the right track, and you can use the power of social media to do that. Instagram is one of the biggest and most popular social media platform around today, and you can easily drive traffic to your business through it. A study found that Instagram offers brands 25% more engagement, and is better for driving traffic than Facebook and Twitter! You can use it to your advantage by giving free samples to the top influencers on Instagram.This will help spread awareness about your brand and will drive customers to your business. The only thing you will need to worry about Instagram influencers is that you must target influencers that resonate with your brand and what it represents.
See also: Epic and Proven Sales Strategies
2. Promote through the Press or Bloggers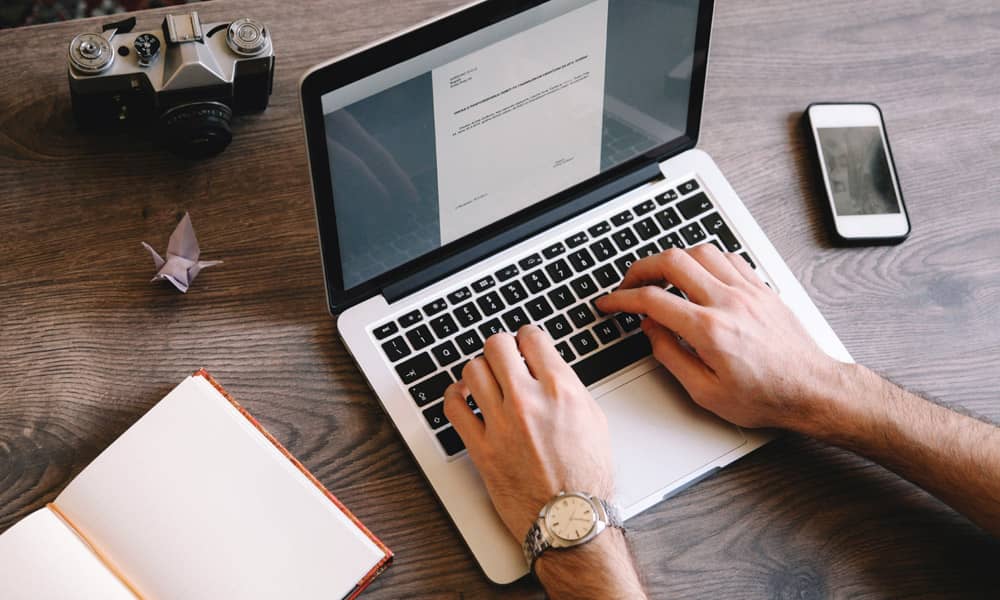 There are lots of different ways you can use to promote and drive customers to your business, but using promotional content through bloggers, vloggers, or the press is one of the most effective ways to go about it. This allows you to quickly build a large following, by leveraging from the size of the follower that most bloggers have. You can easily search for the best bloggers on the internet, and then have them promote your brand, products or services in their blogs. We use a MOZ tool https://moz.com/followerwonk/ and there is also their tool bar you can use to check the blog's domain authority https://moz.com/products/pro/seo-toolbar
This will quickly spread awareness among the masses about your business, and when you have the press and bloggers promoting your business, it will help drive traffic your way.
3. Promote on Reddit
Another great way to drive customers to your business is to start promoting it on Reddit. A huge part of the internet hangs out on Reddit, and anything that goes viral or trending on Reddit is immediately spread like wildfire on all the major social media platforms. The exposure your business will gain by being promoted on Reddit is unparalleled, which is why it is a smart idea to promote it there.
Once your business starts trending on Reddit, you will not have any problem in attracting people towards your business, because the traffic numbers you get will be insane.
4. Ask family and friends to share
You can also get your family members and friends involved to help drive customers to your business. It can be done easily by asking them to share pictures or post comments about the products and services that your business offers. You can also get your inner friends circle to go check out your business, and then recommend it to people that they know.
Word of mouth is a great way to drive traffic for any customer, and you can get your family involved to help spread awareness about it.
5. Be pro-active on Twitter
You should start engaging with people on Twitter to promote your brand, which is a solid strategy to use if you have been trying to drive customers to your business. Once you have a decent following, the next step would be to quickly engage more customers and then notice as your business starts getting more traffic.
6. Come Out with Viral Content
If you want to grab attention and drive customers to your business, one of the easiest and most effective ways to do that is by creating and spreading viral content everywhere. This will get people to start noticing your brand, and you will immediately see an increase in traffic for your business. Now you are probably rolling your eyes wondering I've tried and tried again but the viral thing is not happening. Buzzsumo has a great lessons learnt article about this.
https://www.woveon.com/wp-content/uploads/2018/03/drive-customers-to-business-to-increase-sales.jpg
567
850
David Dinh
https://www.woveon.com/wp-content/uploads/2018/05/WebLogoBlack@600px-300x89.png
David Dinh
2018-03-26 03:03:23
2019-03-13 01:49:04
How to Drive More Customers to Your Business