Guest blog by Jemma Martin
Customer service is subjective. It's no longer about responding in the 'right' way. There is no such thing.
It's about having the ability to be agile enough to facilitate the right answer in the right moment. Because every customer will want something different, depending on the product, the medium, the day, their mood… it's all up for negotiation. And without this kind of flexibility, you're losing out.
The right way is dynamic. The right way is the fastest, easiest way possible; no matter where your customer is.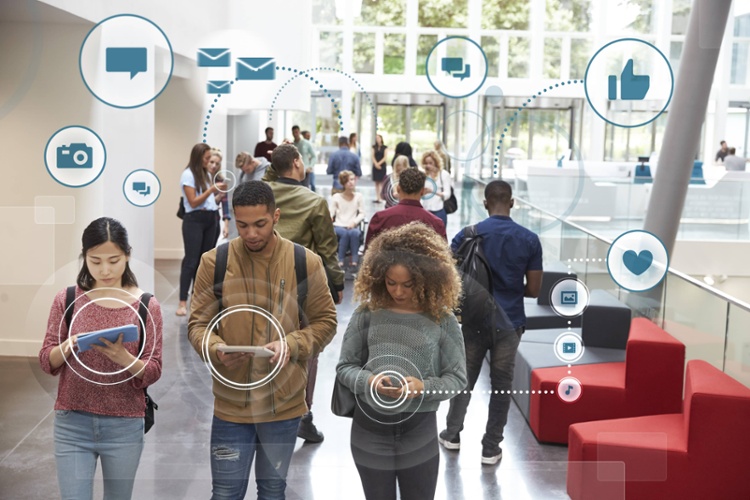 Here's an example. Last week on social media I saw an advertisement for fashion prescription glasses. I have been wanting to freshen up my physical appearance and I was due for some new glasses on my health plan, so I clicked on the link. I recognised some trendy brands and the website suggested I try them on in store. I left the page and forgot all about it.
The next day I was meeting a friend in town. She was running late so I walked through the mall and saw a sign with glasses of the brand I saw online. I walked into the optometrist, tried on a bunch of options and was given great customer service by the staff. I was still in store when my friend met me, and she ended up trying on some glasses too.
The staff then contacted my healthcare provider and gave me a follow-up call the next day. I wrote to the company via their social media page, and they responded to me within a few hours. The next day I went back in store to finalise my purchase of two new pairs of prescription glasses. After the weekend, I received an SMS advising me that my new frames were ready for collection and to follow the URL link in the message to book in a time to have them fitted. The web link directed me to my local store's online booking system. I had a question about this appointment, so I called the store and they booked in my timeslot for the next day.
It was all very smooth, easy and convenient. And I told A LOT of family and friends about this shopping experience. I now think that I'll buy some prescription sunglasses from the same company because it was so easy to deal with them.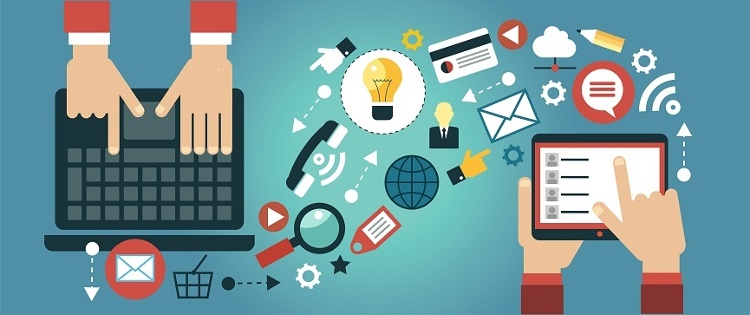 So, who is responsible for my loyalty? The initial marketer? The in-store salesperson? The follow-up caller? The social media assistant? Or the individual who decided that the process should be seamless?
Or was it all artificial intelligence? Some data and algorithms that resulted in a positive customer service experience?
Honestly, I don't care. I can tell you that before this experience, I've spent many hours shopping for new glasses and had gotten part way through the buying process and not completed the purchase due to frustration.
Why is that? What made this company different? It's simple; they anticipated that my needs are dynamic, and created customer centric solutions before I, the every-day consumer, realised I needed them.
Over the course of a week, I used multiple mediums to communicate with this retailer; including face to face, text messaging, their website (through the SMS link), social media and phone calls.
I communicated with them when I was in my kitchen, my home office, in their city store, in a store at another location, through my mobile device and through my laptop. Sometimes I was alone, sometimes I was with my husband or a friend. It just worked.
This retailer recognised that I was living my life and that it looks different every day. They made everything easy. Their customer service process was dynamic, just like me.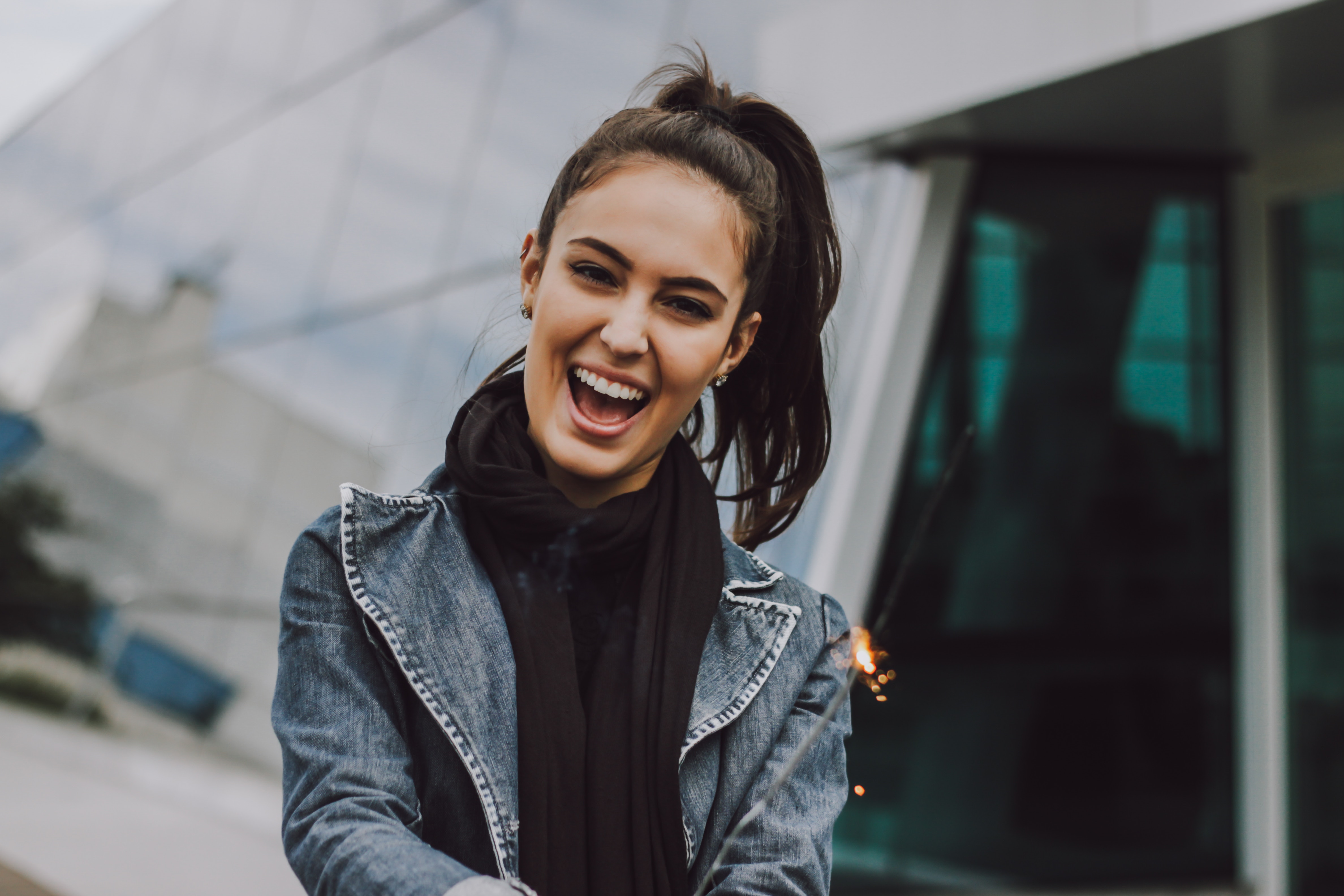 This is now a non-negotiable for companies. Do you want to be sustainable? Yes. Well, how much? At the cost of upskilling your staff? At the cost of creating new processes and implementing in new systems? Can you anticipate your customers' needs before they do?
The right way to provide customer service, is to do so dynamically. Because your customers themselves are now agents of change.
Expecting customers to follow old breadcrumbs all the way to the checkout isn't smart business. It's those very breadcrumbs that will keep you from attracting the customers you need to keep that checkout open.
Are you agile enough, to facilitate the right answers for your customers today?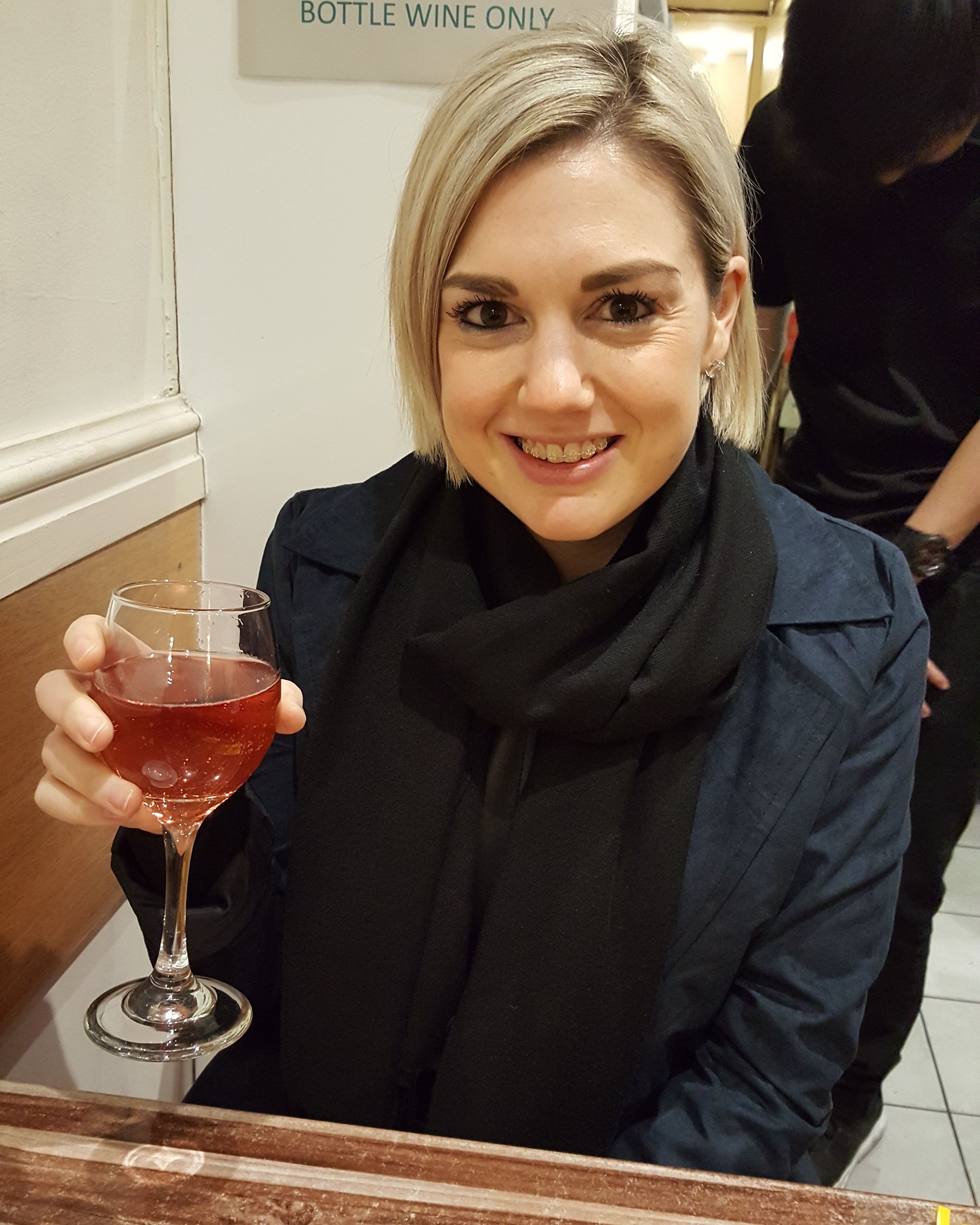 Jemma is Sales Team Manager at the RAA Group and is studying her MBA at Torrens University. She loves to inspire people to think differently, create innovative solutions and take action. With a strong history in frontline sales, in both face to face and contact centre environments, Jemma believes that questioning the status quo is integral to sustainable success.
https://www.woveon.com/wp-content/uploads/2018/04/customer-focus.png
427
641
David Dinh
https://www.woveon.com/wp-content/uploads/2018/05/WebLogoBlack@600px-300x89.png
David Dinh
2018-02-09 05:29:31
2018-12-11 03:56:05
Want Your Customer Service To Be Sustainable? Be Dynamic