Attracting leads to your business isn't a new concept – every firm that seeks a good B2B campaign requires one. There are literally millions of prospective customers out there – thanks in part due to the massive reach of the internet – but successfully converting them is an art that few businesses have been able to perfect.
The use of technology has somewhat made the process easier. But the core problem remains the same – getting high quality leads takes strategy and not just forcing your way through the use of automated software.
Mindlessly sending in emails only serves to waste both your time and money – there is a strategy to everything, even automation. Every strategy requires the use of an email autoresponder which should store the lead's credentials such as their email addresses and name. This means you need to purchase the right software which can get the job done. Unfortunate as it is, not every software on the internet will net you perfect results.
Related:
Ways to Use LinkedIn for Lead Generation
21 Successful Ideas for Lead Generation
When you've just started your business and need to use the perfect autoresponder , you will likely run into thousands of choices in the market. Your inexperience with the software will lead you into spending hundreds of dollars buying useless software – experimenting with different solutions, ditching them all one by one until you manage to find the perfect solution.
Here are 5 Lead Generation Softwares to steer clear from:
To help you with making a more informed purchase, we'll by doing short reviews of softwares which we think are not that good and which you should definitely avoid.
1. Infusionsoft
The worst software to choose if you're a small business that doesn't have a very large budget to begin with. Starting prices can range from $17 which is pretty good all things considered. The most important feature of any autoresponder is having access to a large number of email campaign templates. Unfortunately, that is something which is very limited in Infusionsoft and you'll find yourself spending a lot of time designing your own templates. Customer reporting is also minimal at best. Their own marketing campaigns target small businesses with 25 or less employees.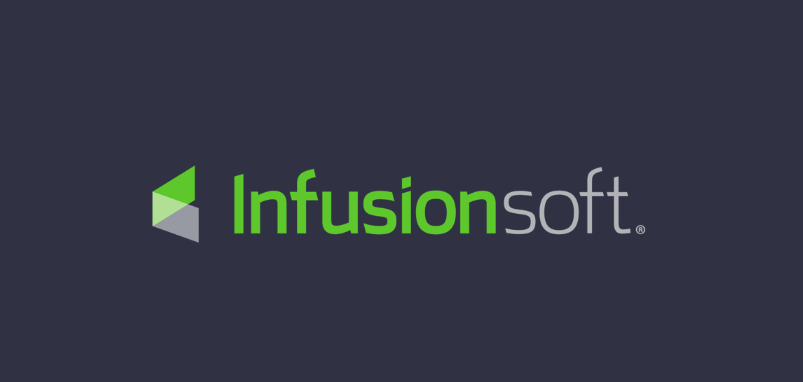 Their one advantage though is that you'll be able to design useful marketing and email campaigns if you don't really have any prior experience. Infusionsoft will help you throughout the process and you'll never feel lost. Their drag and drop widgets can be useful for less tech savvy customers and businesses.
2. ActiveCampaign
Depending on the type of your business, ActiveCampaign can either be your best friend, or well, the most useless friend that is best described as deadweight. ActiveCampaign is best suited towards more experienced and tech savvy businesses because the dashboard is a little cumbersome to navigate through, their email builder design can be described as clunky and feels like it was built way back in the 80s. There really isn't any native integration with third party tools. Those that are available require you to spend additional cost.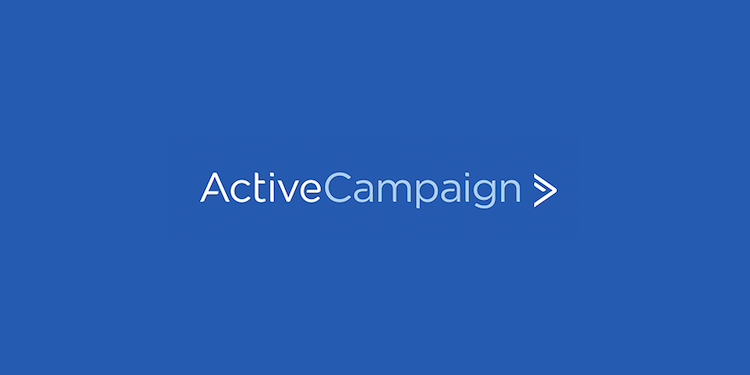 While ActiveCampaign itself has a small fee, those additional costs can quickly overwhelm smaller businesses. There is a 14 day trial version that can let you test it out.
3. Marketo
Quite expensive at the $1700+ starting point, Marketo has poor landing page and form builder and does not really provide you with proper customer data analytics. This is unforgivable given how many free alternatives offer a large number of tools.
4. AWeber
At the time of this article's writing, AWeber offers quite a useful 30 day free trial for users to try out their services before purchasing for the hefty price of $29 per month for businesses with 2500 contacts. They have zero third party integration, which means you cannot import your contacts directly from Gmail or other such domains. A really annoying feature about AWeber is the extremely tedious process of importing contacts.

It allows you to add 10 contacts via form manually. You can imagine how laborious it can be if your business has hundreds or even thousands of contacts to import. You can automatically enter all your contacts in there, but it would require you to use text files such as CSV and TSV – but who has the time for that?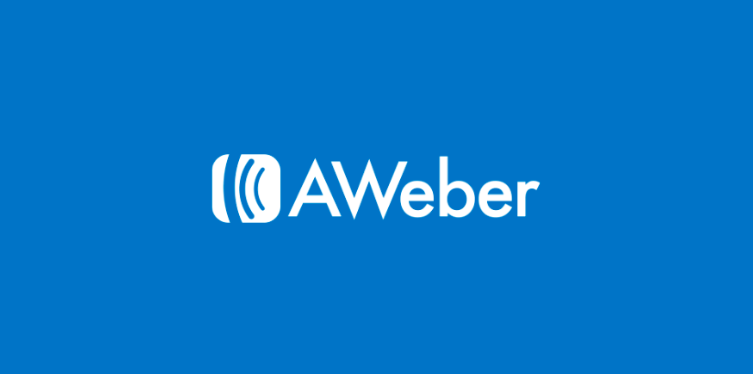 What we can say about AWeber however is that their Tracking Campaigns are some of the best that we've seen in quite a while. So if you can get past the little annoyance of importing emails – it can hands-down be your best means of tracking the success of your email campaign and easily keep track of the click rates and subscribers.
5. SendInBlue
We found SendInBlue to be the most difficult software to get our heads around, and we've used some pretty clunky software in the past, so you know it's bad. What's good about SendInBlue however is that their paid plan starts from around $7 onwards, very affordable if you're saving every penny. Templates are also mediocre at best. Campaigner is a better alternative. 
https://www.woveon.com/wp-content/uploads/2019/04/lead-generation-softwares-and-strategies.png
421
713
David Dinh
https://www.woveon.com/wp-content/uploads/2018/05/WebLogoBlack@600px-300x89.png
David Dinh
2019-05-31 04:28:38
2019-04-24 02:04:15
Lead Generation Software and Strategies